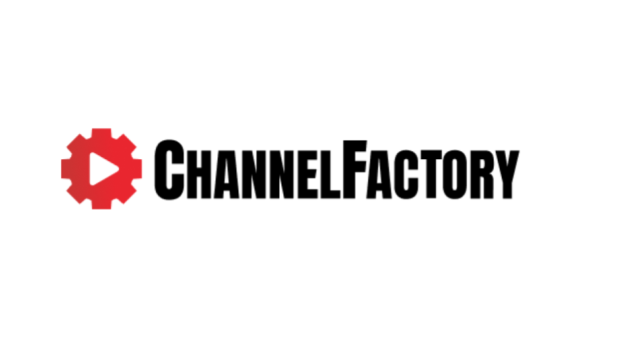 The YouTube advertising company Channel Factory invited PwC to perform verification procedures over their proprietary platform ViewIQ, ensuring that it delivers efficiency to brands and agencies, and saves money as a result of quality ad placement.
PwC's testing found Channel Factory's technology reduces media wastage by 23% leading to a 12% cost savings which is increasingly significant as a result of the economic downturn.
Adam Edelshain at PwC commented; "The digital media ecosystem can be complex and challenging to navigate, leading to demands for greater transparency. Channel Factory deserves credit for subjecting their ViewIQ platform to testing and verification by us at PwC".
Channel Factory invited PwC to perform verification procedures over its technology in order to demonstrate that Channel Factory technology adheres to industry standards and delivers on policies proposed to clients.
The verification process revealed Channel Factory's language categorisation accuracy was 99%, and Channel Factory's taxonomy for categorising video content suitability achieved a match rate above 80% for each of IAS, IAB, Comscore, and GARM. Channel Factory also aligned with IAB and IAS standards, with the verification process revealing 100% of channels had correct IAB categorisation and 96% of videos had correct IAS designation.
A study performed by PwC in 2020 for leading advertisers found that, on average, 15% of their media investment was unattributable. This was one factor among many that contributed to the concept of the 'media wastage problem' in digital advertising, for which solutions are now being sought – for example, PwC's follow-up study published in early 2023 showed that the situation appears to be improving at the premium end of programmatic.
According to eMarketer, in the U.S. alone, digital video ad spending in 2022 was at USD$76.2 bn (£61.1bn) across all ad sectors. Therefore, the potential cost savings by using Channel Factory's technology is USD$8.7 bn (£6.9bn) just in the US in a single year.
Jenny Chau, chief solution officer, added "A key motivator behind engaging PwC was to ensure Channel Factory was a solution to and not a part of the media wastage problem. This was proven beyond a shadow of a doubt. The PwC report confirmed what we knew to be true at Channel Factory - that we deliver on all aspects promised to customers, and that we put great emphasis on transparency - an essential value in the advertising industry. Rather than taking our foot off the gas, this report has only increased our passion to continue innovating, to create a conscious product that delivers the ultimate ROI, eliminates media wastage whilst supporting diverse creators and communities."
You can download the report here.

Channel Factory
Channel Factory is a global technology and data platform that maximises both performance efficiency and contextual suitability, turning YouTube's 5 billion videos and 500 hours per minute of new content into brand suitable, efficient advertising op...
Powered by PressBox
Ad SpendAd TechAd Verification