Google Pays $8m to Settle Deceptive Ad Claims; Reddit Ramps up Move to Social Commerce
by Hannah Dillon on 16th May 2023 in News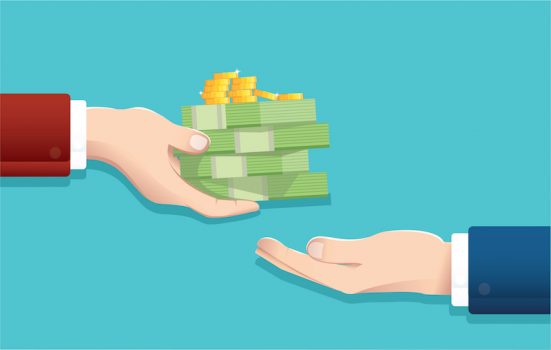 In today's ExchangeWire news digest: Google pays USD$8m (~£6.4m) to settle claims of false advertising in Texas; Reddit advances into social commerce; and Shein opens its EMEA office in Dublin, Ireland.
Google settles deceptive advertising claims in Texas
Google has agreed to pay USD$8m (~£6.4m) to settle claims the company used false advertising to promote its Pixel 4 smartphone. The claims, which were initiated by Texas attorney general Ken Paxton, included allegations that Google paid radio announcers to promote the Pixel 4 despite refusing them use of the smartphones.
Reddit ventures into social commerce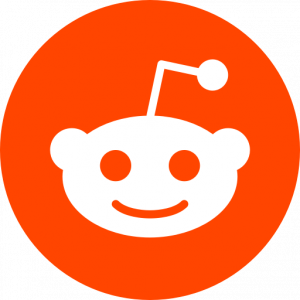 Reddit is reportedly taking the plunge into social commerce, with the company currently seeking to add a "senior product manager, ads marketplace: e-commerce" and a "senior commerce and measurement partnerships manager," to its workforce.
Reddit has been gradually working towards social commerce capabilities since 2017, and is now testing its e-commerce offering to limited users.
Shein opens EMEA HQ in Dublin

Fast fashion giant Shein has opened its EMEA headquarters in Ireland this week, with the Dublin office hosting the company's IT hub for the region. The opening of the Dublin office signals "an important milestone in Shein's growth in EMEA", according to global head of government relations, Leonard Lin, and comes as Shein plans to open 30 pop-up shops in the region in 2023.
New on ExchangeWire
Beeler.Tech's Rob Beeler on Pulse Premier, The Guardian's Contextual Deal, and UK AI Regulation
RevOps Barometer H1 2023: What the Industry Thinks
The Current Retail Media Landscape
PressBox Digest
Utiq Selects Adform as Exclusive Launch Partner
Broadsign, Adkom & Blip Announce Programmatic Ad Tech Integration
Join the Yieldfest Programmatic Research Forum 2023
Want to see your latest press releases featured on ExchangeWire? Email info@exchangewire.com to find out more about our PressBox service.
Fact of the Day
USD$279.8bn (~£224.7bn) – Google's global annual revenue for 2022.
ecommerceFashionGoogleLegalSocial Commerce