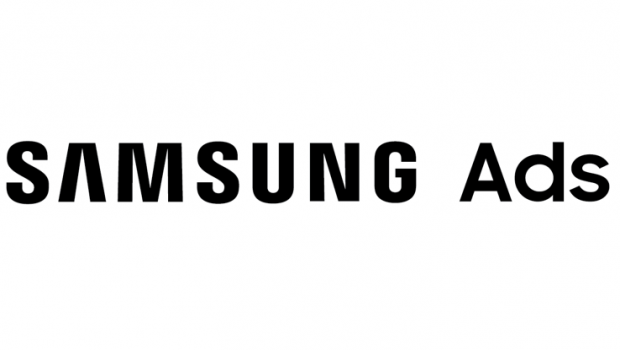 Samsung Ads Europe, the advertising division of Samsung Electronics, and DoubleVerify, the leading software platform for digital media measurement, data, and analytics, today (May 23rd, 2023) announce exceptional results from DV's new CTV viewability measurement solution on Samsung TV Plus. 
Samsung's free, ad-supported streaming TV (FAST) and video-on-demand service achieved a 92% viewability rate; 48% higher than DoubleVerify's CTV viewability average.
Samsung Ads Europe was one of the first CTV providers to support DV's CTV viewability measurement solution when it launched and is also the first to announce results publicly in partnership with DV. This reflects Samsung Ads' commitment to adopting the best-in-class measurement solutions available on the market. 
Launched in February of this year, DV's CTV viewability measurement solution offers publishers and advertisers exclusive access to direct viewability measurement on CTV at scale. It allows them to determine if an ad had the opportunity to be seen by a viewer, thus enabling advertisers to make better informed campaign optimisations and increase budget efficiencies.
Viewability is not always a guarantee within CTV environments; in fact, DV found that over 1 in 3 impressions serve into environments that may fire ads when the TV is turned off, creating concern for advertisers around the potential for wasted ad spend. 
Current IAB viewability standards for video ads stipulate that its pixels must be at least 50% in view for at least 2 seconds, however, DV measures if ad pixels were 100% on screen. DV's viewability measurement shows what percentage of ads were viewable overall, demonstrating the likelihood of an ad being seen.
This higher and more rigorous viewability standard DV has set results from the unique needs of the CTV environment and industry limitations compared to other video environments. 
Samsung TV Plus achieved a 92% viewability rate; this is 48% higher than DV's CTV viewability average for April 2023. As such, these results exemplify the high-quality and premium ad solution offered by Samsung on its FAST service.
In Europe, Samsung Ads offers native Smart TV advertising on 1st Screen navigation menu, app store, Universal Guide, and Samsung TV Plus. Its premium display and video ads are integrated seamlessly into the native Smart TV experience, helping viewers discover brands and content they'll love.  
Alex Hole, vice president and general manager, Samsung Electronics Europe, commented: "Viewability is a critical metric for advertisers, who want to ensure their CTV ads have the opportunity to make an impact on consumers. Addressing viewability concerns will be a growth driver for the CTV market as a whole, and at Samsung we are excited to help lead the industry towards increased transparency. DoubleVerify is a real market leader in taking on media quality challenges – providing data insights into which inventory offers advertisers the highest quality media. We are pleased to partner with them to help validate that our advertisers are not only given a great environment for their content, but are able to accurately track their success."
Jack Smith, chief product officer at DoubleVerify also added: "DoubleVerify was the first to market with a scalable CTV viewability solution, enabling clients to better understand if digital ads had the opportunity to be seen. Samsung shares DV's commitment to upholding high media quality standards as evident by their exceptional viewability results. DV will continue to collaborate with streaming platforms and device manufacturers across the industry to eliminate signal issues that lead to TV off and other quality challenges."

Samsung Ads
Samsung Ads delivers Advanced TV advertising at scale. Our smart TV advertising solutions are built on a unique source of TV data from more than 50M+ Smart TVs across Europe. Samsung Ads provides the holistic view advertisers need, connecting linear,...
Powered by PressBox