Scibids Partners with Google Display & Video 360 to Offer Custom Bidding Powered by AI for Advertisers
by ExchangeWire PressBox on 19th Jul 2023 in News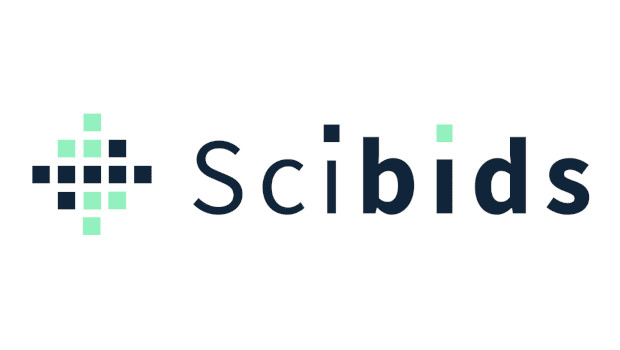 Scibids, the global leader in artificial intelligence (AI) for customisable bidding solutions, announces an expansion to its long-standing partnership with Google Display & Video 360 (DV360) as the first Custom Bidding partner. 
Custom Bidding, a groundbreaking product in Display & Video 360, empowers advertisers to customise the bidding algorithm so that it aligns more closely with the desired business outcome. This solution provides customers with more precise control over ad decisioning and price valuation of each impression opportunity. Custom Bidding has evolved into a pivotal feature that showcases Display & Video 360's resolute commitment to openness and customisation for its power users.
With this first-of-its-kind partnership, advertisers and their agencies will gain streamlined access to Scibids' customisable AI for their bidding strategies when utilising Display & Video 360 Custom Bidding. Scibids AI specialises in full-funnel campaign optimisation, ranging from upper funnel CTV interactions to lower funnel direct response display ads and everything in between. Custom Bidding can deliver increased return on ad spend (ROAS) for direct response marketers selling online and consumers who care about offline sales such as consumer packaged goods (CPGs). The integration also streamlines operations by making terms and conditions for advertisers directly acceptable in Display & Video 360, along with in-platform billing and clearing.
The Custom Bidding functionality enables advertisers to create algorithms tailored to their specific campaign goals, resulting in an AI-powered informed bidding model that aligns with their unique business outcomes. Through the seamless collaboration between Scibids and Display & Video 360, advertisers and their agencies can now leverage this bidding strategy customisation to achieve unparalleled success with efficiencies at scale. 
"For over seven years, Scibids has been dedicated to providing cutting-edge AI solutions that enhance outcomes for advertisers, and we're pleased to work with a powerhouse partner like Google Display & Video 360 that embraces development on their open infrastructure," said Remi Lemonnier, co-founder & CEO at Scibids. "As their first fully integrated Custom Bidding partner, we are committed to working together to revolutionise advertising strategies through AI and enable our shared customers to achieve their campaign objectives effectively."
Lemonnier added, "With Custom Bidding, advertisers can unlock the full potential of their campaigns and achieve exceptional results by tailoring their bidding strategies to their unique needs and data assets. While we have been delivering the benefits of AI-powered custom bidding to Display & Video 360 users for some time, we're thrilled to have worked with Google and become their first fully integrated Custom Bidding partner. "

Scibids
Scibids is the independent global leader building Artificial Intelligence to make marketing more effective and support strategic business outcomes for brands. Scibids' ad decisioning is enabled within leading Demand Side Platforms and delivers imme...
Powered by PressBox
AdvertiserAIBiddingPartnership