The Stack: Musk Launches AI Start-Up as ARK Cuts Stake in Twitter
by Hannah Dillon on 21st Jul 2023 in News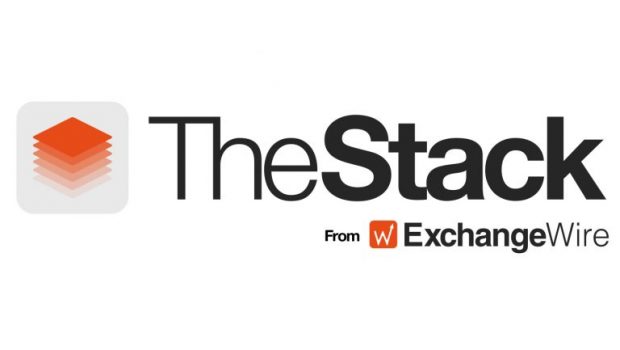 This week: Elon Musk enters AI race with xAI, ARK writes down its stake in Twitter...
Another dicey week for some big names in the tech industry. In the latest episode of the Elon Musk experience, the billionaire announced the launch of xAI. The start-up, whose staff includes Google Deepmind and OpenAI alumni, intends "to understand the true nature of the universe." Reports of ARK reducing its stake in Twitter by 47%, however, may have brought the Tesla-boss back down to Earth with a bump.
Meta, meanwhile, contended with Norwegian authorities, who threatened to fine the Facebook-parent daily unless it remedied privacy breaches. With news that the company's Twitter-rival Threads also saw users halve just one week after launch, could Zuckerberg have had a worse week than Musk?
Looking for the latest MadTech Podcast? Or a new batch of tech teasers?
The Stack brings all the news, latest events, and much more to your inbox every Friday. For for our weekly podcast, long reads, opinion, and industry insight, plus a weekly dose of tech trivia, subscribe via the button below.