Norway to Fine Meta Daily Over Privacy Violations; Amazon UK Down 1 Million Mobile Users
by Hannah Dillon on 17th Jul 2023 in News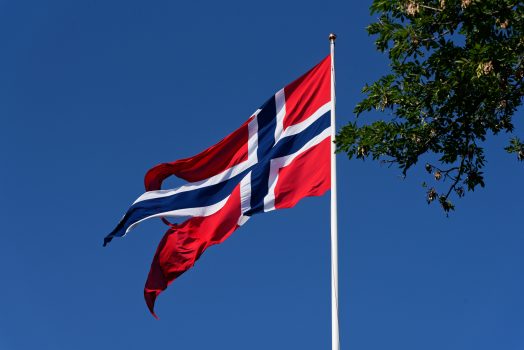 In today's ExchangeWire news digest: Norway threatens to fine Meta daily over privacy breaches; Amazon UK loses one million users as its competitors grow; and EU regulators drop their investigation of payments firm Global Blue.
Meta could receive daily fines in Norway
Norway's data protection authority has stated it will issue Meta Platforms with daily fines unless the company remedies its privacy breaches. Datatilsynet says that the Facebook owner cannot harvest user data in Norway for targeted advertising, with the regulator threatening daily fines of one million Kroner (~£75,910) between 4th August and 3rd November this year if the company does not comply. Tobias Judin, head of Datatilsynet's international section, said "It is so clear that this is illegal that we need to intervene now and immediately. We cannot wait any longer."
Amazon UK drops one million mobile users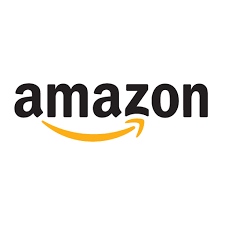 New research has revealed that Amazon UK's mobile user base dropped by one million at the start of the year. Global Wireless Solutions' (GWS) analytics also revealed that competitor platform Temu, which entered the UK market in April this year, has seen mobile users climb to 3.5 million. Fast-fashion giant Shein also witnessed strong growth, doubling its customers in the UK within the last six months.
EU calls off Global Blue investigation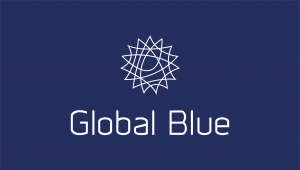 Payments company Global Blue is no longer under investigation in the EU. The company was subject to a two-year preliminary probe by the European Commission after a rival firm accused it of anticompetitive behaviour. In 2021, Refundit claimed Global Blue had shared its commission with high-end retailers to organise exclusive deals, in addition to obfuscating customer fees. On Monday (17th July), the company announced "no remediation actions or fines" were issued and that it had "fully co-operated" with the Commission throughout the investigation.
New on ExchangeWire
Paul Wright on how Uber is Engaging with Retail Media
Festival of Media's Jeremy King on Ad Blockers, AI Governance, and Threads
The Consumer Journey: The Evolution of Attention and Engagement
PressBox Digest
Epom Ad Tech Report: Unveiling the Most Cost-Effective Ad Banner Formats
Grupo IMU Appoints Hivestack as its First Supply-Side Platform for Programmatic Digital Out-of-Home in Mexico
AlgoriX Works with Prebid.org to Accelerate Prebid Adoption in APAC & Launch AlgoriX SDK
Want to see your latest press releases featured on ExchangeWire? Email info@exchangewire.com to find out more about our PressBox service.
Fact of the Day
8.3 million – Amazon UK's mobile users as of January 2023.
AmazonAntitrustMetaMobilePrivacyRegulation