The Stack: WhatsApp Denies Move to Ads, Musk Considers Paywall for X
by Hannah Dillon on 22nd Sep 2023 in News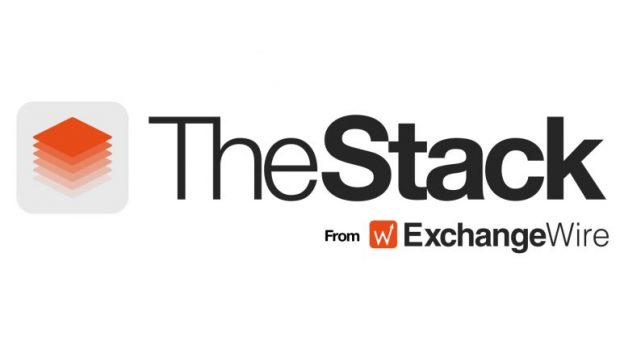 This week: Meta denies ads will come to WhatsApp, X users may be charged to battle bots...
Social media dominated headlines this week, with Meta's head of WhatsApp denying reports there were plans to bring ads to the platform to boost revenue. The Facebook-parent did, however, confirm that businesses in India can now accept payments through WhatsApp chats, a move believed to be aimed at maximising the app's largest user base.
Elon Musk, meanwhile, indicated that X users could soon be charged to use the site. Speaking with Benjamin Netanyahu, the Twitter-owner suggested a paywall is the only way to eradicate bots from the platform. In television, public sector broadcasters in the UK geared up to launch a new digital service to rival streaming. And new research has indicated that the Middle East is set to become the world's fastest-growing market by 2025.

Looking for the latest MadTech Podcast? Or a new batch of tech teasers?
The Stack brings all the news, latest events, and much more to your inbox every Friday. For for our weekly podcast, long reads, opinion, and industry insight, plus a weekly dose of tech trivia, subscribe via the button below.