British Broadcasters to Challenge Streaming with Freely; TikTok a Pool for Pirated Movies
by Hannah Dillon on 19th Sep 2023 in News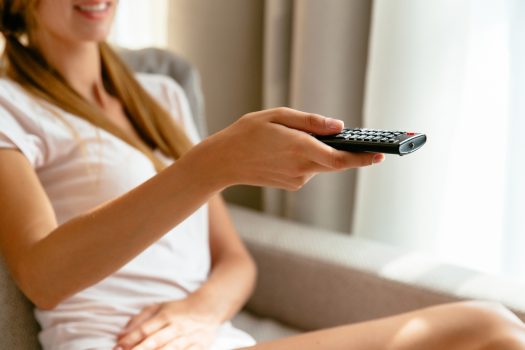 In today's ExchangeWire news digest: British broadcasters are introducing a new digital platform to challenge streaming giants; a report from the Wall Street Journal reveals TikTok is a pool for hosting pirated movies; and the UK had outlined its plans for AI development to the UN General Assembly.
BBC, ITV develop new platform to rival streaming
Public sector broadcasters in the UK are gearing up to launch a new digital service to challenge streaming. The BBC, ITV, and Channel 4 are amongst the broadcasters who have developed Freely, a new platform which will enable the delivery of live TV over broadband.
Pirated intellectual property posted to TikTok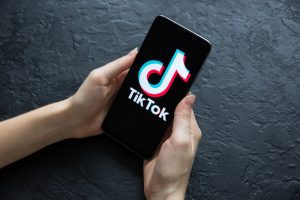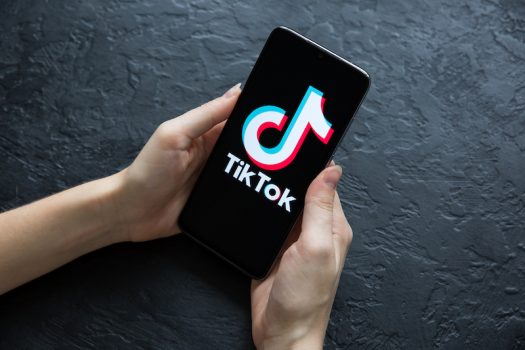 Pirated films are being uploaded to TikTok in a series of clips between 2 and 10 minutes long, reports The Wall Street Journal. While the platform says it prohibits the posting of content which violates intellectual property rights, how these films are uploaded will make it difficult to police them effectively. WSJ's report comes days after TikTok was slapped with a €345m (~£296m) fine for mishandling children's data in Europe.
UK outlines a vision for AI at the UN General Assembly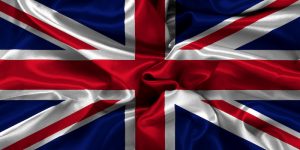 The Foreign Secretary of the UK, James Cleverly, has outlined the government's "AI for Development" programme to the UN General Assembly. The scheme, which is set to launch in November, is intended to boost innovation and computing power in Africa. 
New on ExchangeWire
Can Gaming Reach its Potential?
PressBox Digest
Adform Significantly Reduces Carbon Emissions Across Multiple Markets
Sparteo Reports 30% Growth in First Half of 2023 Amidst Sluggish Online Advertising Market
Onetag Bolsters Executive Team With the Hire of Filippo Gramigna as Chief Operating Officer
Want to see your latest press releases featured on ExchangeWire? Email info@exchangewire.com to find out more about our PressBox service.
Fact of the Day
USD$9.4bn (~£7.5bn) – TikTok's estimated revenue for 2022.