Industry Review 2024: Can Gaming Reach its Potential?
by John Still on 15th Sep 2023 in News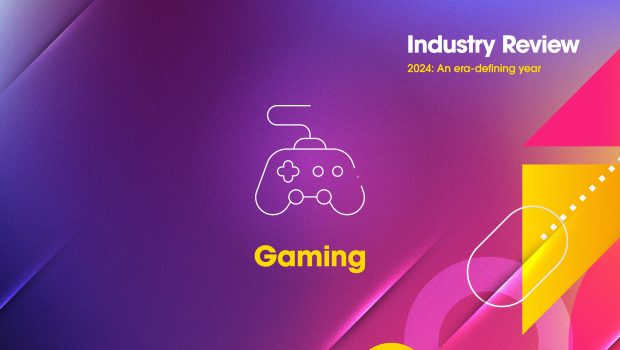 ExchangeWire's Industry Review is back, as we look at the top trends for an era-defining year. Gaming is one of the world's most popular forms of entertainment - is the ad industry realising its potential?
Gaming has become a major source of entertainment across the globe, capturing a massive and diverse audience. Engaging and interactive, in-game ads offer a direct route to a huge swathe of target markets.
Brands should be waking up to the massive benefits of in-game advertising - it's an opportunity to reinvent the wheel. 
Key Questions
How are brands getting involved?
How is ad tech getting a foothold in the industry?
How can ads augment gameplay rather than obstruct it?
Do you have the answers to these questions? Do you have other challenges to pose to your peers? Are you offering an innovative gaming ad solution?
Outline your point of view, illustrate your unique perspective and align your brand with this industry leading annual report. Get involved today, and have your say on an era-defining year.
AdvertisingGamingIndustry ReviewInventory