EU Warns X to Comply with Disinformation Laws; Reddit to Pay Top Contributors
by Hannah Dillon on 27th Sep 2023 in News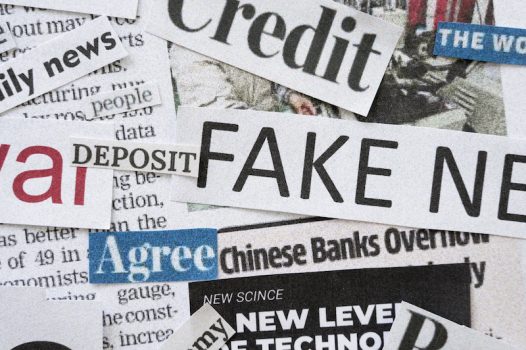 In today's ExchangeWire news digest: the EU warns X it must adhere to disinformation laws; Reddit reveals plans to pay top contributors; and Daniel Ek confirms Spotify will not ban all AI-generated music.
X warned by EU over disinformation
EU authorities have told X owner Elon Musk that the platform must adhere to new laws on fake news. The warning follows a report by the European Union which found X has a higher ratio of disinformation than any other large social media platform.
Reddit to pay users for popular posts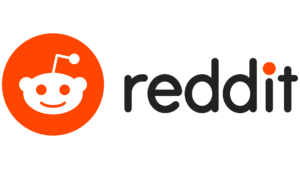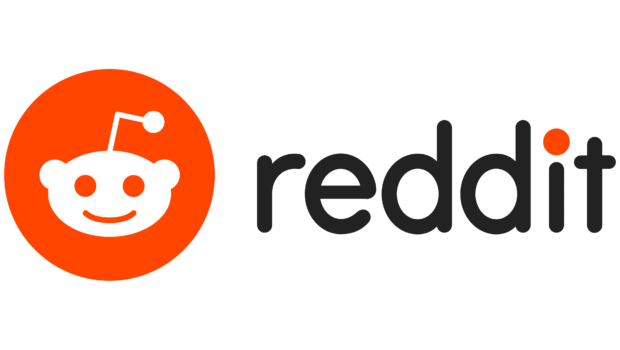 Reddit has announced plans to pay users for popular posts. The site will split its revenue with posters who are awarded "gold" by other users. The announcement is a marked change for Reddit, which experienced significant backlash in June for its controversial API changes.
Spotify won't ban all AI-generated music, says Ek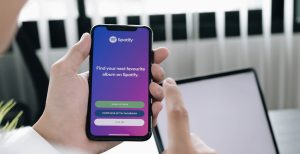 The CEO of Spotify has said the site will not issue a widespread ban on all AI-generated music. Daniel Ek asserted that, although AI should not be used to impersonate artists, it does have some valid uses, such as autotune. Earlier this year, Spotify removed an AI-generated song which imitated the voices of The Weeknd and Drake.
New on ExchangeWire
Innovation, Inventiveness, Inspiration: What The Wires Awards Judges Are Looking For
Publica by IAS' Clem Birdsall on CTV Opportunities and Challenges Across APAC
ATS Singapore: What We're Looking Forward To
PressBox Digest
Axel Springer Partners with Connatix to Drive Video Engagement
InMobi Insights Survey Finds Amazon Prime Day Shifts Holiday Shopping Season Earlier
New Study by PubMatic Finds Technology Providers Are Key to Driving Commerce Media Success
Want to see your latest press releases featured on ExchangeWire? Email info@exchangewire.com to find out more about our PressBox service.
Fact of the Day
24,000 – the number of pieces of fake content removed from LinkedIn during the first half of 2023.
AINewsRevenueSocial MediaStreaming