ATS Singapore: What We're Looking Forward To
by Hannah Dillon on 25th Sep 2023 in News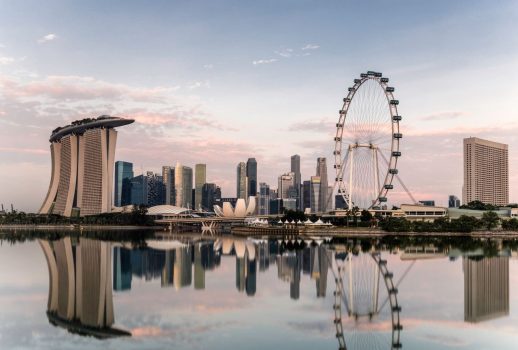 ATS Singapore 2023 is in just over a week and we couldn't be more excited! Now in its 12th year, ExchangeWire's flagship APAC conference will bring together 50 speakers across 15 captivating sessions, with the two-day conference exploring the hottest ad tech topics for the region and beyond.
"We can't wait to get back to Singapore, and I'm excited to be bringing such a packed agenda," says ExchangeWire CEO & co-founder, Rachel Smith. "As we embark on a defining year for all media sectors, I'm keen to understand how the APAC region is innovating and doing things differently."
With the conference mere days away, we asked some of this year's speakers what they're excited about for ATS Singapore 2023.
Frack Vidal, director, Southeast Asia sales and partnerships, Vistar Media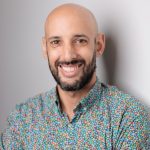 "I'm looking forward to engaging with brands and agencies, of course – listening to their wishlists, their challenges, and their ambitions for the end of 2023 and beginning of 2024. Programmatic digital out of home is still very nascent in this part of the world, so we have a lot to learn from the other digital channels, and I'm looking forward to sharing and engaging with the other ad tech solutions. ATS is a great opportunity to network across the programmatic and digital space."
Kym Treasure, founder, Audacia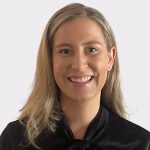 "We are thrilled to sponsor ATS, where we will have the chance to discover the latest trends in media, marketing, and commerce from some of the best minds in the industry. ATS presents an excellent opportunity to network with professionals from all over the world. We look forward to seeing you at the iconic Marina Bay Sands this October!"
John McNerney, managing director, AUSEA, Yahoo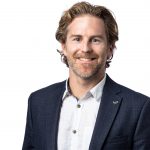 "I love coming to ATS Singapore because it's a chance to meet everyone in the industry and have really healthy conversations and debates. What's also really good is that discussing the key areas that we want to learn about isn't treated as a chance to say 'this is what we're doing' and just pat each other on the back – it's actually an opportunity to have healthy conversations and determine key things like 'is this actually going to work?', 'what are the challenges in the industry?', 'what should we be doing better?' and to come away with proper thought leadership."
Erin Williams, Sales Director, APAC at CNN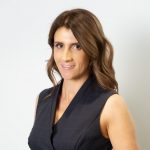 "I am thrilled to participate in ATS Singapore and I am especially looking forward to my panel discussion with fellow industry experts on sustainable mixed revenue models. Navigating this evolving advertising landscape is vital, and ATS provides the ideal platform for connecting with other industry leaders and sharing knowledge."
Josh Gallagher, chief operating officer, APAC, EssenceMediacom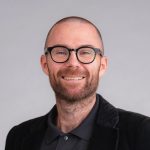 "I'm looking forward to talking about attention, particularly around quality content and quality environments. I also really like hearing new perspectives on what's next in our industry, and how we start to look forward. Looking at the topics I've seen, there seems to be a focus on what is going to make for sustainable market ecosystems, rather than the fleeting trends that we've got at the moment. There's talk around how to build a sustainable first-party data approach, better measurement and audience targeting, data and privacy-centricity – these aren't quick trends, and are going to last for a long time. I'm really looking forward to talking to people at ATS who are starting to think about how we approach parts of our industry where, if we make a change now, will feel the benefit for the next three, five, ten years."
Alberico de Nardis, head of SEA and ANZ, LoopMe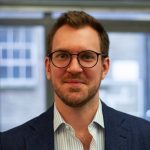 "I'm looking forward to speaking to people, the ones I don't usually get to listen to. I'm always fascinated to hear from advertisers from around the region, and how each of their challenges differ, or from technologists with an innovative new solution, or learning about the latest conversations that keep our industry leaders up at night. It's going to be a fantastic few days, and I'll look forward to seeing you all there!"
From pioneering panel discussions to diverse networking opportunities, ATS Singapore is a fantastic opportunity to connect and learn about APAC's ever-evolving ad tech landscape. Secure your tickets today and join us at Sands Expo & Convention Centre on October 3rd and 4th – we can't wait to see you there.