Good-Loop & Yahoo Partner to Help Advertisers Minimise Carbon Emissions
by ExchangeWire PressBox on 28th Sep 2023 in News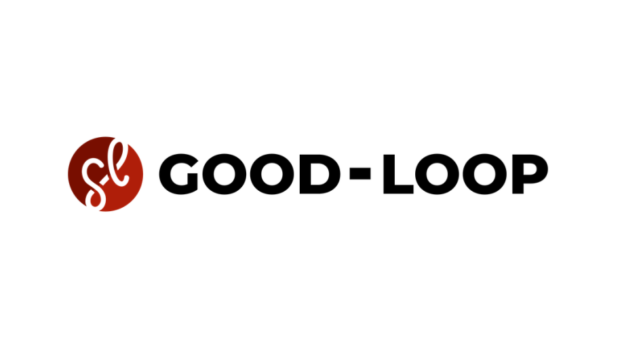 Today, purpose-led ad platform Good-Loop and Yahoo announced a global partnership offering carbon neutral private marketplace (PMP) media opportunities to advertisers, in order to help them become more sustainable.
As a whole, the digital advertising industry requires a massive amount of computing power to support the trillions of ad transactions that take place every day, making it a major driver of global carbon emissions — an issue both parties are seeking to address. 
In an effort to help brands and agencies better grasp the environmental impact of their ad campaigns while also offering ways they can minimise their carbon footprint, Good-Loop's carbon scoring ranks domains in supply-side platforms (SSPs) based on their carbon score. Through this partnership, advertisers and agencies buying through the Yahoo DSP will now have access to the PMPs that rank in the top 25 percent, helping them ensure their ad campaigns are in line with their larger sustainability efforts.
"Becoming carbon neutral is an industry-wide challenge, and Yahoo is making sustainability a priority by offering advertisers access to more green media through our partnership with Good-Loop," said Elizabeth Herbst-Brady, chief revenue officer at Yahoo. "Good-Loop's carbon scoring provides advertisers with information about each publisher's carbon footprint, allowing them to make more informed choices when it comes to the environmental impact of their ad campaigns. This improves the advertiser's decision process, while also acting as an incentive for publishers to reduce carbon emissions, whether through supply path optimisation or improving infrastructure."
Advertisers can now easily find and buy low carbon emission supply, joining brands who are prioritising climate-friendly media with Good-Loop already, including General Mills, PepsiCo, Nestle, Unilever, and Toyota.
"Yahoo's robust DSP boasts both global reach as well as an expansive suite of tools helping advertisers make the most efficient buying decisions," said Amy Williams, CEO & founder, Good-Loop. "Now, Yahoo is also driving the industry toward more sustainable advertising habits by expanding advertiser awareness of low emission PMPs — just one of several reasons we're thrilled to partner with Yahoo. Together, we're bringing the industry one step closer to its sustainability goals, giving advertisers around the globe the power to minimise their carbon footprint by evaluating the carbon cost of their campaign when media planning."
Furthering its sustainability commitment, Yahoo recently introduced its direct-to-publisher platform, "Yahoo Backstage," which has been recognised by Jounce Media, a leading source for definitions of inventory quality standards, as the "largest MFA-free supply source on the open Web." "Made for Advertising" (MFA) sites consume 21% of all programmatic ad impressions, leading to significant waste and carbon emissions. By delivering premium, MFA-free content, Yahoo is leading the charge on reducing media waste and its environmental impact.
AdvertiserESGPartnershipSustainability