TikTok Launches New OOH Offering; Netflix Q3 Results Suggest Password Crackdown is Working
by Hannah Dillon on 23rd Oct 2023 in News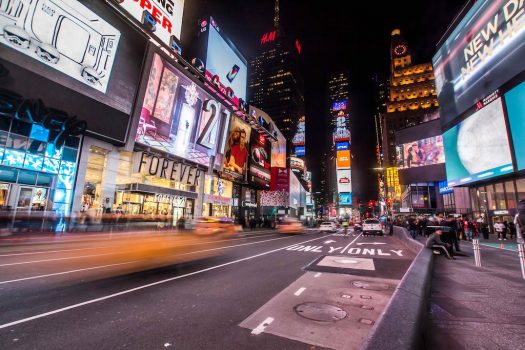 In today's ExchangeWire news digest: TikTok launches its global "Out of Phone" offering; Netflix reports positive subscriber growth in Q3; and Temu takes South Korea by storm.
TikTok introduces "Out of Phone"
Short-form video platform TikTok has launched a new out-of-home offering. "Out of Phone" will allow content to be pulled from the app and displayed in cinemas, on billboards, and on other public screens. Although a global offering, content will be curated to different audiences and regularly updated "to share only the latest and most engaging" videos.
Netflix posts subscriber growth for Q3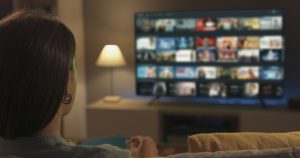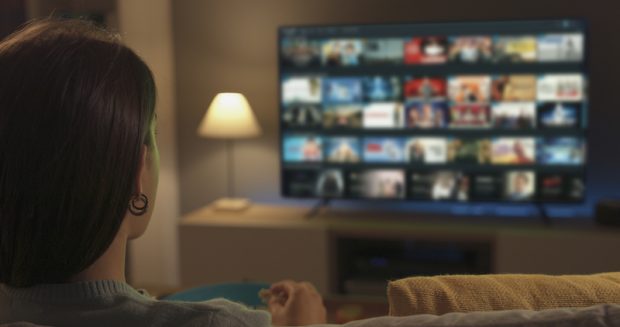 Netflix's global crackdown on password sharing appears to be paying off. The streaming giant revealed it added 8.8 million new subscribers in Q3 2023, up from 2.4 million for the same period last year. The company also announced plans to increase prices in several markets; in the UK, the cost of a basic subscription will rise by £1 to £7.99.
Temu a hit in South Korea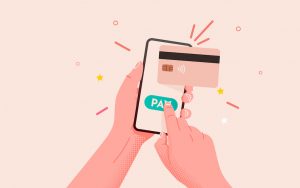 China's Temu is challenging homegrown e-commerce platforms in the South Korean market. The discount shopping app reportedly amassed 399,000 downloads in Korea between 25th September and 9th October, having only been introduced to the market in July.
New on ExchangeWire
ExchangeWire on Google's Privacy Sandbox; Antitrust; and FAST
IPA Bellwether Q3 23: Total Marketing Budget Growth Slows, Main Media Spend Rises
The Four P's of Advertising in the Digital Age
PressBox Digest
Viously Clinches the Prestigious Title of Best Sell-Side Technology at the European Video Awards
ShowHeroes Group Appoints Global Senior Advisors Gerry D'Angelo & Eric Tourtel
NumberEight & Adverty Partnership Skyrockets Ad Revenues by 153% Across Multiple European Markets
Want to see your latest press releases featured on ExchangeWire? Email info@exchangewire.com to find out more about our PressBox service.
Fact of the Day
The United States – TikTok's largest audience, as of July 2023.
Last Week's Tech Teasers
Following the Q3 2023 IPA Bellwether report, Friday's quiz centred on UK ad spend. See how well you did below!
Challenge yourself on ad tech, martech, media, and commerce, by signing up to The Stack, where we publish a new quiz every Friday.
E-CommerceKoreaNetflixOOHSVODTikTok