Company details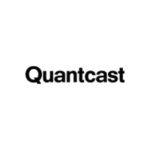 Quantcast Limited
Categories:

AI & Machine Learning; Advertiser Ad Server; Consent Management & Privacy; Cookieless Targeting; Measurement, Attribution & Analytics; Native; Demand-Side Platform;

Website:

Email:

Geography:

Location:

Specialism:
Company articles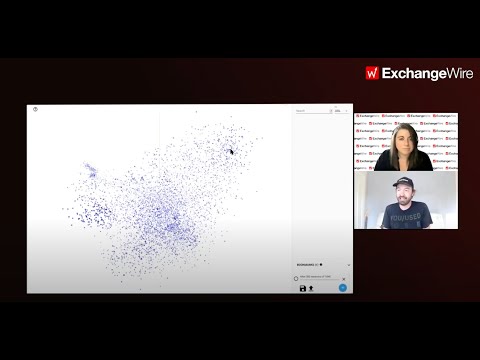 Quantcast CTO Peter Day Discusses Real-Time Data, A Cookieless Future, & the Quantcast Platform

IAB Europe Completes Switchover to TCF v2.0
Press Box

Adapting to a Cookieless Future Like Learning "a TikTok dance" Says Top Industry Executive – Quantcast's Cookie Conundrum Summit

Quantcast Unveils New Intelligent Audience Platform to Empower Brands, Agencies and Publishers to Thrive on the Open Internet
Quantcast's precise audience selection proved to be highly efficient at turning prospects into shoppers. It quickly met and exceeded our objectives.
Company description
We are a global advertising technology company. We are the creators of a new and innovative intelligent audience platform that empowers brands, agencies, and publishers to know and grow their audiences, reaching people in the right place, at the right moment. Our customers thrive, and consumers benefit. Together, we are powering a free and open internet, for everyone.