Overzealous Ad Blocking Sees Publishers Lose Out; E-Commerce on the Rise in US Lockdown
by Grace Dillon on 1st Apr 2020 in News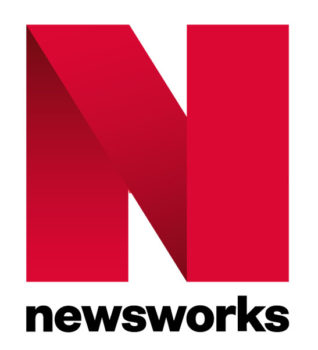 In today's ExchangeWire news digest: publishers lose out as advertisers block coronavirus-related keywords; America sees a dramatic rise in e-commerce; and Anagog raises USD$10m in a Series C funding round.
Overzealous ad blocking sees publishers lose out
Publishers are expected to lose out on £50m worth of advertising revenue due to keyword blocking, research from Newsworks has found. Advertisers are using blocking technology to "blacklist" words related to the ongoing coronavirus pandemic to prevent ads from being shown alongside content that includes words related to the outbreak, such as "corona" and "covid".
As a result, newspapers, both national and regional, won't stand to profit from the outbreak, despite a surge in digital readership: whilst the public will look to these publications for up-to-date information on the crisis, the papers won't gain a penny. The situation is particularly grievous considering that advertisers are allowing ads to run alongside coronavirus-related content on other mediums, such as radio, TV, and social media, with only print taking a hit.
Newspapers and other mainstream publications have joined forces to pen an open letter calling for change. Nick Hewat, commercial director at The Guardian News & Media, states that "Publishers are the only ones who are punishes, in an advertising sense, for reporting and distributing the news that society desperately needs. The system needs an overhaul, the technology needs improving."
E-commerce on the rise in US lockdown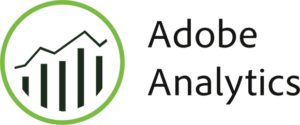 A study by Adobe Analytics has found that online shopping in the US has risen in response to the coronavirus. Whilst e-commerce had been on a steady rise before the current pandemic, the lockdown measures imposed to curb the spread of the virus has caused the trend to speed up: with brick-and-mortar retails forced to close their doors and millions confined to their homes, the industry has been given a prime opportunity to flourish.
The research, which compares rates of e-commerce over the course of March, has found that orders for computers, home fitness equipment, and groceries all rose significantly over the last month compared to the first 10 days of March (40%, 55%, and 50%, respectively). In total, e-commerce has risen by 25% over this period.
Clothing, however, has failed to benefit from this growth: apparel sales fell by 13% in the latter half of March, a worrying sign for clothing retailers as the virus continues to stall operations.
Anagog raises USD$10m in Series C round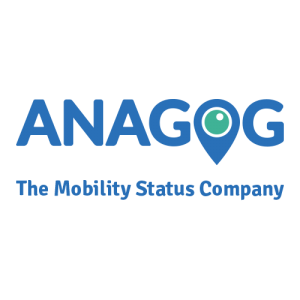 On-device AI solutions firm, Anagog, has announced that it has raised an initial USD$10m in Series C funding. The funding round for the  Tel Aviv-based company was co-led by Israel's corporate venture capital branch of Sumitomo Corporation, IN Venture, existing investor and VC firm MizMaa, and industry partner Continental, the international automotive supplier and tyre manufacturer.
The investment will help Anagog bolster its global sales and delivery capabilities and will help fund several new, upcoming product innovations. Anagog CEO, Ofer Tziperman, asserts that the funding represents the drive to innovate despite the challenges posed by the coronavirus, and states "The new investment will play a significant role in enhancing our capabilities and future technology offerings. It will help us address the increasing demand for better personalisation capabilities and position Anagog as the leader in 'edge-AI.' With our investors' support, we will change the way companies reach, connect with and create meaningful relationships with consumers around the world, providing them with seamless customer experiences and bulletproof privacy."
Ad BlockingAIecommerceInvestmentPublisher