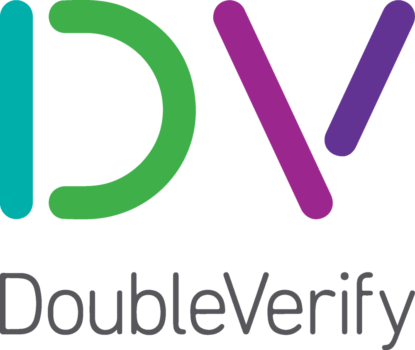 DoubleVerify ("DV"), a leading software platform for digital media measurement, data and analytics, today [6th April 2020] announced an integration with Pinterest that enables advertisers to authenticate ad viewability, as well as identify digital ad fraud and sophisticated invalid traffic (SIVT) across its platform. 
Now, brands can authenticate the quality of Pinterest campaigns using DV's viewability and fraud verification technology and data, helping to maximise campaign effectiveness. DV is one of a select few verification providers with coverage that extends to Pinterest.
"Our mission is to give global brands the clarity and confidence they need to make digital investments wherever their audiences consume media," said Laura Desmond, Interim CEO at DoubleVerify. "Our integration with Pinterest furthers that commitment – ensuring buyers have transparency into media quality and performance across the platform."
In addition to Pinterest, DV also authenticates media quality on YouTube, Facebook, Snapchat, Instagram, and Twitter, and is continuously expanding its quality coverage across social media platforms and emerging channels. 
These capabilities will be launched initially as part of a closed beta, with general availability to follow shortly thereafter. For more information on how to access DoubleVerify's solutions on Pinterest and other social media platforms, please visit www.doubleverify.com

DoubleVerify
DoubleVerify is the leading independent provider of marketing measurement software, data and analytics that authenticates the quality and effectiveness of digital media for the world's largest brands and media platforms. DV provides media transpare...
Powered by PressBox
Ad FraudAd TechAd VerificationViewability