New Zealand Injects $50m into Struggling Media Industry; AT&T Shed Almost 90K Paid TV Subs
by Grace Dillon on 23rd Apr 2020 in News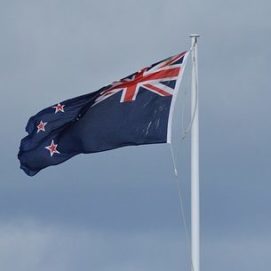 In today's ExchangeWire news digest: the New Zealand government provides a $50m cash boost to media groups struggling amidst the Coronavirus; AT&T reports a loss of almost 90,000 subscribers from its paid TV services; and CVS is breaking into retail media with the upcoming launch of the CVS Media Exchange.
New Zealand gives $50m to struggling media firms
The government of New Zealand has announced that it will give NZD $50m (£25m) to help media companies stay afloat amidst the Coronavirus crisis. The move follows pleas from news groups for government intervention since advertisers and the revenue they bring have become scarce as businesses bear the brunt of the economic fallout.
The cash injection makes media only the third industry to receive specialised financial aid, with aviation and primary health also receiving specific support. The sector had taken up the wage subsidy issued by the government, which guarantees pay for workers in the hardest hit industries for 12 weeks, but found that this wasn't enough to shield the industry against the downturn.
$21.1m (£10.2m) of the cash boost will go towards cutting transmission fees for TV and radio broadcasters for the next 6 months. The government will also increase spending on publication subscriptions in advance of the 2020/2021 financial year, and communications minister, Kris Faafoi, has created a $11.1m (£5.3m) fund to support specific targeted advertising. However, those in the industry still feel that these measures will not be enough to save it, as many publications continue to lay-off staff or close down altogether.
AT&T loses almost 90K subscribers in troubling trend for paid TV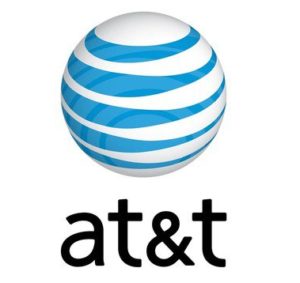 US telecoms firm AT&T has lost 897,000 paid TV subscribers in the last quarter, dropping from 19.5 million to 18.6 million since Q4 2019. The fall is around double that suffered by AT&T during the same period last year, with memberships dropping across its DirecTV, U-verse, and AT&T TV services.
Whilst some attribute the decline in A&T users to the postponement of live sports, one of the key drivers behind paid TV subscriptions, due to the Coronavirus pandemic, others see it as a matter of value for money: the comparatively hefty costs and less desirable offerings of the company's streaming service could be a major motivator behind the increase in cord cutting.
The fall reflects a troubling trend for paid TV amidst the pandemic, and puts more weight on the upcoming release of direct-to-consumer streaming service HBO Max by subsidiary, WarnerMedia. AT&T has also admitted has that it has had to rethink its theatrical release strategy to weather the storm of COVID-19. The company's financial performance for the quarter proves to be another area of concern, with a fall of USD $600m (£485.8m) in ad revenue, largely from lost ad sales.
CVS prepares to launch new ad network as buyers turn to first-party data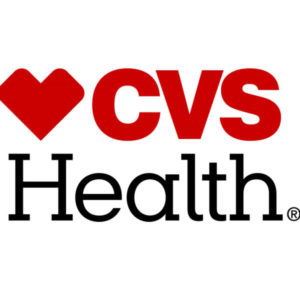 American retail and health company CVS is set to venture into the world of media with a new ad network. The network, which will be dubbed CVS Media Exchange, will reportedly offer ad buyers and marketers fully managed services, including display and search, ad placements on CVS.com, and off-site placements that. Use CVS data on Google, Facebooks, and Instagram.
Whilst details of a launch date are yet to emerge, the firm has reportedly been pitching to a number of industry players over recent weeks. According to one ad buyer who has been involved in the talks, CVS is relying on the first-party data acquired through its loyalty scheme to power its offering of a "closed loop' measurement system and "robust" reporting capabilities. This follows similar moves by other big retailers, including Walmart, Target, and Best Buy, to capitalise off of the death of the third-party cookies by offering advertisers, which has made first-party data more valuable.
Now is an opportune time for CVS to launch such an offering, with Coronavirus-induced lockdowns driving ad buyers towards retail media as consumers increasingly rely on online shopping. The firm is reportedly seeking to bolster its work force in preparation for its latest division.
TagsAd NetworkAPACDigital MarketingTV