WPP Wins Unilever's China Account; Prime Media Group Revenue Falls
by Grace Dillon on 5th May 2020 in News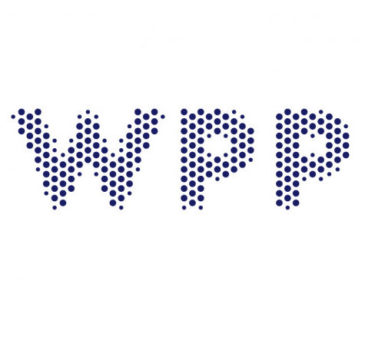 In today's ExchangeWire news digest: WPP is awarded management of Unilever's mainland China account; Australia's Prime Media Group reports a fall in April revenue; and NBCUniversal gets a restructure amid the Coronavirus.
WPP wins Unilever's mainland China account
Unilever has put WPP in charge of its Chinese media duties. The move comes after a recently concluded review of the way the multinational FMCG firm's media operations in mainland China. WPP will now take over managing the planning and buying of Unilever's media from incumbent firm PHD.
The move marks an evolution in the Unilever's relationship with WPP: WPP launched a 'Team Unilever' in-house partnership with the FMCG giant in Singapore in 2018, and in 2019, WWP appointed former Unilever CMO Keith Weed to its board. A source close to Unilever reportedly said that the multinational firm has been working towards line up its global media at the holding company level.
Whilst the value of Unilever account has not been disclosed, Unilever's Greater China division was reportedly worth USD $500m (£401.7m) in 2018. PHD will continue to manage Unilever's media output in Taiwan, Hong Kong, Australia, and New Zealand.
Prime Media Group sees 38.1% drop in April revenue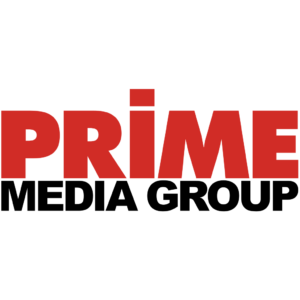 Australian regional media firm Prime Media Group has reported a 38.1% fall in revenue for April. The AUS $6m (£3.1m) drop brings the total fall in the firm's revenue for this year to AUS $20.2m (£10.4m).
The business attributes the poor results to a wider fall in revenues across retail and car sales, as well as to the postponement of sporting events, particularly the Australian Football League, due to COVID-induced lockdown measures. However, Prime had been experiencing shaky revenue results before the impact of the global pandemic was fully realised, having reported a 56.2% decline in profit after tax for the first half of the 2020 financial year.
Prime has now reportedly applied for a grant from the Australian government, and to register for its Job Keeper program in an effort to stem the damage. Senior management have also taken a 20% cut in their salaries and the firm is expected to lay off 10% of its workforce.
CEO Ian Audsley has stated that the firm will refrain from posting an earnings outlook until the market stabilises. "Forecasting regional advertising revenue continues to be problematic as we face a prolonged economic downturn and associated decline in advertising activity," he said.
NBCUniversal gears up for reshuffle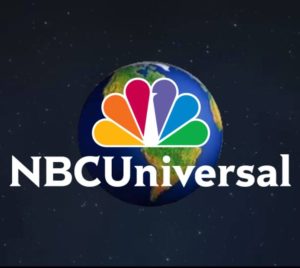 NBCUniversal (NBCU) is gearing up for a for a broad restructuring as the broadcaster prepares for the launch of its Television and Streaming division. The move will bring NBCU's TV networks together with its new streaming service, Peacock, which will be managed via a single division headed by Mark Lazarus. Lazarus will reportedly continue to oversee the NBC Sports Group, owned television stations, and affiliate relations, whilst taking up the new role as chairman of the new division, titled NBCUniversal Television and Streaming.
The restructure is no doubt part of an effort to bolster the firm against the economic fallout caused by Coronavirus. The company already announced last month that it plans to reduce pay and furlough most of the workers at its theme parks. Despite being a part of Comcast (which has declared that it doesn't expect the outbreak to negatively impact its credit rating) and the firm's success with widely-streamed Trolls World Tour, it has not been immune from the effects of the pandemic.
"This is the right structure to lead NBCUniversal into the future during this transformational time in the industry," NBCU CEO Jeff Shell said of the move.
AustraliaChinaMedia SpendStreamingTV