Google Hit with $5b Lawsuit Over Incognito Tracking; Snapchat Launches Dynamic Product Ads
by Grace Dillon on 4th Jun 2020 in News
In today's ExchangeWire news digest: Google is hit with a $5b lawsuit for allegedly tracking users whilst in Incognito mode; Snapchat launches ecommerce platform Dynamic Product Ads; and Forrester projects that more than 50,000 jobs will be cut from US ad agencies by the end of 2021.
Google hit with $5b lawsuit over tracking users in Incognito mode
Google could face a fresh lawsuit after a proposed class action accusing the tech giant of tracking its users whilst in Incognito mode. Asserting that such behaviour counts as an invasion of privacy, the claim is reportedly seeking USD $5b (£3.9b) in compensation from Google's parent company, Alphabet.
The complaint, which was filed on Tuesday (2nd June) in the federal court of San Jose, California, alleges that the tech firm collects information on its users through various applications and plug-ins, including Google Analytics and Google Ad Manager, even when users do not click on Google-supported ads.
Whilst the potential revelations may come as a shock to some users, researchers have long been sceptical of the true privacy of Google's Incognito browser, expressing their fears that Google and its rivals may surreptitiously follow the activities of those in private mode to enhance their user profiles.
Google spokesperson, Joe Castaneda, has said that the firm will forcefully defend itself in light of the complaint, stating that the browser warns users of the possibility that websites will be able to track them whilst using Incognito mode.
Snapchat launches Dynamic Product Ads ecommerce offering in the UK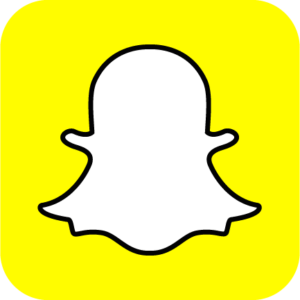 Snapchat has launched Dynamic Product Ads, a new ecommerce feature, in a bid to generate fresh ad revenue. Online shopping has risen exponentially in the wake of the Coronavirus crisis, providing an avenue of growth for some retailers and direct-to-consumer (DTC) brands.
The social media platform revealed its plans for the service in October last year, and has since tested it with Adidas, Topshop, and Farfetch, among other brands. Senior director of media activation, Europe at Adidas, Rob Seidu, stated that the brand saw a 52% increase in return on ad spend across the UK, Germany, France, and the Netherlands within just one week of using the service.
The offering, which Snapchat states is designed to provide brands with a straightforward way of setting up their ecommerce business, became available yesterday (3rd June). Dynamic Product Ads allows UK advertisers to automatically serve ads showcasing their product catalogues to audiences across the globe.
Snapchat has made the service free to use and compatible in its Snap Ads, Story Ads, and Collection Ads features. The photo-sharing social media platform is also said to be working with specialist companies, including insights company 4C and performance marketing shop Brainlabs, to build an "ecosystem" for how brands engage with the platform.
US agencies predicted to scrap more than 50,000 jobs by 2021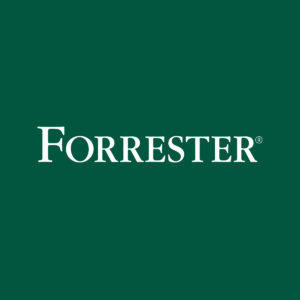 US agencies will cut in excess of 50,000 jobs within the next 2 years, according to predictions made by Forrester. The firm estimates that 35,167 jobs will be axed by the end of 2020, followed by a further 16,578 in 2021. The US sector won't be alone in its suffering, with all major holding companies projected to slash an additional 49,695 positions around the world by the end of next year.
The picture is bleak, but sadly unsurprising, as the economy continues to flounder amid COVID-19, and as major sectors, including travel and leisure, expect decline to continue for the foreseeable future. All of the big six agency holding firms have already begun trimming their work forces, both laying off and furloughing swathes of staff.
The failure to adopt technology has seen advertising agencies lose out to their media and digital competitors. Ad agency job losses already account for more than half of total sector job cuts, and are axing 8% more positions than their digital and media counterparts on average in response to the crisis.
Whilst the latest predictions will see the end of some agencies, those that survive may find an opportunity to reshape their talent pools for the better, says Jay Pattisall, analyst at Forrester and author of the report.
AgenciesecommerceGoogleSnapchatUS