Singapore's 'Project Ubin' Passes Initial Tests; Podcasts See Growth Despite COVID
by Grace Dillon on 14th Jul 2020 in News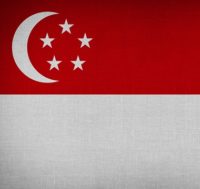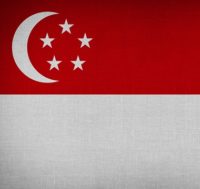 In today's ExchangeWire news digest: Singapore's money authority's blockchain initiative, 'Project Ubin', passes initial commercial testing; podcast ad revenues see some growth in spite of the ongoing Coronavirus crisis; and US e-commerce and SaaS firm BigCommerce files to go public.
Singapore's 'Project Ubin' blockchain initiative passes trials
Project Ubin, the multi-currency blockchain-based payment network created by the Monetary Authority of Singapore (MAS) and investment firm Temasek, has taken a step closer to going commercial. The initiative, which began in 2016, has proven that its viability after a prototype was successfully tested with over 40 companies.
According to a report published yesterday (13th July), the Temasek- and J.P. Morgan-developed demo was tried through workshops with a mix of financial and non-financial companies. The results indicated that the network could provide quicker and less expensive cross-border transactions, currency exchange and smart contracts for international deals. The report also stated that Project Ubin could see greater collaboration between central banks and other national and international financial institutions.
It will be interesting to see how Project Ubin could impact Singapore's ad landscape if it goes on to become a commercial success. Some have speculated that the take-off of blockchain could see Facebook and Google lose some of their dominance over digital display, if not become completely obsolete, by facilitating more direct interactions between advertisers and end-users.
The implications of blockchain on the industry are yet to become fully apparent, but Project Ubin's progress is certainly worth keeping an eye on.
Podcast ad revenue still expected to grow amidst COVID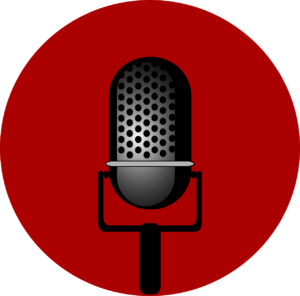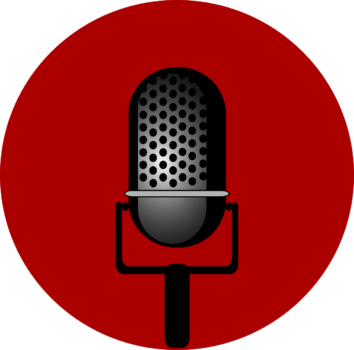 Whilst the podcast ad landscape has not been immune from the ravages of COVID-19, the market is still expected to see growth. According to a study carried out by the IAB and PwC, the podcast ad market will grow to almost USD $1b (£799m) year-over-year in 2020, an increase of almost 15%.
31% of advertisers either paused or cancelled their podcast ad campaigns in Q1 and Q2 response to the pandemic. June proved to be the toughest month for podcasts, with revenue falling by 19% year-over-year compared declines of 16% and 15% in April and May respectively.
As a result, the latest growth projection of 14.7% is a fall from the IAB's initial forecasts, which predicted that the market would grow by 29.6% in 2020, 55% in 2021, and 36% in 2022. Despite this, the latest figure is still a win, according to VP of consumer experience centre at IAB, Zoe Soon. Soon states that the latest projections show that the podcast is "a resilient media".
More gradual positive results are expected for podcasts, with the IAB reporting an uptick in the market and predicting declines to slim down to 8% in Q3 and 4% in Q4 this year.
BigCommerce files IPO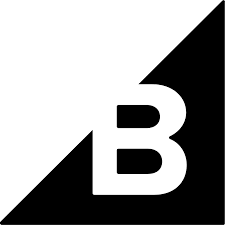 US e-commerce firm BigCommerce has made an initial public offering (IPO) after raising more than USD $200m (£159.8m). The SaaS company saw substantial growth in Q1 this year, achieving revenue of USD $33.2m (£26.5m) compared to USD $25.6m (£20.5m) in the same period of 2019.
Whilst the firm is yet to make the details of its Q2 performance public, considering its recent expansion alongside the high demand for e-commerce driven by COVID-induced lockdown measures, it's likely to get more than a warm reception from investors. Moreover, the recent success of Canadian rival Shopify upon its own IPO makes now a great time for BigCommerce to go public.
However, BigCommerce still has a few issues that may make investors slightly wary. The business' net loss has experienced mild growth to USD $42.6m (£34m) in 2019 compared to USD $38.9m (£31.1m) in 2018. Furthermore, BigCommerce's cashflow is less healthy than some of its more positive achievements may suggest, and the firm has more debt than other SaaS companies.
Despite these issues, BigCommerce looks set for a successful IPO, and if e-commerce continues to blossom amidst COVID, it may be one of the biggest winners to emerge from the crisis.
BlockchainCovid-19ecommercePodcastSaaSSingapore