Facebook Sues EU Antitrust Regulators; SCMP Launches Digital Subscription Service
by Grace Dillon on 28th Jul 2020 in News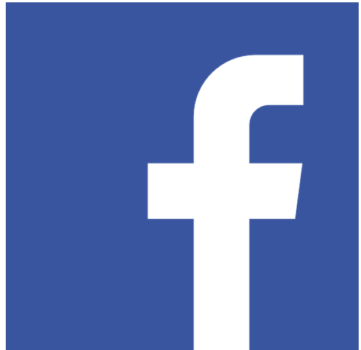 In today's ExchangeWire news digest: Facebook sues the EU Commission for requesting 'unnecessary' data; South China Morning Post announces a new digital subscription service; and the latest Advertising Expenditure Forecast from Zenith predicts that digital advertising will clinch over 50% of the global market.
Facebook sues EU antitrust regulator
Facebook is suing the EU's antitrust regulators for seeking access to employee information that it considers unnecessary to ongoing investigations into its data and marketplace practices.
The US-based social media giant has been under investigation since last year, and has so far handed 315,000 documents over to the EU Commission. Regulators have reportedly been scrutinising these documents to locate around 2,500 different search phrases, including "shut down", "big question", and "not good for us".
According to a source close to the affair, Facebook maintains that these phrases could appear in documents related to its employees, such as their health information and performance evaluations. The firm insists that these documents are irrelevant to the matters under investigation, and so should not be examined by the Commission.
Facebook is now pursuing two lawsuits against the EU regulators, and is reportedly set to appeal to the General Court to suspend future requests for such data until rulings are reached.
South China Morning Post launches new digital subscription service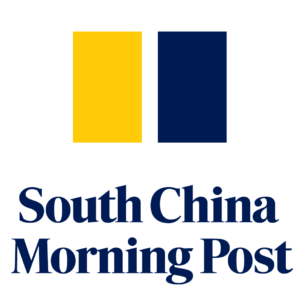 Hong Kong-based news publication South China Morning Post (SCMP) has launched a new digital subscription service. The service will be rolled out across several phases beginning next month, and will apply to the publisher's website, SCMP.com, and the SCMP app.
Some articles will remain free to read once the service comes into force, with all news that is "critical to community health and safety" remaining universally accessible. Subscribers will gain access to exclusive content, events, and personalisation features.
The launch marks the latest move by the 116-year old news publisher to diversify its revenue. It follows the announcement of SCMP Research, a paid-for knowledge vertical which publishes commercial reports, last month. SCMP also launched its own first-party data platform, SCMP Lighthouse, which provides consumer insights to advertisers, in May.
SCMP had given up its previous subscription-service 4 years ago, however, with COVID continuing to weaken ad spend, it's not surprising that the publisher is returning to the model. In a press release announcing the service, CEO Gary Liu states "SCMP has long championed the plurality of voices in Asia with independent journalism and we are firmly committed to continue serving our readers with comprehensive coverage of China and Asia. Advertising along can no longer sustain high-quality journalism in the digital age, so we must continue to evolve our business models and diversify our revenue streams."
Digital advertising climbs beyond half of market share for the first time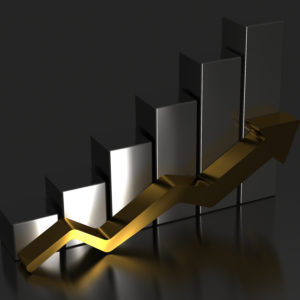 The latest Advertising Expenditure Forecasts published by Zenith predict that 51% of total global ad spend this year will have gone on digital advertising. This is up from the firm's last forecast of 49.5%, which it made in December last year.
In a press release announcing the latest forecasts, the ROI agency asserts the ongoing pandemic, and the lockdown and social distancing measures that have come with it, have caused brands to divert spend to digital. The firm revealed that, whilst digital initially suffered as brands paused or pulled ad spend, it quickly made a recovery as house-bound consumers increasingly turned to digital media for information and entertainment.
As a result, Zenith forecasts that digital ad spend will decline by just 2% by the end of the year. Furthermore, the firm predicts that the shift in budget is here to stay, with digital predicted to achieve 54.6% of the market share in 2022.
The agency also forecasts that global ad spend will recover by 5.8% next year, provided that the postponed Tokyo Olympics and UEFA Euro 2020 football championships go ahead as planned. However, the forecast is less optimistic for print media, out-of-home, and cinema, which have seen ad spend decline significantly. Zenith predicts that none of these will return to pre-pandemic peaks by the end of 2022.
Ad SpendDigital MarketingEUFacebookPublisher