EU Extends Google-Fitbit Probe; Data Privacy Increasingly Important in Australia
by Grace Dillon on 24th Sep 2020 in News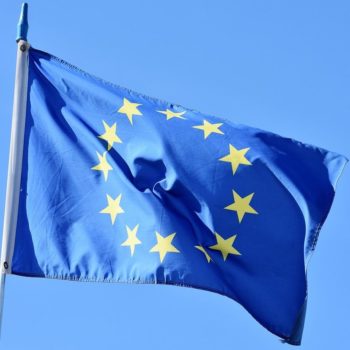 In today's ExchangeWire news digest: EU antitrust regulators have had the deadline for their probe into Google's purchase of Fitbit extended; research finds that Australian consumers are increasingly worried about the security and misuse of their data; and content marketing revenues are expected to decline by almost 7% in the US.
EU antitrust investigation into Google's Fitbit acquisition extended
The European Union's antitrust regulators have been given more time to decide whether or not to approve Google's plans to acquire Fitbit. The Alphabet-owned tech giant made its intentions to purchase the wearable fitness tracker manufacturer for USD $2.1bn (£1.6bn) in November last year.
With Fitbit currently holding health information on over 28 million users, the European Data Protection Board warned in February 2020 that the prospective acquisition could pose a significant risk to privacy.
Additional concerns that the deal could compound the US-based tech giant's grip over the digital ad market sparked the launch of an antitrust probe by the EU's competition's authority last month. Regulators initially stated that they would reach a decision by 9th December, but this deadline has been extended by a further fortnight.
Google has attempted to assuage the Commission's concerns by claiming that it will exclude Fitbit data from its targeted advertising operations, and offering to establish a "data silo" to keep information from the wearable tech separate. However, the EU has remained unconvinced by these reassurances, refuting the data silo proposal as "insufficient to clearly dismiss the serious doubts identified at this stage as to the effects of the transaction".
Australia's consumers increasingly concerned about data misuse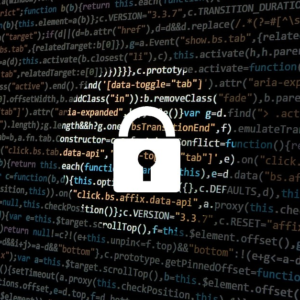 A report from the Office of the Australian Information Commission has revealed a growing concern amongst consumers over the use of their personal data. The Australian Community Attitudes to Privacy Survey 2020 gauged the feelings of 2866 consumers towards data practices, privacy reform, children's privacy and COVID-19.
According to the survey, over 70% of Australians cite privacy as a matter of significant concern for them. Furthermore, 81% of respondents consider being asked to provide seemingly irrelevant personal information by an organisation a misuse of their data, and 87% want more control over the collection and use of their information.
The survey makes for stark reading for digital marketers, with more than 80% of participants indicating that they feel somewhat or very uneasy about using digital platforms, including social media sites. 98% reported feeling either uncomfortable or very uncomfortable with businesses retaining information about their online activities, and 89% stated that they are at least somewhat uncomfortable with receiving targeted advertisements based on their online history.
The results mark a growing recognition amongst consumers of the value of their data, and reiterates the challenge facing marketers to instil trust with their users.
US content marketing revenues to face almost 7% fall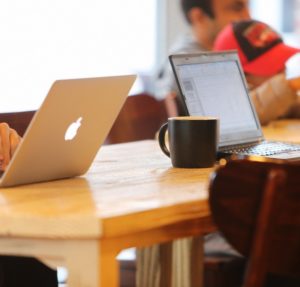 A study by marketing and media research firm PQ Media has reported that content marketing revenues in the US will drop by 6.8% this year. The sector, which had peaked at 13.2% growth in the US just last year, was universally impacted by COVID-19, with PQ projecting that content marketing will experience a global rise of just 1.9% in 2020.
Despite the pessimistic result, analysis indicates that content marketing has fared better amidst the global health crisis than its fellow media segments. In its study, PQ Media attributes this to the success of business-to-consumer (B2C) digital content marketing channels, such as online video, apps, games, and branded mobile.
The research included a prediction that the segment will experience strong recovery in the latter half of 2020, yet it is unclear whether this estimate takes into account a widespread resurgence in Coronavirus cases and the return of stay-at-home measures. If lockdown is enforced in the US, digital content consumption could experience a fresh burst of growth, particularly as the country approaches the colder seasons and as national elections get ever closer.