Disney Sells TrueX Ad Tech Firm; 26% US Adults Rely on YouTube for News
by Grace Dillon on 29th Sep 2020 in News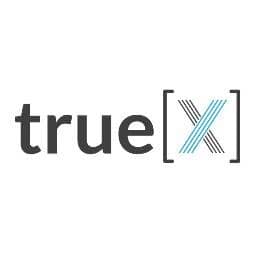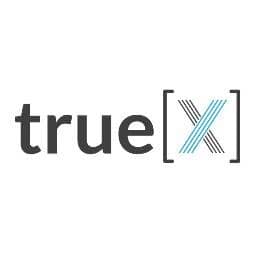 In today's ExchangeWire news digest: Disney sells TrueX, the ad tech company it acquired as part of its purchase of 21st Century Fox, to Gimbal; a study from the Pew Research Centre finds that over a quarter of US adults get their news from YouTube; and the Evening Standard launches a new digital advertising offering as part of its revamped platform.
Disney sells TrueX ad tech firm to Gimbal
Disney is selling ad tech company TrueX to location-based ad tech firm Gimbal. TrueX was acquired by the entertainment giant as part of its 2019 takeover of 21st Century Fox, having been purchased by the broadcaster for an estimated USD $200m (£155.4m).
Reports have surfaced that Disney has been weighing up a sale of the company for some time, with TrueX believed to accrue annual revenues of less than $100m (£77.7m). Whilst the terms of the sale, including whether Disney will divest itself entirely or in part of the ad tech firm, are currently unclear, Gimbal is expected to see its headcount double as a result of the deal.
According to a source close to the matter, the acquisition will "enable better targeting, creative, and measurement solutions for advertisers looking to bridge the gap between physical and digital worlds". Los Angeles-based Gimbal, which is known for assisting marketers with targeting and serving ads to consumers at point-of-purchase, is believed to be planning to use TrueX as its entry point to the Addressable TV market.
YouTube a main news source for 26% of US adults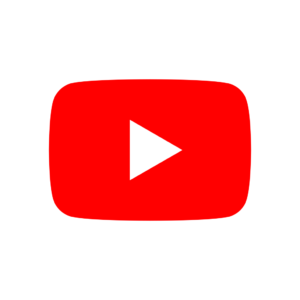 A study from the Pew Research Centre has found that over a quarter of US adults cite YouTube as one of their main sources of news. Surveying 12,638 participants, the study found that the percentage of those who get their information from videos posted to the Google-owned platform by incumbent organisations is equal to that of the users who turn to independent news channels, with both at 23%.
The shared popularity of traditional and independent news sources indicates that the dominance of the mainstream media is waning. The authors of the report hail this finding as the foundation "a news landscape on YouTube in which established news organisations and independent news creators thrive side by side — and consequently, one where established news organisations no longer have full control over the news Americans watch".
However, the report sheds light on some of the dangers that accompany the increased consumption of content from non-traditional news sources on YouTube. A particularly concerning finding is these channels' focus on conspiracy theories: analysing 3,000 videos posted by the 100 most popular YouTube news channels, the report found that up to 21% of videos from independents made some mention of a conspiracy theory compared to 2% from traditional news outlets.
The report reiterates growing concerns about the prevalence and promotion of disinformation online, and emphasises the need for search behemoth Google to get a handle on the dissemination of potentially harmful content.
Evening Standard launches Brand Stories alongside new digital platform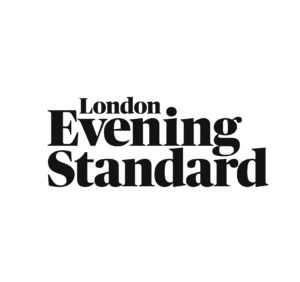 ES Magazine, the weekly life and style supplement published alongside The Evening Standard, reappeared on London's streets earlier this month in conjunction with the launch of a revamped digital platform. The new site promises instantaneous access to content for readers on-the-go, as well as an enhanced digital advertising solution for brands.
Dubbed Brand Stories and developed in partnership with Newsroom AI, the new offering will enable brands to create dynamic and engaging ads with the use of "rich, tap-through visual scenes, specifically designed for the mobile web". According to a press release, the offering seeks to capitalise on consumers' growing engagement with "tappable" content, which facilitates instant access to ad content without navigating to a new page.
"Stories embrace the practical needs of audiences that are set to engage with brands through bigger screens, better cameras, faster mobile connections and shorter attention spans. We're committed to helping accelerate tappable storytelling at a time when mobile has moved from being the third screen to being our one and only screen," explained Charles Yardley, CEO at Evening Standard.
Having taken a knock as ad spend was slashed in response to COVID, incorporating more dynamic advertising technology could bolster the Standard's recovery.
Ad SpendNewsPublisherUSYouTube