Alibaba Faces Antitrust Probe; Facebook and Google Allegedly Formed "Secret Pact"
by ExchangeWire PressBox on 4th Jan 2021 in News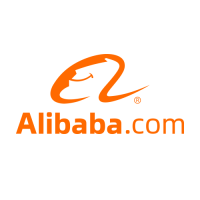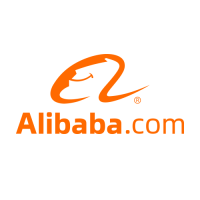 In today's ExchangeWire news digest: Alibaba is investigated by Chinese regulators over allegations of anticompetitive behaviour; the US state attorneys general suit against Google and Facebook asserts that the firms formed an alliance to fend off antitrust probes; and November saw the year's best performance for ad spend in the US, according to the US Ad Market Tracker.
China launches antitrust probe into Alibaba
China's State Administration for Market Regulation (SAMR) has launched an investigation into one of the country's leading companies, Alibaba. The probe, announced on 24th December 2020, focuses on allegations that the firm used anticompetitive practices to maintain its dominant market position.
The case is not Alibaba's first brush with the country's market regulators – the firm had previously been cautioned for allegedly forcing merchants to enter into exclusive deals which forbade them from using rival platforms, and had been issued with a fine earlier last month for conducting deals without official approval.
The probe, which is understood to have extended to include Alibaba's fintech spin-off Ant Group, comes as a result of more intense scrutiny from Chinese authorities into Big Tech companies. The country's leaders have reportedly become increasingly concerned with the power that firms such as Alibaba and holdings giant Tencent have amassed, having become integral parts of the everyday lives of millions of Chinese citizens.
As a tech leader, China's decision to clampdown on large tech firms could set a precedent for incumbent and emerging firms alike. Whether this will prove beneficial or damaging to China's place on the global tech stage remains to be seen.
Facebook and Google allegedly formed 'secret pact'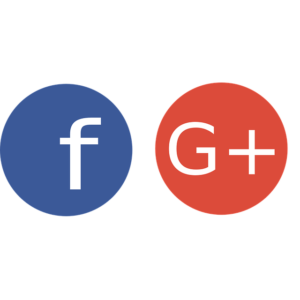 A lawsuit filed against Google and Facebook has alleged that the two tech giants made a secret arrangement to help one another in the event of any antitrust investigations into online advertising. The current legal action in question, which was launched by 10 US state attorneys general, accused the firms of engaging in dubious practices with the intention of stifling competition, both individually and in partnership with one another.
According to an unredacted draft seen by The Wall Street Journal, the purported deal (codenamed "Jedi Blue") involved the two tech heavyweights "cooperat[ing] and assist[ing] each other in responding to any Antitrust Action" as well and "promptly and fully inform[ing] the Other Party of any Governmental Communication Related to the Agreement". Furthermore, the draft asserts that Facebook would be obliged to spend at least USD $500m (£365.6m) on Google's ad auctions in the fourth year of the deal, giving the Alphabet-owned firm a significant boost.
It is currently reported that Facebook CEO Mark Zuckerberg was informed that the pact could prove a more cost-effective alternative to spending billions of dollars to try to compete with the search leader. The case continues.
November marks best month for US ad spend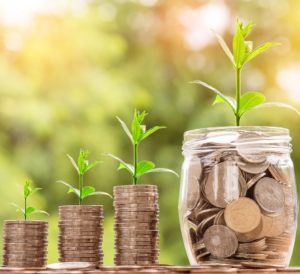 November 2020 marked the fourth consecutive month of growth and the best performance of the year to date for the US ad economy. According to data from MediaPost and Standard Media Index's collaborative US Ad Market Tracker, ad spend by the country's leading holding companies was 11.5% higher than in November 2019, affirming forecasts that the sector would begin to pick up following the COVID-induced recession.
Despite the positive signs, the data indicates that this recovery has not been universal, with some advertising segments continuing to experience a decline. Whilst the "top 10" ad categories grew by 23.3% on average in November (led by digital's impressive 29.3% expansion), all other forms reportedly receded by 3.2% on aggregate.
Spend on national TV advertising proved to find stability during the period, growing by 0.4% after a rocky year of substantial declines.
Whilst vaccines are on the horizon, many agree that there's a long way to go before a return to business-as-usual. However, if this data is indicative of what's to come, then the ad tech landscape in the US should have reason to feel cautiously optimistic.
Ad SpendAlibabaChinaFacebookGoogle