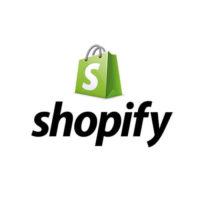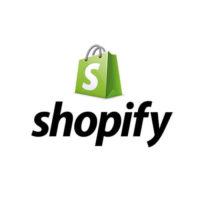 In today's ExchangeWire news digest: Fakespot reports notable levels of fraud on Shopify; S4 Capital acquires 2 new agencies and merges them with MightyHive and MediaMonks; and Univision plans to launch a new streaming service in the first half of this year.
Fraud found on Shopify
Analysis from Fakespot has reported that a fifth of stores listed on Shopify pose a risk of fraud. Research from the ecommerce authentication service, almost 26,000 of the 124,000 stores it reviewed were "related to fraudulent practices", with around 39% of those deemed "problematic sellers", with issues such as counterfeit merchandise, brand violations, or a poor reputation.
Furthermore, around 28% of the 26,000 were labelled possible scam stores due to having unusually cheap product prices as well as privacy leaks. Almost 17% had received negative feedback from customers, whereas 10% had no recorded transaction history.
With ecommerce surfacing as one of the few industries to thrive amidst the pandemic, Canada-based Shopify has come into its own in recent months, reporting a total revenue of USD $767m (£564.1m) in Q3 2020, 96% higher than the same period of 2019. Claiming to provide the technology behind more than one million businesses across 175 countries, the site became a lifeline for small merchants forced to move their operations online to survive the crisis.
In a statement on the matter, Shopify said that they take fraud seriously, and "routinely implement new measures to address fraud and other activities that violate our policies."
S4 Capital announces strategic mergers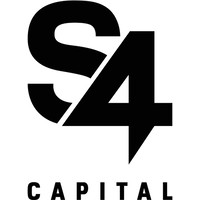 S4 Capital has published a statement outlining its strategy for the coming year. In its "Post-Brexit Combinations and Trading Statement" the firm reveals that two of its subsidiaries will merge with two independent agencies to create two new combined entities – S4's creative digital content production company MediaMonks will be paired with Decoded Advertising, and data and digital media consultancy MightyHive will be bolstered by Metric Theory.
According to the statement, the consolidations are an effort to "significantly expand the capabilities of both [S4's] Content practice, built around creative digital content production company MediaMonks, and its Data and Digital Media practice, built around data and digital media consultancy MightyHive." The company also indicated that it plans to ramp-up its presence as a key player in new age advertising across the globe.
The respective mergers will see just under 350 industry professionals join S4's 3,400-strong team, and, according to projections, will generate a gross profit of USD $70m (£51.5m) in 2020, a 50% rise from 2019.
Commenting on the decision, executive chairman of S4 Capital, Sir Martin Sorrell, said "Both combinations continue our momentum, broadening our digital, strategic, creative, data [and] digital media capabilities in line with our objectives for 2021."
Univision announces plans for new streaming service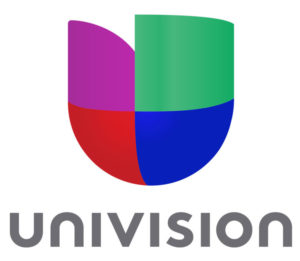 Univision Communications Inc. is preparing to bolster its streaming offering. The company is planning to launch an ad-supported Spanish-language streaming service in H1 of 2021, according to sources from Bloomberg News.
The initiative is being driven by incoming CEO Wade Davis, whose investment firm ForgeLight recently acquired a 64% stake in Univision in partnership with Searchlight Capital Partners. According to reports, Davis feels that the media firm has failed to adequately promote its existing Univision Now streaming offering, and wants to bolster the company's output with a broader service that caters to the US's underserved Spanish-speaking audiences.
Launched in 2015, Univision Now provided live streams of Univision and UniMas programming, and was expanded on with the addition of an SVOD service launched in 2018, which provided on-demand access to Spanish-language content. Univision is not the only media firm to have turned their attention to this demographic, with Netflix and Comcast both offering Spanish-language options. Furthermore, exclusively Hispanic streaming services, such as Discovery-backed Vix and Lions Gate Entertainment and Hemisphere Media Group's Pantaya, are also on offer.
AgenciesecommerceFraudStreamingVideo