2020 Sees Highest Number of App Downloads; Essence Launches Media Health Check
by ExchangeWire PressBox on 14th Jan 2021 in News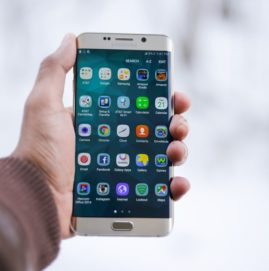 In today's ExchangeWire news digest: App Annie reports that 2020 saw the highest number of mobile app downloads on record; Essence launches a new solution for marketers names Essence Media Health Check; and Amazon shutters their Pantry offering to focus on building their core grocery services.
Record 218 billion app downloads recorded in 2020
App stores saw 218 billion downloads in 2020, the highest volume ever recorded. This figure comes from App Annie's annual "State of Mobile" report, which found that the number of mobile app downloads rose by 7% year-on-year, with Android users alone racking up 3.5 trillion minutes of app usage.
The report also found that consumer spending also grew by an impressive 20%, reaching USD $143bn (£104.8bn) by the end of the year. Growth came predominantly from China, the US, Japan, South Korea, and the UK, and was bolstered by consumers' appetite for entertainment as COVID-19 forced them to stay indoors.
Notably, the research found that consumers are spending more time watching content on their mobile devices than watching live TV. This trend was detected across developing markets, such as Brazil, India, and Indonesia, as well as in developed mobile markets, including China, Japan, and South Korea.
Unsurprisingly, mobile gaming also saw a surge amidst the pandemic, with casual games accounting for 78% of app downloads. Video platforms also enjoyed higher adoption, with leading short-form content platform TikTok achieving 325% year-over-year growth in spite of its ambiguous status in the US and an outright ban from India.
Recognising the rise of mobile, investors increasingly gave their backing to mobile businesses, with funding for such companies up 27% year-over-year to USD $73bn (£53.5bn).
Essence launches Essence Media Health Check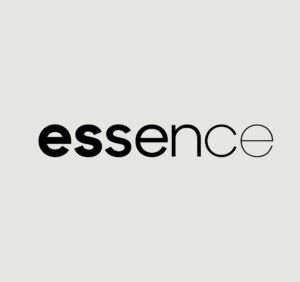 Global data and measurement-driven agency Essence has launched Essence Media Health Check, a service that makes their digital media capabilities, technologies, and automation tools more accessible to marketers.
Developed via Essence Global Ventures (EGV), the agency's Singapore-based innovation, research, and development unit, the solution also received support from the Singapore Economic Development Board (EBD). The Media Health Check came into being during the early stages of the COVID-19 health crisis "as a strategic aid for marketers facing tectonic shifts in consumer behaviour, market-wide volatility and downward budgetary pressures, as a means to accelerate their digital transformation through a set of industry-leading best practices" according to a company press release.
Commenting on the launch, Essence's SVP, head of media, APAC James Smyllie said "With Essence Media Health Check, we are excited to help marketers leverage our best-in-class digital best practices and proprietary tools to optimise their media investment and unlock value in their campaigns, in a fast, effective, efficient and actionable way. Through our pilot Media Health Checks across categories, we found at least 30 to 40% improvements in media efficiencies and potential business growth – numbers that would be hugely appealing to any marketer."
Amazon closes Pantry to focus on core grocery brands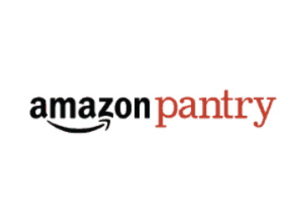 Amazon has shut down its Pantry service, with the grocery delivery unit officially closing yesterday (13th January). The ecommerce giant has elected to consolidate the program into its main grocery platforms in an effort to streamline its e-supermarket operations.
Founded in 2014 under the name 'Prime Pantry', the service allowed customers to purchase the kinds of everyday products they would buy at the supermarket online for a flat fee, without having to order in bulk (as is typical with many online sellers). The Big Tech firm made Pantry available to non-Prime members by turning it into a subscription service in 2018, with unlimited free shipping on orders over USD $35 (£25.64) for Prime members.
Whilst the stay-at-home measures imposed to battle the coronavirus proved a boon for Pantry, Amazon is shuttering the brand in order to focus on building its fast-growing Fresh service and Go Grocery stores. The products formerly listed on Pantry will be available on the main Amazon marketplace.
The move proves Amazon's determination to build a credible competitor to leading supermarket chains. With the global health crisis accelerating the transition to online shopping, the time is ripe for the firm to muscle in on grocers' territory. However, with many supermarkets already offering home delivery, the space may prove harder to break into.
TagsAgencyAmazonAppsecommerceMobile