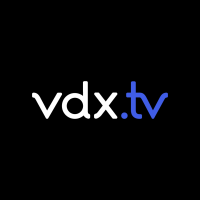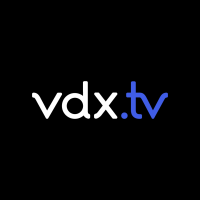 VDX.tv, a global advertising technology company transforming the way brands connect with relevant audiences, has been awarded the Certified Against Fraud Seal by the Trustworthy Accountability Group (TAG) for 2021. This seal acknowledges VDX.tv's compliance with TAG's Certified Against Fraud guidelines and commitment to combatting invalid traffic in the digital advertising supply chain.
The company's rigorous anti-fraud processes for detecting and filtering invalid traffic include strict publisher vetting procedures, a proprietary PageGuard technology and daily activity analysis. Buyers and advertisers working with VDX.tv can trade with confidence, knowing that safeguards and stringent protocols are in place to ensure brand safety and reduce the risk of ad fraud.
"VDX.tv is pleased to be TAG Certified Against Fraud, and independently verified by BPA Worldwide, for the fourth year in a row. We remain dedicated to supporting a safe digital ecosystem and protecting advertisers, consumers and partners by identifying and removing invalid traffic at every step in a campaign." – Oliver Hayward, product director at VDX.tv
You can find VDX.tv among the group of certified companies here. Advertisers can view the geographical applicability of the seal through the TAG Registry here. For any additional questions, please contact hello@vdx.tv.

VDX.tv
VDX.tv is a global advertising technology company that is transforming the way brands connect with relevant audiences in today's converging video landscape. We create video-driven experiences that integrate a brand's TV and digital messages and e...
Powered by PressBox