Google's Cookie Deprecation Under EU Antitrust Scrutiny; Outbrain Prepare for IPO
by Grace Dillon on 27th Apr 2021 in News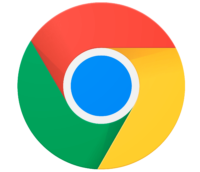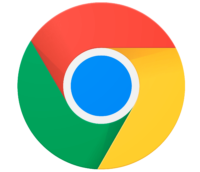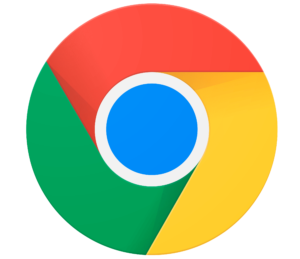 In today's ExchangeWire news digest: the EU Commission confirm that they are examining Google's decision to deprecate third-party cookies as part of their antitrust investigation; content marketing platform Outbrain prepare to go public; and a report from the AOP and Deloitte finds that UK publisher revenues increased over Q4 2020.
Google's deprecation of third-party cookie under EU antitrust scrutiny
Google's plan to terminate third-party cookies on Chrome is being investigated as an antitrust concern, the European Commission confirmed on Friday (23rd April). The EU regulator stated that "Google's proposals to deprecate third-party cookies are within the scope" of their investigation into the tech giant's use of data to power their ad tech business.
The statement, made by EU competitions chief Margrethe Vestager, came after Romanian MP Carmen Avram asked for clarity regarding the reasons behind the bloc's multiple investigations into Google. Vestager also revealed in her response that the Commission are analysing whether the search leader's accumulation of data will tip the scales of competition in favour of merged companies.
The regulator currently regard data, including its variety, the rate of its collection, and the size and value of each data set, "an asset in merger assessments," wrote the commissioner. However, "notwithstanding the economic value resulting from processing activities, personal data protection is a fundamental right under the Charter [of Fundamental Rights of the European Union]," Vestager asserted.
The announcement could have serious implications for the Alphabet-owned company's proposed replacement for cookie-based tracking, FLoC, and for Chrome's post-cookie Privacy Sandbox as a whole.
Outbrain prepare to go public on NYSE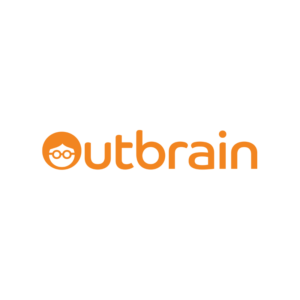 Content marketing company Outbrain are set to become publicly listed on the New York Stock Exchange (NYSE). The initial public offering (IPO), first reported on last week, is believed to be worth around USD $2bn (£1.4bn).
Details, such as the number of shares to be put on sale and the price range, are yet to be confirmed, say the company. Founded in Israel in 2006 and now based in New York, Outbrain had previously mulled a merger with fellow content firm Taboola, but talks broke down shortly before the deal could go ahead.
The discussed merger would have seen the content recommendation platform acquire Outbrain for USD $250m (£180m) in cash and 30% equity of the merged business. Whilst both firms said that the union would prove a boon to publishers and advertisers alike by making it easier for marketers to buy sponsored links, internal disagreements and regulatory challenges led to the move being abandoned last September.
Whilst Taboola have since opted to go public via a special purpose acquisition company (SPAC), Outbrain have taken the traditional route. The firm have submitted a draft registration statement to the Securities and Exchange Commission (SEC), and will be allowed to go ahead with the IPO once their application has been reviewed and approved by the body.
Digital publishing revenues reached £165.1m, says AOP report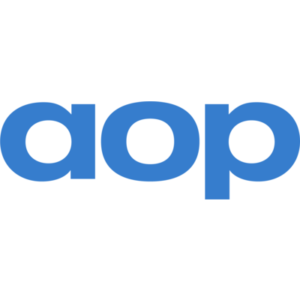 A report from the Association of Online Publishers (AOP) and Deloitte has found that digital revenues in the UK rose in Q4 2020. According to the latest Digital Publishers' Revenue Index (DPRI), income reached £165.1m in the period, a 13.1% increase from Q4 2019.
Display advertising retained the top spot as the largest revenue category for the period, increasing 16.8% from Q4 2019 to hit £78.4m. Subscription-based and miscellaneous revenues also grew, rising 44% and 38.8% respectively, and B2C revenue climbed 14.5% to £152m.
Yet the positive results were not universal – classifieds, sponsorships, and online video revenues all declined over the period (-24.1%, -19.3%, and -13.9% respectively) and B2B revenue was down 0.4% compared to 2019. That said, falls in sponsorships revenue (-66%) and recruitment classifieds (-54.1%) were tempered by substantial growth in online video and miscellaneous revenues (88.3% and 78.7% respectively).
Despite the mixed results, the report asserts that publishers generally feel confident about the industry's recovery, a feeling that's mostly shared by the AOP. "It's very positive to see the bounce-back in advertising display revenue to go alongside the positive growth in subscriptions that publishers have been able to deliver across the last 12-months," comments AOP managing director Richard Reeves.