Marketers Want to Pivot to First-Party Data, but Know They're Behind
by Grace Dillon on 18th May 2021 in News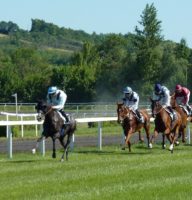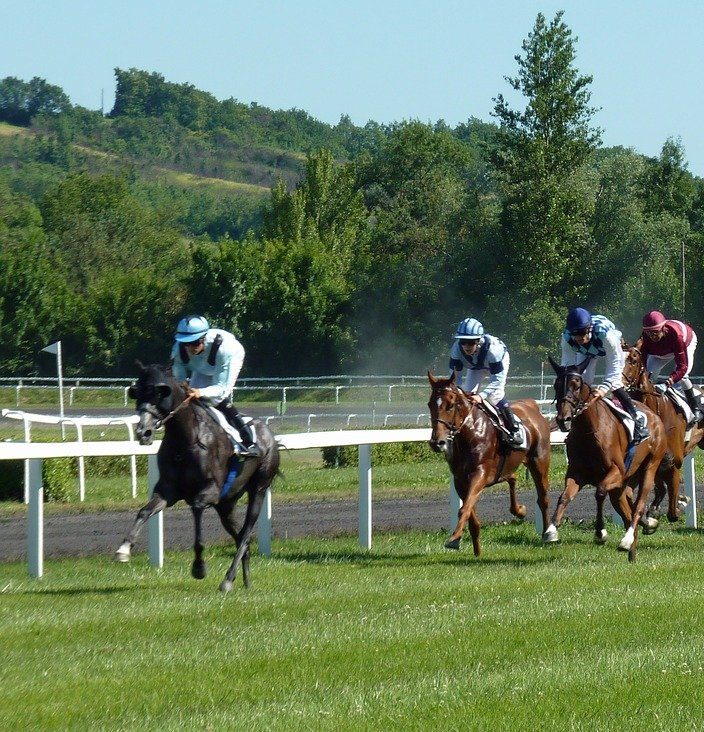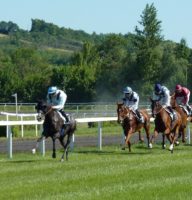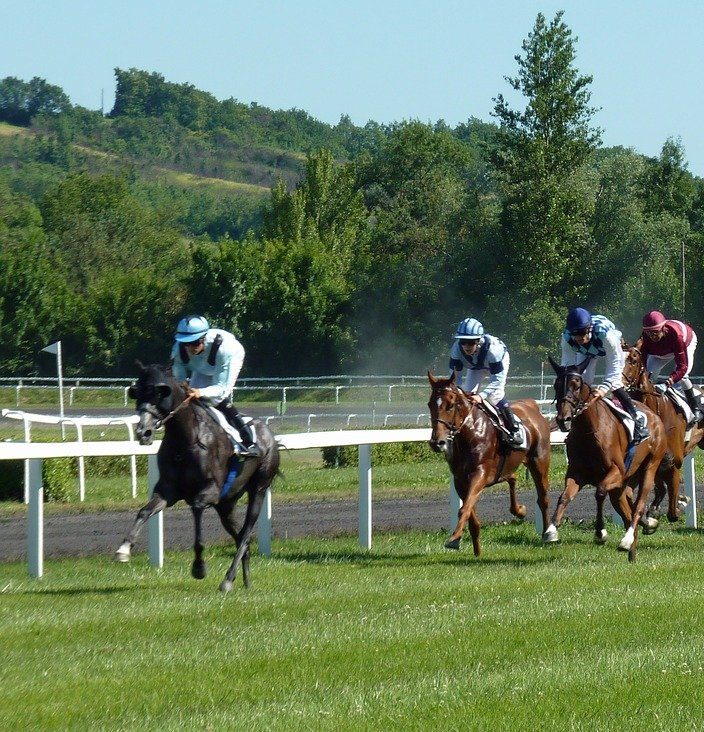 In this article, Kristina Prokop, CEO and co-founder of Eyeota, analyses marketers' current awareness of the value of first-party data, and how they can realise ad tech's 'new oil' to reach new audiences and deliver high-quality customer experiences.
Google's plans to phase out third-party cookies on Chrome has generated understandable anxiety within the advertising and marketing ecosystem, and it has rightfully spurred the hunt for durable strategies based on first-party data orchestration. A lot is riding on this transition—much more than the mere preservation of existing personalisation strategies. But despite the fact that the writing has been on the wall for some time now, most marketers are admittedly unprepared for this fast-approaching reality.
A recent study conducted by Forrester Consulting on behalf of Eyeota took a deep dive into APAC- and EMEA-based marketing decision-makers' data preparedness and priorities, as well as their current and future plans for managing and applying first-party data within their marketing programs. The results revealed a deep disconnect between marketers' awareness of the importance of first-party data versus their ability to put it to work to meet their objectives. Let's take a look at current data preparedness levels and the near- and long-term implications for marketing programs that omit an effective activation strategy.
The First-Party Implications of the Death of Cookies
For the better part of the last 20 years, third-party cookies have provided the principal linkage in the open web ecosystem, and have served as the primary source of truth for brands targeting audiences within that ecosystem. Today, cookies are rapidly in decline. Fuelled by global privacy regulations like GDPR and CCPA, this decline reached a terminal stage with Chrome's decision to phase out the third-party cookie by 2022. The inevitable and complete demise of the third-party cookie has forced brands to seek alternative ways to target consumers, with the natural result proving a holistic pivot toward first-party data.
Now, already a few months into 2021, Google's third-party cookie deadline is fast approaching. And yet, according to the recent Forrester study, nearly half (48%) of marketing leaders say they are not adequately leveraging first-party data sources in their marketing decision-making. Likewise, even though 70% of leaders identify the value of first-party data and analytics platforms in their onboarding processes, only 44% say they're currently investing in first-party data platforms.
Although decision-makers recognise the need for first-party data, only 28% say they have built a mature onboarding approach to leverage it effectively. This disconnect has significant implications on not only how companies engage with their existing customers in a cookieless world, but also on how they expand their market opportunities for growth.
Moving from Personalisation to Prospecting
The future of targeted media is all about finding secure and privacy-compliant ways to maximise the power and extensibility of first-party data and identity. First-party data has always been important to marketing personalisation. Now, with the deprecation of third-party cookies, it's also the essential foundation for finding and reaching new prospects. In this regard, strong data onboarding practices are vital to ensuring all relevant forms of customer data—offline and online—are being leveraged to uncover new opportunities.
 Although nearly all marketing decision-makers consider data a vital asset, more than half (51%) lack a consistent strategy in onboarding and identifying new customers. But as third-party cookies fade into obscurity, marketing organisations are going to increasingly feel the weight of this deficiency in their prospecting efforts. Going forward, effective onboarding is going to be a foundational requirement not only for connecting the customer journey across offline and online touchpoints, but also for finding potential new customers who reflect the key attributes of a company's best customers and core target audiences.
While customers are at the heart of every organisation, data needs to be at heart of companies' understanding of their customers. To enable strong customer experiences and robust prospecting in 2021 and beyond, it's time for marketers to future-proof their organisations by realigning their practices and capabilities around the new reality of first-party data.
CookiesCustomer ExperienceFirst-Party DataIdentity