Tesla Localise Chinese Data; Facebook Launch "Live Shopping Fridays"
by Grace Dillon on 10th Jun 2021 in News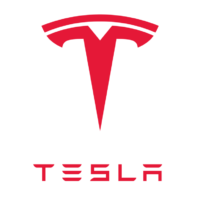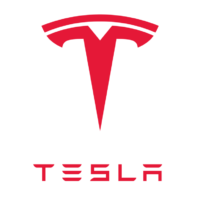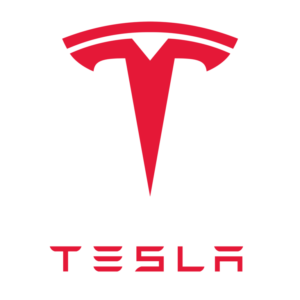 In today's ExchangeWire news digest: Tesla agree to store their Chinese customers' data within China; Facebook launch a series of live stream shopping events; and global AVOD ad spend is projected to rise to USD $66bn by 2026.
Tesla to keep Chinese data in China despite privacy concerns
Tesla will store the data of their Chinese customers within China, having set up a domestic data centre to conduct the "localisation of data storage". The move follows the introduction of new regulations surrounding how manufacturers of camera- and sensor-enabled cars collect and use customer information. Amongst the new rules is the requirement that consumers' "personal or important data should be stored within the [Chinese] territory".
The decision, although seemingly simple, is a controversial one. A New York Times investigation into Apple's Chinese data arrangements (the US tech giant having also agreed to localise it) found that the setup could give the Chinese government access to the personal information of the smartphone makers' domestic customers. Following in Apple's footsteps, Tesla could face a similar backlash from privacy campaigners and Western governments.
However, considering that the country is Tesla's second-biggest market, it's not surprising that the electric vehicle maker want to stay on Beijing's good side. The company were shamed in China's media after a customer publicly complained about their allegedly "faulted" parts at an event in Shanghai. Maintaining a solid reputation will also be key to helping Tesla fend off stiff competition from domestic rivals, such as Nio and Xpeng.
Facebook launch "Live Shopping Fridays" in commerce drive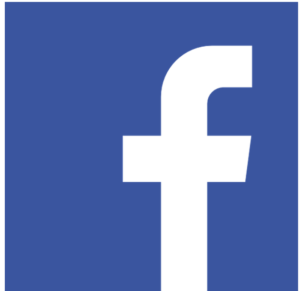 Facebook have launched a live shopping event series in a bid to encourage consumers to buy into streaming commerce. The "Live Shopping Fridays" series, which debuted on 22nd May and will run until mid-July, also aims to extol the virtues of live shopping to bigger brands.
Consumers can ask questions and leave comments in real time, and can click or tap on the products being shown to see more detail without being diverted from the video. Viewers can make purchases during or after the event, with the seller automatically receiving the buyers' shipping information, as well as other identifying information, such as email address and phone number (provided the consumers opt-in).
The social media giant first made live stream shopping available last year with a run of a number of smaller trials and beta tests. COVID lockdown measures gave the format a huge boost, with brands welcoming it as a way to reach consumers whilst stores remained closed. Initially proving popular amongst small- to medium-sized businesses, live streaming has got the attention of larger brands, including Petco and Bobbi Brown.
Social media has become the latest battleground for ecommerce, with Snapchat, Instagram, Pinterest, and TikTok all vying for dominance in the space. While Facebook no doubt hope that it will, it remains to be seen whether "Live Shopping Fridays" will help to propel them into a top position.
Global AVOD ad revenue to rise 144%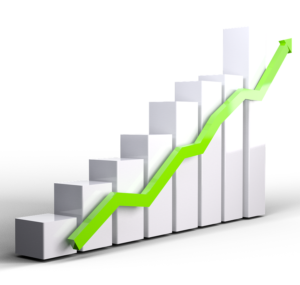 Global ad spend on advertising supported video-on-demand (AVOD) services will grow to USD $66bn (£46.8bn) by 2026, according to a forecast from Digital TV Research. The figure equates to a 144% increase across the 2020 to 2026 period.
Despite AVOD investment falling to 9.2% in 2020 as a result of COVID-induced cutbacks, growth will resume at a fast pace from the beginning of this year, says the Global AVOD Forecasts Report.
The US are expected to lead this recovery, generating revenues of USD $31bn (£22bn) and accounting for USD $21bn (£14.9bn) in incremental global revenues made during the period. As the largest market, these projections are of little surprise, as too is the prediction that the US's global market share will rise 10% to almost half (47%) by 2026.
Second-place China are set to bring USD $5bn (£3.5bn) to total global revenue. After seeing ad spend fall 9% in 2019 and a further 14% in 2020, the country's AVOD market is not expected to return to 2018 investment levels until 2024.
Ad SpendAVODChinaDataecommerce