Frances Haugen Voices Facebook Concerns to US Senate; Google Announce Release of GNI Advertising Lab
by Zara Briggs on 6th Oct 2021 in News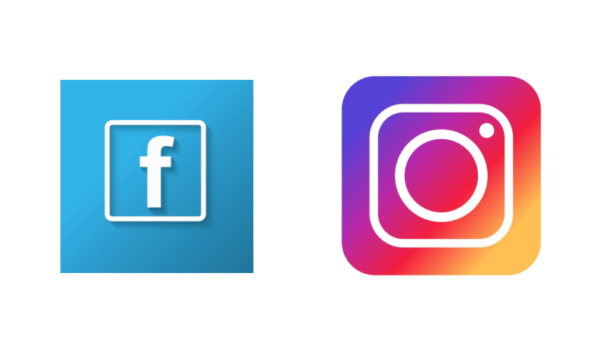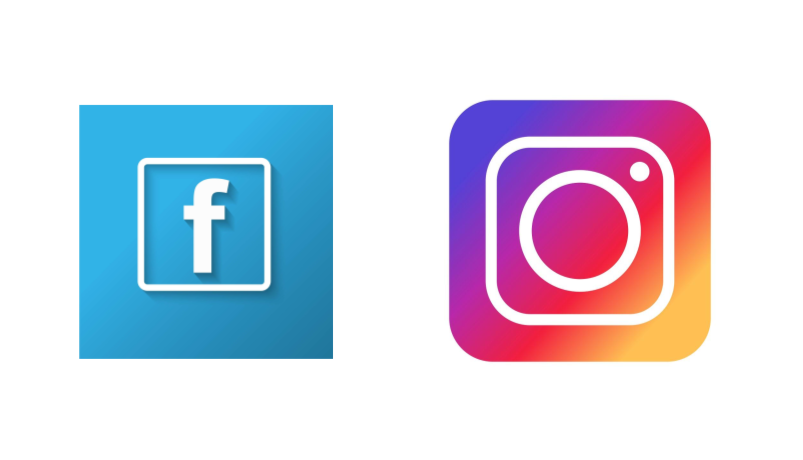 In today's ExchangeWire news digest: Frances Haugen voices her Facebook user safety concerns to the US Senate; Google announce the release of Google News Initiative Advertising Lab; and Ofcom introduce user safety regulations to all video-sharing platforms.
Frances Haugen voices Facebook concerns to US Senate
The airing of Frances Haugen's Facebook concerns during a 60 Minutes interview was followed by testimony made by the whistleblower during a hearing on Tuesday (5 October). Haugen appeared before the US Senate to provide suggestions about the safety of young users on Instagram, as well as ensuring that Facebook improve their transparency within the industry. She begins, "I believe Facebook's products harm children...the company's leadership knows how to make Facebook and Instagram safer but won't make the necessary changes because they have put their astronomical profits before people."
Facebook have allegedly ignored research on mental health and favoured unhealthy algorithms to trigger user engagement, leading Haugen to deem the social media entity as "morally bankrupt." Haugen reports that Facebook's "struggles to hire" is an instigator of their ignorance towards mental health and misinformation. 
It's suggested that this wellbeing crisis will be actioned further, with Senator Ed Markey comparing Facebook to "big Tobacco, enticing young kids with that first cigarette." He adds, "Congress will be taking action. We will not allow your company to harm our children, our families, and our democracy any longer."
Facebook is in hot water recently, with Russia seeking to fine the platform over the deletion of banned content. According to reports, Facebook only partially complied with the demands, therefore Moscow will look to go ahead with the sanction. They are hoping that the fine will be worth 5-10% of the tech giant's annual turnover. 
In further news, Facebook have filed a motion to dismiss the Federal Trade Commission's complaint that they should be forced to sell Instagram and Whatsapp. The FTC argues that Facebook have become a monopolist of the social media industry in the US, accusing them of an "illegal buy or bury scheme to crush competition."
Since the news, Facebook's stocks have dropped over 2% in the past five days, and are off about 15.5% from recent highs.
Google announce release of GNI Advertising Lab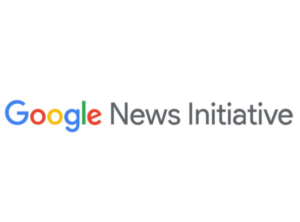 Google have announced the release of their Google News Initiative (GNI) Advertising Lab to focus on technical and product development for small news publishers in India. The primary focus will be to bolster digital advertising revenue by improving digital infrastructure; "the program, aimed at newsrooms employing up to 100 members, will focus on technical and product training of teams, as well as technical implementation to help grow the organisation's digital ad revenues," Shilpa Jhunjhunwala, head of India news partnerships and APAC news programs, said in a blog post. 
GNI was originally launched in 2018 with the aim of combating misinformation online. By addressing challenges in news publishing, GNI aids organisations in this industry to grow their digital businesses. Jhunjhunwala adds, "this program is the latest in a host of GNI programs working directly with news organisations of all sizes on developing new products, programs and partnerships to help news publishers grow their businesses."
The expansion of the GNI program marks the latest effort by Google to engage more closely with news publishers, following the rollout of its News Showcase initiative, where publishers are paid for their news content published on its platform. The reception to News Showcase has been mixed, with the ACCC publishing its News Media Bargaining Code  that allows media companies to negotiate with Google on a collective basis for monetising their news content when published on their social media platforms.
Ofcom introduce user safety regulation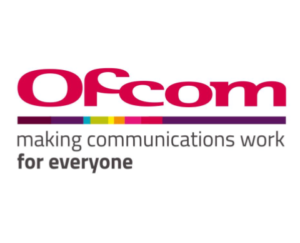 Since the recent criticism of child safety measures, Ofcom have introduced regulations that require video-sharing platforms (VSPs) to crack down on user protection. Companies such as TikTok, Snapchat, and Twitch could face fines if they breach the requirements. The guidelines state that VSPs must "provide and effectively enforce clear rules for uploading content, make the reporting and complaints process easier, and restrict access to adult sites with robust age-verification." Ofcom announced that reducing the risk of child sexual abuse content online would be a major priority.
Regulators have recently paid close attention to the privacy and transparency measures within the social media industry, with TikTok being questioned about their biometric data collection in September. It comes as no surprise that after reports of alleged mental health ignorance by Facebook, people are worried about whether other social media giants are protecting young users as much as they can.
Talking about the impact that online videos have on children's lives, chief executive of Ofcom Dame Melanie Dawes outlined that, "many people see hateful, violent, or inappropriate material while using them." Whilst these changes will be strict to ensure child safety online is prioritised, Ofcom have promised to take a "fair" approach.