TikTok Questioned Over Biometric Data Use; Databricks Reach $38bn Valuation
by Grace Dillon on 3rd Sep 2021 in News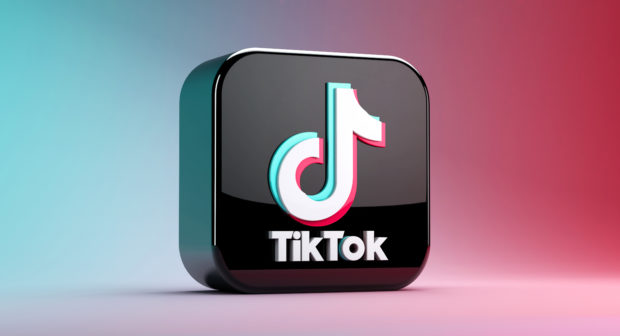 In this weekly segment, ExchangeWire sums up key industry updates in media, marketing, and commerce from around the globe. In this edition: TikTok's CEO is questioned by US senators over the company's collection and use of biometric information; Databricks have raised USD $1.6bn at a valuation of USD $38bn; and the UK government are exploring an alternative to GDPR.
Lawmakers in the US have questioned TikTok's CEO over a change in the app's privacy policy which permits the company to collect certain biometric identifiers from users. Senators Amy Klobuchar and John Thune wrote to Shou Zi Chew demanding that the TikTok chief explain what data the firm collects and what they intend to use it for.
TikTok first announced the change in June, saying that they would seek "required permissions" to gather "faceprints and voiceprints" in accordance with the law (although they did not specify whether this meant federal or state law, or both). In their letter, senators Klobuchar and Thune call on the company to explicitly define what they mean by a "faceprint" and a "voiceprint". They also called on Shou to clarify how long data will be kept, whether any is gathered on underage users, and whether it is used to draw inferences on users, as well as to reveal all third-parties with access to the data.
TikTok have already been in trouble over the collection of biometric data, having paid out USD $92m (£66.8m) to resolve a class-action lawsuit which accused the firm of illegally collecting and sharing such information earlier this year. The ByteDance-owned company were also fined USD $5.7m (£4.1m) by the Federal Trade Commission for breaching the Children's Online Privacy Protection Act (COPPA).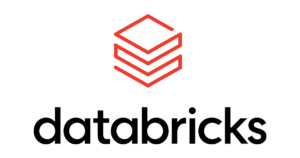 Data- and AI-centric company Databricks have raised USD $1.6bn (£1.2bn) in funding at a higher than initially expected valuation of USD $38bn (£27.6bn). Led by Morgan Stanley-owned fund Counterpoint Global, the series H round saw participation from Baillie Gifford, UC Investments, and ClearBridge, as well as pre-existing backers.
The fresh capital brings the total amount raised privately by Databricks to USD $3.5bn (£2.5bn), and has seen the firm's value soar by USD $10bn (£7.3bn) in the past seven months. The late-stage startup revealed that they have achieved annual recurring revenue (ARR) of USD $600m (£436.5m), up 75% year-over-year from ARR of USD $425m (£309.2m) at the end of last year.
Databricks create open source and commercial solutions that enable structured and unstructured data to be processed within a single location, referred to as a data "lakehouse" (a combination of the traditional "warehouses" that store structured data and more recently coined "lakes" for unstructured data). Speaking to TechCrunch, Databricks co-founder and CEO Ali Ghodsi shared his conviction that the new funding will help the firm become a leader in this new space. "[Data lakehouses are] a new category, and we think there's going to be lots of vendors in this data category. So it's a land grab. We want to quickly race to build it and complete the picture," he said.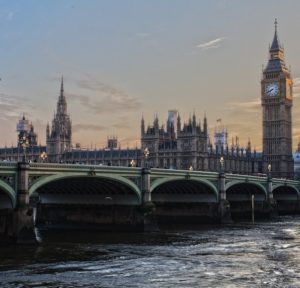 The UK government are exploring replacing GDPR more than a year after the country officially left the EU. Current plans for the new rules include fewer cookie notification pop-ups and less stringent enforcement by regulatory bodies, with culture secretary Oliver Dowden telling The Daily Telegraph that the UK should have a new data protection law that safeguards consumers' privacy "in as light touch a way as possible".
Another major reason for the overhaul is what Dowden dubbed the "pointless bureaucracy" entailed in the regulation, which slows down innovation and can deter investors. Yet the move could do more than cut down on compliance and its associated costs – it could also disrupt Google's plans to completely remove third-party cookies on Chrome. A softer stance on targeted advertising or the use of third-party cookies could see Google abandon implementing cookieless solutions in the UK, an outcome that will doubtlessly draw the ire of privacy advocates.
The news comes as the UK looks to appoint a new information commissioner, with the government announcing John Edwards as their preferred candidate for the role last week (26th August). The current privacy commissioner for New Zealand will have to face scrutiny from the Digital, Culture, Media, and Sport Select Committee before he can be appointed.