UK Government Explore GDPR Alternative; Heroes Raise $200m
by Grace Dillon on 2nd Sep 2021 in News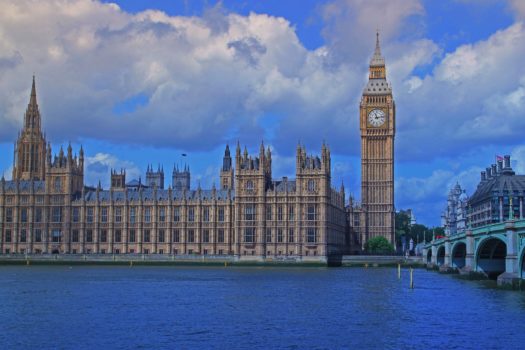 In today's ExchangeWire news digest: the UK government are exploring an alternative to GDPR; UK-based ecommerce 'roll-up' firm Heroes have raised USD $200m; and ProbablyMonsters, a AAA game company, also raise USD $200m.
UK government look for GDPR alternative
The UK government are exploring replacing GDPR more than a year after the country officially left the EU. Current plans for the new rules include fewer cookie notification pop-ups and less stringent enforcement by regulatory bodies, with culture secretary Oliver Dowden telling The Daily Telegraph that the UK should have a new data protection law that safeguards consumers' privacy "in as light touch a way as possible".
Another major reason for the overhaul is what Dowden dubbed the "pointless bureaucracy" entailed in the regulation, which slows down innovation and can deter investors. Yet the move could do more than cut down on compliance and its associated costs – it could also disrupt Google's plans to completely remove third-party cookies on Chrome. A softer stance on targeted advertising or the use of third-party cookies could see Google abandon implementing cookieless solutions in the UK, an outcome that will doubtlessly draw the ire of privacy advocates.
The news comes as the UK looks to appoint a new information commissioner, with the government announcing John Edwards as their preferred candidate for the role last week (26th August). The current privacy commissioner for New Zealand will have to face scrutiny from the Digital, Culture, Media, and Sport Select Committee before he can be appointed.
'Roll-up' leader Heroes raise USD $200m
Heroes have raised USD $200m (£145m) to help bolster their 'roll-up' ecommerce business, a strategy which involves acquiring smaller, third-party sellers who operate on Amazon's Marketplace. The London-based startup have already purchased brands across categories such as pets, babies, and home and garden, including PremiumCare dog chews, Onco's baby car mirror, and the Davaon gardening tool brand.
Founded by brothers Alessi, Riccardo, and Giancarlo Bruni, Heroes raised USD $65m (£47.1m) upon launch in November last year. The latest financing comes from the New York-based Crayhill Capital Management fund, and, as it will mainly be used to make more acquisitions, comes in the form of debt. The company also plan to spend some of the new funding to double their workforce to 140 employees, with a focus on hiring operational experts to help manage newly acquired merchants.
Whilst Heroes are currently the only 'roll-up' firm to emerge from the UK and maintain a strong position in Europe, they face stiff competition from further afield, with numerous rivals including Suma Brands and Perch having also raised several million in recent funding rounds.
AAA game firm ProbablyMonsters raise USD $200m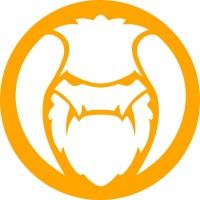 Independent game company ProbablyMonsters have raised USD $200m (£145m) in a new funding round, the largest Series A for any video game development company. The preferred stock raise was led by the private equity division of Luther King Capital Management, LKCM Headwater Investments, with participation from fellow pre-existing investors.
ProbablyMonsters will use the latest financing to drive their business model, which consists of multiple internal development teams supporting several AAA game projects via a shared pool of resources, with each team dedicated to developing a different type of gaming experience. The funding will enable the company to expand their live operations and engagement features, as well as bolster their long-term resources, offer greater benefits to employees, and fuel recruitment.
"As part of our growth, we are now secure beyond any one AAA game project, predictably providing our teams with stable, creatively rewarding, and long-lasting gaming careers," commented Harold Ryan, founder and CEO of ProbablyMonsters. "Our goal is to make ProbablyMonsters a home where developers with vision can build a meaningful career, thrive in a positive culture, and deliver amazing experiences to generations of gamers across the world."
ecommerceEUFundingGamingGDPRUK