Databricks Reach $38bn Valuation; Playtika Acquire Reworks
by Grace Dillon on 1st Sep 2021 in News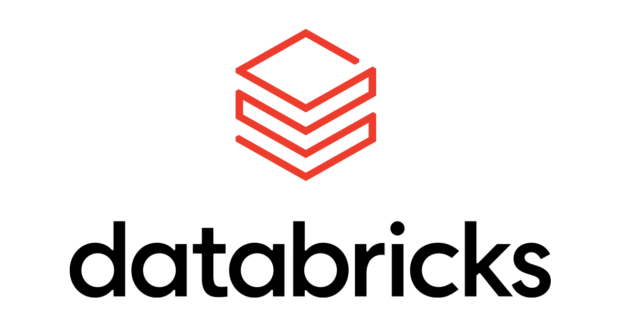 In today's ExchangeWire news digest: Databricks have raised USD $1.6bn at a valuation of USD $38bn; Playtika have entered the 'Design Entertainment' space by acquiring Reworks; and Samsung will remove ads from three of their default apps.
Databricks raise USD $1.6bn at USD $38bn valuation
Data- and AI-centric company Databricks have raised USD $1.6bn (£1.2bn) in funding at a higher than initially expected valuation of USD $38bn (£27.6bn). Led by Morgan Stanley-owned fund Counterpoint Global, the series H round saw participation from Baillie Gifford, UC Investments, and ClearBridge, as well as pre-existing backers.
The fresh capital brings the total amount raised privately by Databricks to USD $3.5bn (£2.5bn), and has seen the firm's value soar by USD $10bn (£7.3bn) in the past seven months. The late-stage startup revealed that they have achieved annual recurring revenue (ARR) of USD $600m (£436.5m), up 75% year-over-year from ARR of USD $425m (£309.2m) at the end of last year.
Databricks create open source and commercial solutions that enable structured and unstructured data to be processed within a single location, referred to as a data "lakehouse" (a combination of the traditional "warehouses" that store structured data and more recently coined "lakes" for unstructured data). Speaking to TechCrunch, Databricks co-founder and CEO Ali Ghodsi shared his conviction that the new funding will help the firm become a leader in this new space. "[Data lakehouses are] a new category, and we think there's going to be lots of vendors in this data category. So it's a land grab. We want to quickly race to build it and complete the picture," he said.
Playtika acquire Reworks, move into 'Design Entertainment' space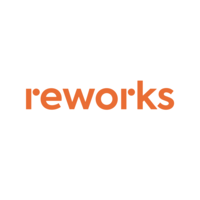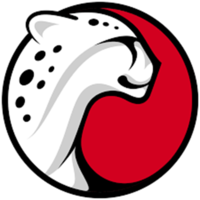 Mobile gaming leader Playtika Holding Corp have bought Reworks Oy, the eighth acquisition of a mobile game or IP by the company since 2010. Playtika have purchased 80% of Helsinki-based Reworks for USD $400m (£291m) in cash, with the intention of buying the remaining 20% for up to USD $200m (£145.5m) on the condition that they exceed their 2022 EBITDA target.
The takeover marks Playtika's entry into the so-called 'Design Entertainment' market by giving the firm ownership of Reworks' popular Redecor title. The game category has seen revenue from in-app purchases grow at a compounded annual growth rate of 33% since 2019. According to a company press release, Playtika will continue to develop Redecor to continue to attract players with an interest in home décor and design.
"Reworks offers us a compelling opportunity to establish a leading presence in a category that clearly commands a lot of interest and will potentially serve as a foundation to enter further areas beyond traditional gaming," said Robert Antokol, co-founder, chairman, and CEO of Playtika. "Redecor provides amazing entertainment to design enthusiasts and we intend to utilise our expertise in mobile gaming, live-ops and technology to take it to new heights."
Samsung to drop ads from three of their own apps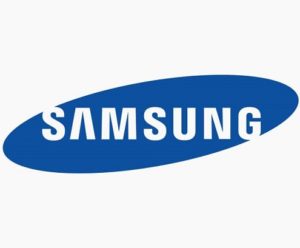 Technology giant Samsung will no longer display ads on their Samsung Weather, Samsung Theme, and Samsung Pay apps. According to a report from Yonhap, the news was first disclosed by mobile chief TM Roh at a company town hall meeting, with the firm later confirming that "Samsung has made a decision to cease the advertisement on proprietary apps."
Although disabling ads on these stock apps or using alternatives have always been options, Samsung users have increasingly expressed frustration at the South Korean company's heavy-handed insertion of ads into their software. Whilst the move will no doubt assuage some of these complaints, commentators point out that it appears that ads will remain on Samsung's other default apps.
In the statement seen by The Verge, Samsung said "Our priority is to deliver innovative mobile experiences for our consumers based on their needs and wants, […] We value feedback from our users and continue our commitment to provide them with the best possible experience from our Galaxy products and services." The company also revealed that the change would come into effect through an impending update to their One UI software before the end of 2021.
AcquisitionAppsDataFundingGaming