China Pass Strict New Privacy Law; TikTok Questioned Over Biometric Data Collection
by Grace Dillon on 31st Aug 2021 in News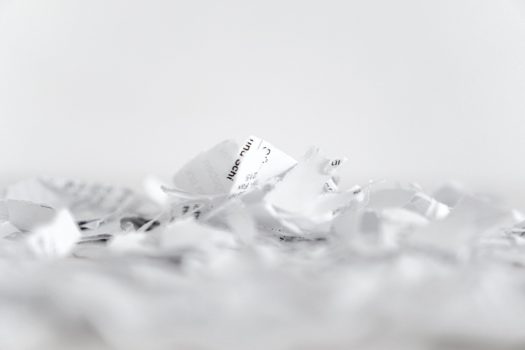 In today's ExchangeWire news digest: China have introduced a new law that will restrict tech firms' collection of user data; TikTok's CEO is questioned by US senators over the company's collection and use of biometric information; and Studio Sirah have raised USD $830,000.
China pass the Personal Information Protection Law
China's leading legislative body have passed a new privacy law that will inhibit technology companies' ability to collect users' data. The Personal Information Protection Law was approved by the Standing Committee of the National People's Congress earlier this month (20th August) and will take effect on 1st November, according to state-run Xinhua News Agency.
The new legislation is similar to the European Union's General Data Protection Regulation (GDPR), and stipulates that any entity that handles the personal information of Chinese citizens both gain prior consent to do so and minimise their use of this data. Unlike in Europe, however, the Chinese government will likely keep their access to this data, according to policy analysts.
The new law looks to unify China's pre-existing, disparate rules regarding data privacy to deprive tech companies of previously largely unhindered access to consumers' data, as well as to resolve growing complaints regarding the use of facial recognition technology and personalised marketing. Its introduction comes as part of a wider clampdown on the nation's tech firms, with Beijing imposing new measures to address issues from data security to anticompetitive behaviour.
TikTok questioned over biometric data collection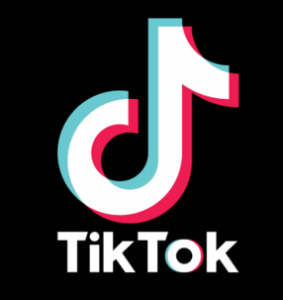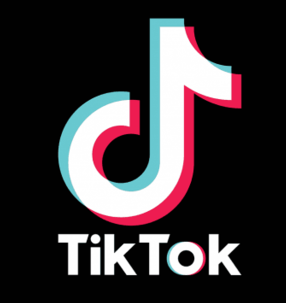 Lawmakers in the US have questioned TikTok's CEO over a change in the app's privacy policy which permits the company to collect certain biometric identifiers from users. Senators Amy Klobuchar and John Thune wrote to Shou Zi Chew demanding that the TikTok chief explain what data the firm collects and what they intend to use it for.
TikTok first announced the change last June, saying that they would seek "required permissions" to gather "faceprints and voiceprints" in accordance with the law (although they did not specify whether this meant federal or state law, or both). In their letter, senators Klobuchar and Thune call on the company to explicitly define what they mean by a "faceprint" and a "voiceprint". They also called on Shou to clarify how long data will be kept, whether any is gathered on underage users, and whether it is used to draw inferences on users, as well as to reveal all third-parties with access to the data.
TikTok have already been in trouble over the collection of biometric data, having paid out USD $92m (£66.8m) to resolve a class-action lawsuit which accused the firm of illegally collecting and sharing such information earlier this year. The ByteDance-owned company were also fined USD $5.7m (£4.1m) by the Federal Trade Commission for breaching the Children's Online Privacy Protection Act (COPPA).
Studio Sirah raise USD $830,000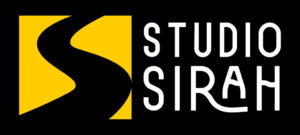 India-first mobile games developer Studio Sirah have raised USD $830,000 (£602,585) in a funding round led by venture capital fund Lumikai. Nodwin Games founder Akshat Rathee, Stillfront Games COO Alexis Bonte, Inmobi co-founder Piyush Shah, BCG's Roshni Rathi, and Epic Games' Sameer Pitalwalla all participated as Angel Investors.
The fresh funding will go towards developing the studio's debut title, Kurukshetra: Ascension, which takes inspiration from two Indian epics – the Mahabharata and the Ramayana. Founded by brothers Abhaas and Prateek Shah during lockdown, Studio Sirah seeks to celebrate and popularise India's cultural heritage through the medium of game. The company will focus on producing midcore, mobile-first games, although their first release will be made available on PC as well as mobile.
Explaining Lumikai's decision to back the firm, partner Salone Sehgal told GamesBeat "The thesis to build midcore games leveraging India's deep cultural and mythological heritage resonated with our view of the fast-changing reality on the ground […] We have witnessed first-hand the early trajectory of original IP-based games in other Asian markets and the success in unlocking value. We see a similar trajectory for India accompanied with a growing need for progression/immersion by the maturing Indian gamer."