Twitch confirm data breach; AppLovin acquire MoPub
by Zara Briggs on 7th Oct 2021 in News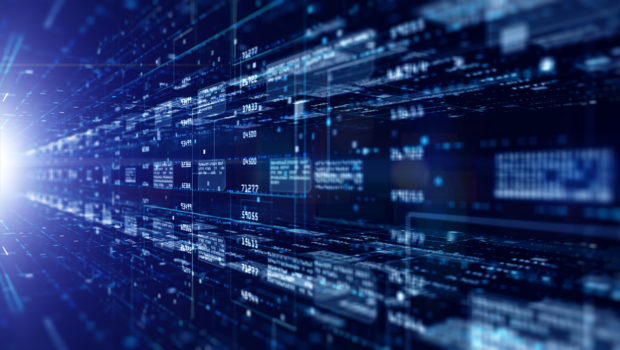 In today's ExchangeWire news digest: Twitch announce that they were victims of a data breach; Twitter have entered an agreement with AppLovin to sell MoPub; and Paddle have offered the first alternative payment method to Apple users.
Twitch confirm 125GB data breach

American live-streaming service, Twitch, announced on Wednesday (6 October) that they were victims of a data breach, with over 100GB of data shared online. The hacker remains anonymous but claims to have leaked information related to the company's source code, content creators' wages, and unreleased games. According to reports, an 125GB torrent link (meta-info file) was posted to 4chan by the anonymous hacker who claimed that the breach was intended to "foster more disruption and competition in the online video streaming space."
In a press release posted early on Friday (7 October) morning, the Amazon-owned platform blamed "an error" in a server configuration change. Twitch were quick to reassure users that there has been "no indication that login credentials have been exposed," however, investigations are still undergoing. 
Joe Tidy, a cyber reporter for the BBC, described the leak as one of the "biggest" data breaches he has seen. He adds, "Twitch famously fiercely guards operational details such as how much its streamers are paid, so this looks extremely embarrassing for the company."
This data breach accompanies the recent news that Facebook experienced a six hour social media blackout on Monday (4 October), also blaming a "bug" in their configuration system. Facebook wrote in a blogpost that this "failure" is a learning curve, a process which is already underway. This issue will lengthen the list of events that the social media entity have encountered in recent weeks.
AppLovin acquire MoPub in a USD$1bn deal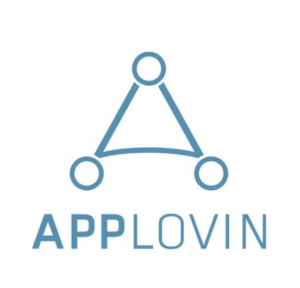 Twitter announced on Wednesday (6 October) that they have entered an agreement with mobile technology platform AppLovin to sell MoPub. The monetising solutions provider was sold for USD$1.05bn in a deal that Twitter CEO, Jack Dorsey, describes as a transaction that "increases our focus and demonstrates confidence in our revenue roadmap". The news was released in a press statement, expressing that, "Twitter believes AppLovin is well positioned to grow and evolve MoPub's network of customers". MoPub was previously bought by Twitter for USD$350m back in 2013. 
The move comes after AppLovin recently went public back in April, and have acquired half a dozen mobile ad tech platforms in the past few years, including Adjust for USD$1bn. The marketing software company have commented, "combining the best of MoPub with our AppLovin software platform is beneficial for both our customers and partners, ultimately enhancing the growth of the broader mobile app ecosystem." They are hoping that this acquisition will continue the shift to in-app bidding, a process that is on the rise as it allows advertisers to compete in real-time for impressions.
Paddle offer the first alternative payment method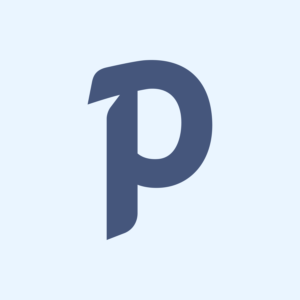 Paddle have announced the launch of Paddle In-App Purchase, the first alternative payment method for Apple users. The new service will go live on the 7th December, a similar time to when the court's ruling against Apple's payment restrictions goes into effect. This move could lead to a surge of companies following in the footsteps of the revenue platform.
The news comes after Apple was forced to allow app developers to provide alternative payment methods in a ruling on the 10th September. The requirements made by a federal judge partially concluded a lawsuit against Epic Games, after the iPhone-maker sued the tech giant for blocking them from the App Store for providing users with alternative payment options.
Paddle In-App Purchase has a UI with a similar look and feel to Apple's in-app purchasing (IAP) system. Once the user has chosen this payment method, they will be directed to Paddle's site where they can decide to pay with a range of options including credit card, Apple Pay, and PayPal.
In other news
- Integral Ad Science Appoints Two Senior Hires in Southeast Asia
- Lily's Kitchen Reaches Over 1 Million New Pet Lovers in 8 Months With Taboola High Impact
- Silverbullet Unveils 4D Outcomes, Connecting Context and Analytics To Drive Outcomes
AcquisitionApp StoresPaymentTwitchTwitter