German Data Regulator Fights WhatsApp Privacy Update; Applovin Shares Fall After IPO
by Grace Dillon on 20th Apr 2021 in News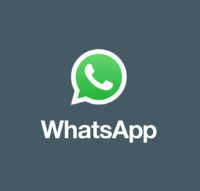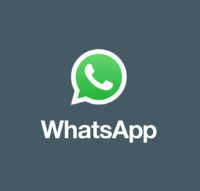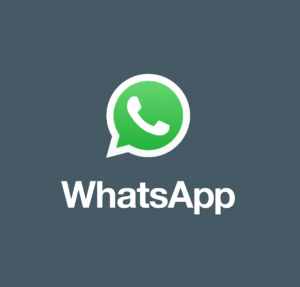 In today's ExchangeWire news digest: Hamburg's data commissioner fights to block WhatsApp's impending privacy update over concerns over how Facebook will collect and use data from the platform; Applovin see their share value drop by almost 20% after going public last week; and Fujifilm prepare to bolster their healthcare division with a USD $11bn investment.
WhatsApp privacy update may be "abusive exploitation of data power"
WhatsApp's upcoming privacy update may constitute an "abusive exploitation of data power", warns the Hamburg Commissioner for Data Protection and Freedom of Information. The German data regulator has expressed fears that the instant messaging platform's parent-company Facebook will use consumers' data for marketing purposes and direct advertising under the new policy.
The commission is currently appealing for an "immediately enforceable order" to stop the controversial update from going ahead in mid-May. WhatsApp had initially given users until 8th February to accept the changes or ceasing using the service, but was forced to extend the deadline to 15th May after receiving significant public backlash.
Whilst the firm have sought to assuage users' concerns, asserting that WhatsApp neither reads private conversations nor shares information with Facebook, consumers nonetheless flocked in their millions to competitor platforms such as Telegram and Signal.
Explaining the authority's stance, Hamburg Commissioner Johannes Caspar said that "up to now there has been no supervisory review of the actual processing operations between WhatsApp and Facebook that we are aware of. Currently, there is reason to believe that the provisions that will enable and expand the sharing of data between WhatsApp and Facebook will be unlawfully enforced due to the lack of voluntary and informed consent."
Already under scrutiny from the EU and the US, it seems like the regulatory walls are closing in on Facebook.
Applovin see share prices fall after IPO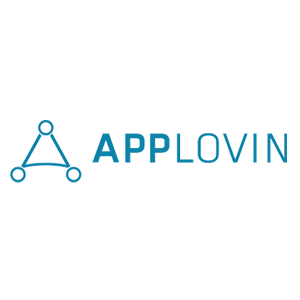 Mobile tech company Applovin Corp.'s stock dropped in the wake of their public debut last Thursday (15th April). Applovin's shares tumbled almost 20% after the company filed an initial public offering (IPO) which saw investors value the firm at USD $28.6bn (£20.4bn).
The app software developer opened trading at USD $70 (£50.05) a share, the figure itself a decrease from the USD $80 (£57.20) price tag proposed a week earlier. The stock reached USD $71.51 (£51.13) at its highest and slipped to USD $63 (£45.04) at its lowest before closing trading at USD $65.20 (£46.62), shearing the company's value from the USD $28.6bn predicted to USD $23.3bn (£16.7bn).
Based in California, Applovin builds marketing, monetisation, and analytics software designed to help developers scale their businesses. The company, which was founded almost a decade ago, also offer their own catalogue of more than 200 free-to-play mobile games.
The company's business model is similar to that of streaming titan Netflix, according to Applovin co-founder and CEO Adam Foroughi, who says that Netflix's content recommendation strategy "which expands their offerings to get some more data" is adapted to the app market by Applovin.
Fujifilm to invest USD $11bn in healthcare push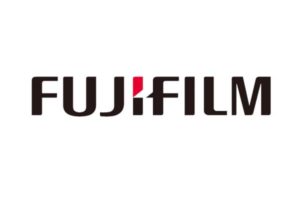 Camera-maker Fujifilm have announced plans to invest USD $11bn (£7.9bn) into their healthcare arm over the next 3 years. The company have established that their medium-term management plan will entail expanding their "highly-functional materials businesses" to ensure that it becomes more profitable than their film unit.
The Japanese firm have already made great strides in their transition into healthcare, having adapted their imaging technology to digital radiography, mammography, and dental x-ray systems. However, the division is soon set to undergo a change in leadership after chairman and chief executive Shigetaka Komori, who spearheaded the change in direction, announced that he would leave the role in June.
The move could prove lucrative, with Fujifilm estimating that the strategy will generate revenue of ¥2.7trn (£17.8bn) in 2023. "The plan also foresees record profits, generating ¥260bn [(£1.7bn)] in operating income and ¥200bn [(£1.3bn)] in net income attributable to FUJIFILM, while developing healthcare," say the company.
AppsDataFacebookPrivacyTechnology