Apple Ordered to Open App Payments; Marshmallow Raise $85m
by Grace Dillon on 13th Sep 2021 in News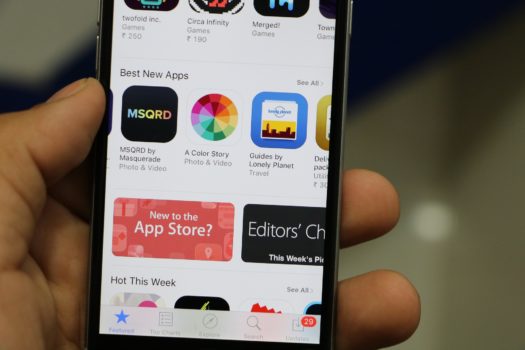 In today's ExchangeWire news digest: Apple are ordered to allow app developers offer alternative payment methods to the App Store; insurtech startup Marshmallow reach unicorn status after a USD $85m Series B funding round; and TikTok launch Effect Studio AR platform.
Apple forced to permit payments from outside App Store
A federal judge has ruled that Apple must allow app developers to offer alternative payment options to consumers. The decision was announced last Friday (10th September), when judge Yvonne Gonzalez Rogers issued an injunction against Apple banning developers from directing users away from the App Store's payment system. It was previously compulsory for developers to make all in-app transactions via Apple's App Store, from which the tech giant took a commission of either 15% or 30%.
The ruling partially concludes a lawsuit filed against the iPhone-maker by Epic Games, who sued Apple after the company blocked them from the App Store for providing users with a different payment method. Whilst the court largely sided with Apple, judge Rogers stated that the tech giant's "anti-steering provisions hide critical information from consumers and illegally stifle consumer choice". Crucially, however, Rogers wrote that "the Court cannot ultimately conclude that Apple is a monopolist under either federal or state antitrust laws".
The injunction, which is expected to come into effect in December, could prove costly to Apple's lucrative App Store business, a fear reflected by a more than 3% drop in the company's stock value following the announcement. Prior to the ruling, the tech behemoth had altered some of their App Store policies (some as part of settlements with other developers), allowing some external links and communications to promote "off-app" purchases.
Marshmallow raise USD $85m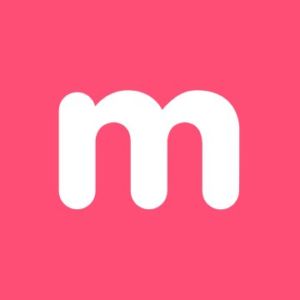 Digital-first car insurance provider Marshmallow have raised USD $85m (£61.5m) in a Series B funding round, propelling the startup to unicorn status with a value of USD $1.25bn (£904.6m). The milestone marks a period of rapid growth for the London-based company, who were valued at USD $310m (£224.4m) at their last funding round less than one year ago.
Founded by identical twins Oliver and Alexander Kent-Braham and David Goaté, Marshmallow seeks to capture a more diverse customer base and offer more competitive prices by through the use of more extensive data sets and smart algorithms. The company have grown rapidly over the past 6 months, during which they reached over 100,000 policies sold in the UK.
The company will use some of the fresh capital develop new ways to engage with customers in order to deepen their relationship with their clients. This approach, which will aim to make Marshmallow customers better drivers, reflects a growing trend amongst insurance technology firms to position their offerings within a broader context of personal improvement. The start-up will also invest in their long-running plans to expand to international markets.
TikTok set up AR development platform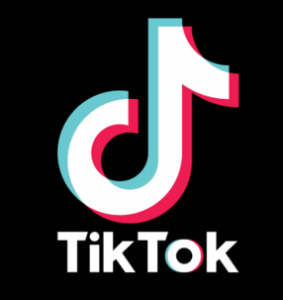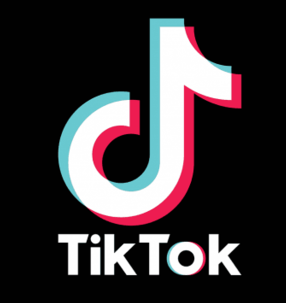 TikTok have launched TikTok Effect Studio, a platform which will allow developers to create their own augmented reality (AR) features for the video-sharing app. The offering is currently available in private beta testing, with the TikTok encouraging developers to sign up for early access via a website called "Effect House", which launched last month.
TikTok have described Studio Effect as an "early experiment", and remain reticent about when they might  make the initiative more widely available. What's more certain, commentators acknowledge, is that an AR offering would help TikTok compete with other market leaders, such as Snap and Facebook, who are also exploring the space.
The ByteDance-owned phenomenon have been upping their investment in developer tools in recent years, although these offerings have mainly been for external developers looking add TikTok features, such as sound sharing and user authentication flows, to their own apps. Effect Studio bucks the trend, being designed not for use by third-party apps, but to bring AR and perhaps other creative experiences directly to TikTok's expansive userbase.
AppleAppsAugmented RealityFundingIn-App