GCHQ Strikes Deal With AWS; FaZe Clan to go Public
by Zara Briggs on 26th Oct 2021 in News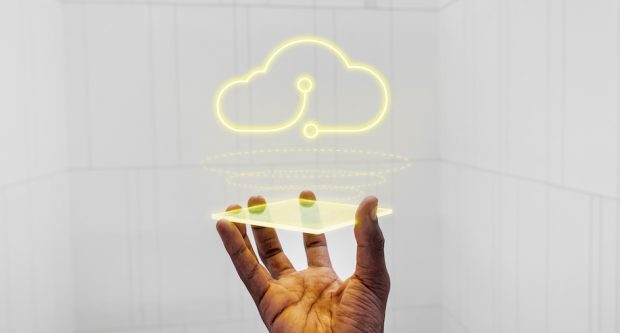 In today's ExchangeWire news digest: GCHQ have championed a cloud deal with Amazon Web Services; FaZe Clan prepare for IPO with support from a SPAC; and Rock Content raise USD$30m (£21.7m) in a Series B round.
UK spy agencies strike deal with Amazon Web Services
According to reports, GCHQ, the UK government's intelligence and security organisation, have championed a deal with Amazon Web Services (AWS) for three UK spy agencies to host classified material in a high-security cloud system. The procurement of the Amazon cloud service controversially allows GCHQ, and sister services MI5 and MI6, to store vast amounts of secret data onto the American platform, but there have been suggestions that Amazon will not be able to access any information held. "If this contract goes through, Amazon will be positioned as the go-to cloud provider for the world's intelligence agencies," Gus Hosein, executive director of Privacy International, told the Financial Times - who first reported the news.
The tailored benefits of the cloud deal for spies include, but are not limited to, easily enabling data sharing from field locations overseas, as well as conducting faster searches on each other's databases. Ciaran Martin, former head of the UK's National Cyber Security Centre, a brand of GCHQ, stated that the agreement would allow security services "to get information from huge amounts of data in minutes, rather than in weeks and months."  
It has been estimated that the deal could be worth between £500m to £1bn over the next decade, and was signed this year. Information related to the matter was not intended to be made public.
The government intelligence agency declined to comment, telling the FT that they would not discuss their business relationships with technology companies.
FaZe Clan en route to IPO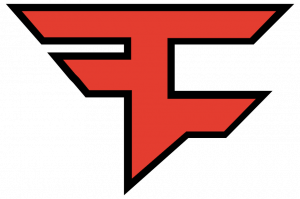 FaZe Clan, an online gaming organisation, is en route to becoming a publicly traded company by combining with a special-purpose acquisition company (SPAC), B. Riley Principal 150 Merger Corp. Upon completion, the blank-check company will change its name to FaZe Holdings Inc., valuing the combined companies at approximately USD$1bn (£723m). According to the press release announcing the funding, estimated gross transaction proceeds, which value at USD$291m (£210.5m), include USD$118m (£85.3m) from committed private investment in public equity (PIPE).
The LA-based entity, who are aimed at and created by Gen Z and millennials, have established a global fan base of around 350 million. Their services include esports, merchandise, and digital content. Chief executive officer, Lee Trink, comments, "we believe FaZe Clan is becoming the voice of youth culture, a brand that sits at the nexus of content, gaming, entertainment and lifestyle in the digital-native world. This transaction will provide us capital and access to the public markets, which will help us accelerate the expansion of our multi-platform and monetisation strategy."
Rock Content raise USD$30m (£21.7m)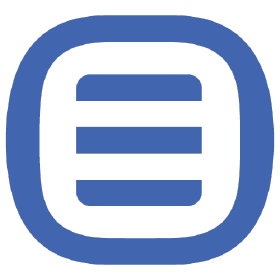 Content market solutions provider, Rock Content, have raised USD$30m (£21.7m) in a Series B round, led by existing investors Unbox Capital. The news comes after the Brazil-based platform underwent two acquisitions in the past two years. Supporting the investment was existing backer Provence Capital, as well as new backers, the BTG High Growth Opportunities Fund, and Crescera Capital.
Rock Content have announced they will use the funding to further develop their marketing, sales, and product innovation techniques, in addition to a continuation of evolving their content marketing solutions. In a press release revealing the news, Érico Mafra, content strategist, comments, "Rock Content's plan is ambitious: to build a category-defining organisation, due to the fragmented content market we're currently living in." They add, "the new funding round will also help us to invest in our social impact initiatives."
The content solutions platform currently has 8 million monthly website visits: "we are very enthusiastic about what the future holds for us as global leaders in content marketing."
Also in the news:
- Adnami Appoints New Publisher and Agency Sales Directors to Strengthen London Team
- ID5 Launches IdentityCloud, the Comprehensive Identity Solution for Digital Advertising
- Azerion Set to Become European Digital Powerhouse Following Strategic Acquisition of Inskin Media
- Verve Group Announce Sameer Sondhi and Ionut Ciobotaru as Co-CEOs