Predictions 2022: Next Wave – Blockchain, the Metaverse, and More
by Grace Dillon on 14th Jan 2022 in News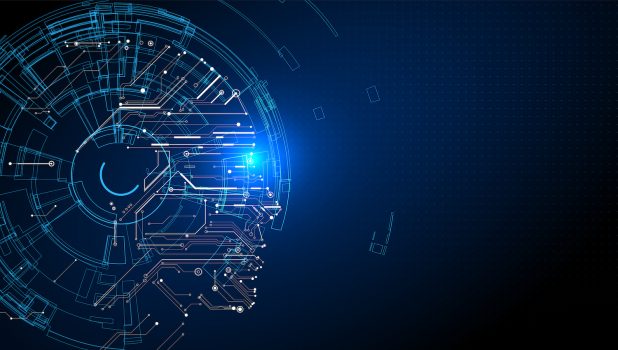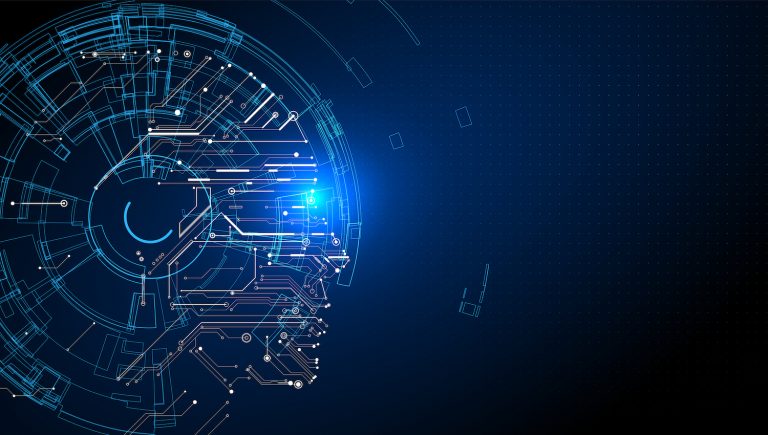 In the thirteenth article in ExchangeWire's 2022 Predictions series, industry figures share what they anticipate for new technologies — particularly the rapidly developing Metaverse, NFTs, and blockchain — in the coming year.
NFTs will get hyped in gaming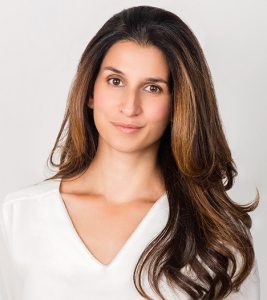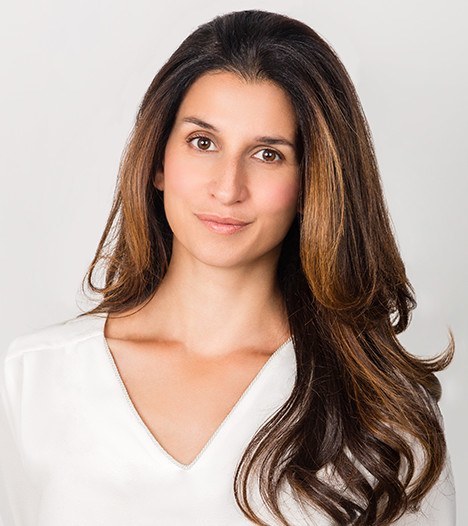 NFTs have become hugely popular in recent years, reaching USD $2.5bn in sales volume in the first half of 2021. However, NFTs are currently an under-utilised source for the gaming world. Certain companies such as Ubisoft are leaning in, launching Ubisoft Quartz, where they will offer NFTs they call "Digits". Polygon are also noticing NFTs, having launched Polygon Studios, which focuses on helping to advance blockchain gaming and NFTs, in July.
In 2022, more gaming platforms would be wise to jump on board. This will be the year that more gaming platforms finally open their eyes to all of the exciting changes that have the possibility to take place in online gaming in the not-so-distant future, and understand the value of leaning in to this untapped market.
Jessica Rovello, CEO & co-founder, Arkadium
Brands will carve out marketing spend to define themselves within the Metaverse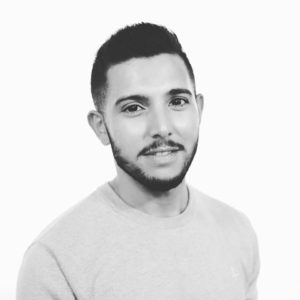 Many people are predicting 2022 will be the year of the Metaverse, but the concept isn't a new one. Epic, Roblox, and now Meta are all already investing heavily in collective virtual spaces where we can play, work, exercise, and socialise. And so, with our attention elsewhere, in 2022 we will see more brands carve out specific marketing spend to accelerate the growth of their brand identity within this new space.
Our daily digital interactions are already changing; the way we consume content and interact with friends is shifting to accommodate our virtual presence more than ever, and over the next few years we'll start to see more of how the Metaverse, its users, and brands can work together.
Most recently, John Lewis and ITV activated within Fortnite, whilst Nike launched Nikeland in Roblox. These are prime examples of how brands can authentically and successfully implement brand-led Metaverse experiences, whilst allowing you to purchase and collect digital items known as NFTs.
NFTs are a way of buying and selling digital assets that represent real-world items, and we're already seeing demand for them increasing rapidly. Sotheby's, known for selling high-value items, already deals in the Metaverse, and luxury brands such as Balenciaga sold their NFT collections within 33 seconds.
In 2022, NFTs will represent a multi-billion dollar market and become more accessible for any user to buy and sell their most beloved collectables from the real world, in the virtual space.
Yasin Dabhelia, head of automation, Bidstack
AR and VR will become larger parts of brands' marketing strategies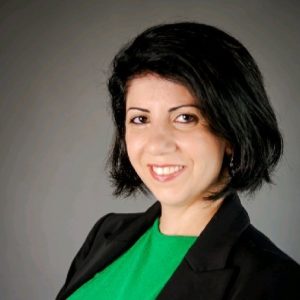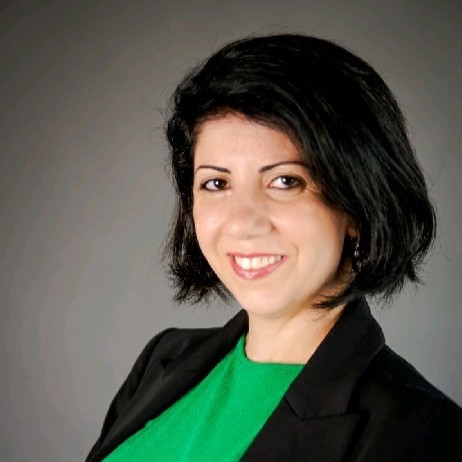 Audiences respond positively to imaginative and interactive digital experiences, which makes augmented reality (AR) and virtual reality (VR) exciting technologies for marketers to tap into. We have already seen brands such as IKEA successfully use AR to help customers design their own space, and its application in other verticals holds high potential: from virtual real estate tours, to getting a 'feel' for that hotel you might book for your holiday, or trying out how lipstick colours and clothes look before you buy. And while the Metaverse is still very much in its nascent stages, there will increasingly be tools available that give marketers the power to connect with consumers in these digital spaces. As a result, we should expect to see AR and VR play a larger role in marketing strategies in 2022.
Nadia Ozeri, director of buy-side, Total Media Solutions
Blockchain-enabled games will help gaming become even more mainstream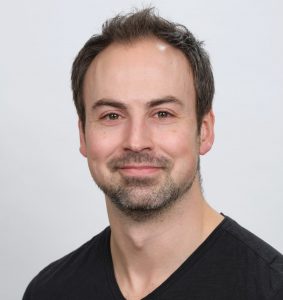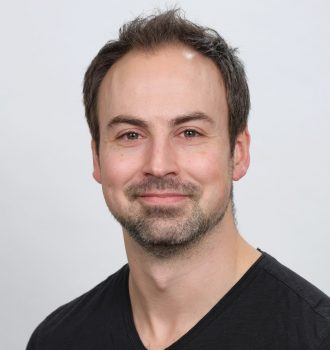 Despite the immense amount of hype around the concept, the Metaverse will remain a series of ideas rather than a platform or salient entity that suddenly appears in 2022. In the early stages of development, the most telling change will be the number and kinds of organisations that are interested in virtual worlds beyond gaming companies. However, even non-gaming companies will rely on the technologies and engines used in gaming to begin creating the shared protocols required for a massive series of interconnected worlds.
Brands too have an opportunity to get a jump on the Metaverse by looking to gaming. Rather than chasing amorphous and buzzy opportunities that are very much in a "proof of concept" stage, savvy brands will capitalise on the opportunity presented by learning from gaming, which has contained networked virtual worlds for almost 50 years.
Given the wide virtual platform that the Metaverse promises, digital ownership will become more important than ever, which has yielded increased enthusiasm around the concept of NFTs. In the near term, NFTs have found their most promising utility in blockchain enabled games. This is unlikely to be an upset to the traditional gaming industry so much as a potential complement. Specifically, the rise of these games may resemble the growth of mobile casual games rather than cannibalise existing game players. Blockchain gaming will expand the tent of gaming overall to include players motivated by earning, in addition to continuing to legitimise professionalisation in gaming beyond performative components such as streaming or esports.
Jonathan Stringfield, VP, global business marketing, measurement & insights, Activision Blizzard
2022 will see the industry begin to take collective responsibility to police the Metaverse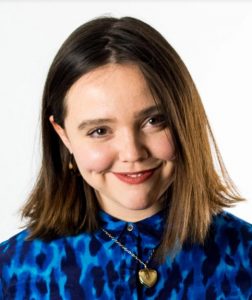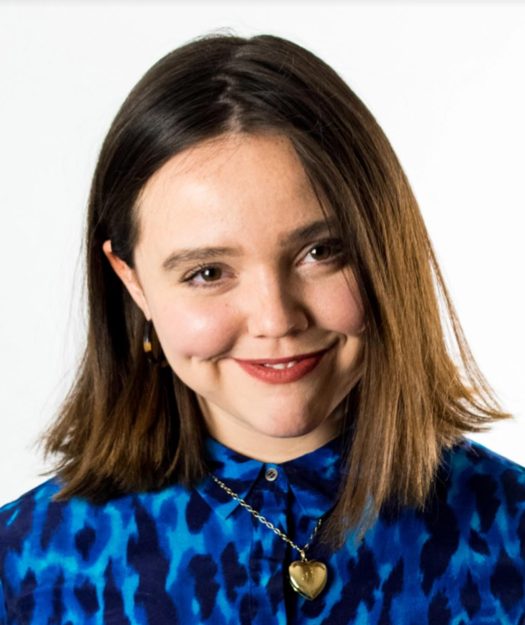 The early days of web 2.0 were an unregulated wild west. Even now, we're still dealing with the fallout of this, and communities and platforms are increasingly difficult to regulate. This has led to issues with safety for both users and brands, as well as the abuse of the power of anonymity.
The building blocks of the Metaverse look primed to follow this unregulated path, with the first reported sexual harassment taking place last month, as well as numerous other concerns around safety cropping up daily. It's no wonder that brands feel cautious to enter a space with so many teething issues.
However, we anticipate that the next year will mark a shift in collective responsibility in online spaces. Learning from previous mistakes, organisations like the Oasis Consortium (a panel of tech leaders outlining the ethical behaviours of the Metaverse) are being built to help add some shape to this unchartered territory, namely, to protect brands by implementing real world ethics into the space.
Alongside this, the backbone of the digital world – community managers – continue to adapt to their climate. Early pioneers in this space are heading into communal spaces as community avatars. However, instead of being an anonymous customer service agent, they act as a real-world point of contact for you to direct queries to and flag concerns.
The development of safety protocols like this will see more and more brands taking the jump into the Metaverse, prompting a huge push for Metaverse Managers globally.
Olivia Wedderburn, social and influence director, TMW Unlimited
Building immersive digital experiences will see brands enhance audience engagement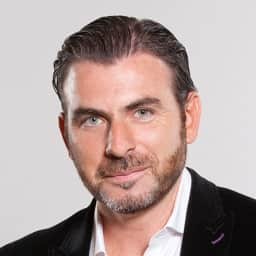 The Metaverse speaks to a larger trend: the demand we are seeing amongst consumers for human connection through immersive and personalised experiences. In a more digitised world where users rely on their online presence for a majority of their work, play, and life, reimagining how we come together and interact virtually has taken on a new importance and urgency.
As an industry, we have only just scratched the surface of fully interactive, breathtaking digital worlds that can evolve in real-time. In 2022, brands will be able to significantly enhance immersive experiences in digital worlds with 5G and next-gen technologies. This will dramatically alter how brands engage with consumers and open up new dimensions for storytelling. Marketers will be able to deliver fully interactive experiences that are not only imaginative, but also fun for shoppers, or even the rapidly-growing community of gamers – think interactive gaming worlds with in-game shows, concerts, parties, and digital ownership via non-fungible tokens for everything, from cool gear to the venue itself!
Augmented Reality (AR) has already rapidly gained ground for its immersive appeal and practical benefits – notably 'try-ons' and contactless engagement. Yahoo research has found that 46% of shoppers are interested in AR content, with 80% saying they want a 360-degree view of products before buying. As practical applications for more digital technologies become mainstream, brands will have a much larger canvas to effectively engage and potentially convert their target audiences in an ever-changing Metaverse.
Iván Markman, chief business officer, Yahoo
Gaming will be the place to gain an understanding of the Metaverse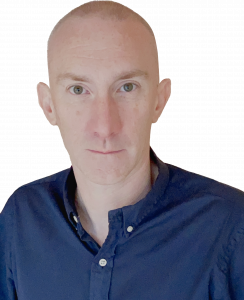 If 2021 was the year that everyone began to acknowledge that the Metaverse is coming, then 2022 will be the year that we will start to see companies seriously think about what this space means to them and how they can prepare for it.
Although we have heard (and in some cases seen) how many of the world's leading technology companies plan to build out their corners, it is within gaming where we have seen the most progress. Roblox and Fortnite have already evolved into all-encompassing platforms where players head to not only play but hang out, create, learn, and even establish a career.
Games centred around NFT technology like Axie Infinity and the Sandbox are helping to demonstrate what is possible when players have a financial stake within a virtual environment. AR titles like those from Niantic, including Pokemon Go, Pikmin Bloom, and Ingress, have helped us understand what effect blurring the lines between the real and the virtual can have. The popularity of VR games continues to grow, and we can expect to hear a lot more on this throughout 2022, thanks to PlayStation's recent announcement at CES.
If advertisers want to gain a head start and understand where they fit into the Metaverse, gaming is a great start.
Neil Pummell, sales director UK, Anzu.io
More brands will rush to capitalise on the Metaverse opportunity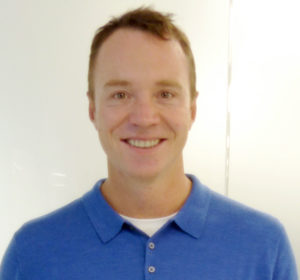 Writing articles on the future of media and technology is never easy. Remember WAP, Sky Open, Google Glass, or smart fridges? All were billed to be the next "big wave" whilst making little more than a ripple. Even Blackberry has been switched off, and things aren't looking great for Alexa either.
In the Williams household, Alexa usage rarely extends beyond music, weather, and bad jokes – a reflection of the market more broadly it seems, with new skill launches for Alexa declining by 66% in the UK in 2020 vs 2019 (Voxalyze). 2022 will certainly see Amazon and Google pouring over data, tech, and usability in a bid to reverse this trend for voice activation.
The Metaverse on the other hand, shows no sign of slowing– from Roblox and Meta, to Microsoft Teams, people are spending more time than ever in virtual environments playing, working, or socialising together.
To date, advertising budgets have failed to reflect the changes in audience behaviours. 2022 however, will be the year to change all this – as more brands wake up to the possibilities and rush to secure key real estate in Metaverse environments, making smarter use of NFTs and increasing ad budgets.
Rhys Williams, tech & activation lead, the7stars

Yahoo
Yahoo serves as a trusted guide for hundreds of millions of people globally, helping them achieve their goals online through our portfolio of iconic products. For advertisers, Yahoo Advertising offers omnichannel solutions and powerful data to engage...
Powered by PressBox

Bidstack
Bidstack is the leading in-game advertising & video game monetisation platform. Their sophisticated
technology allows brands to serve advertisements into natural spaces within video games whilst
protecting the gaming experience.
These ...
Powered by PressBox
BlockchainGamingMetaversePredictions