Predictions 2022: The Investment and Public Markets
by Zara Briggs on 19th Jan 2022 in News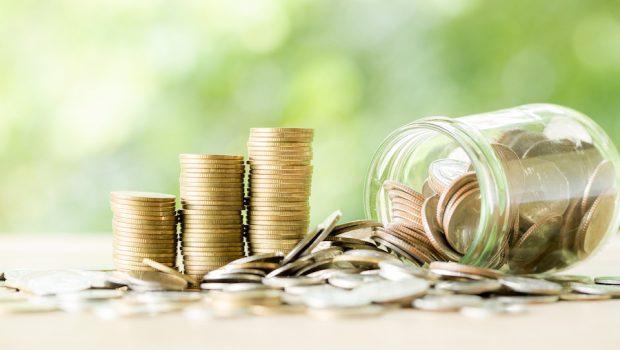 In the fourteenth article in ExchangeWire's 2022 Predictions Series, experts from across the financial landscape analyse the ups and downs of the investment and public markets, and how it will shape up in the future.
The year 2020 saw the market roller-coaster as the pandemic hit and uncertainty crept in. At the beginning of the 2020 lockdown, the S&P 500 Index Performance dramatically dropped as unanswered questions lingered, reaching a two-year low of 30% on the 23rd March 2020. However, once society became accustomed to the idea of lockdowns, the opening for opportunities spurred - involving the move to e-commerce and the increase in streaming.
For most of 2021, the rapid increase continued, seeing the merger and acquisition (M&A) sector reach a new high of over USD$3.6tn (£2.6tn) year-to-date of pending and completed deals - bypassing the full-year tally of USD$3.59tn (£2.64tn) in 2020. Increase in demand and confidence allowed the M&A sector within ad tech and martech to reach an 82% growth YoY in 2021, which has been estimated to continue by new research from LUMA. The mobile ecosystem has played an important role in the success of this market, with over USD$116bn (£85.2bn) of transactions - notably including AppLovin's acquisition of Adjust back in February. To further 2021's success, the year was marked as the most active year for new companies undergoing IPOs within ad tech and martech, and according to reports, 2022 could follow as a number companies are already preparing to go public.
However, what's in store for 2022 is still somewhat uncertain. Will the boom continue or will the sector level out? Greg Bassuk, chief executive officer of AXS Investments told Forbes, "the Covid market is really going to characterise this year, in some ways more so than 2020—it really drove the market direction and narrative." New research from LUMA aligns with Bassuk's views, estimating that the new year could see a further increase. But these highs might suggest that rapid growth can't be followed, foreseeing a market slowdown. 
Predicting what might happen is a minefield and with the added pressure of extreme growth/recovery during the pandemic, investors could be left with tricky decisions.
ExchangeWire hears from Rich Ashton, managing partner at FirstPartyCapital, about his thoughts for the future of the investment and public markets.
Industry-wide talent shortage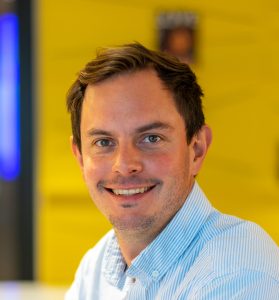 The widely-reported Great Resignation – triggered by the pandemic and the associated changes to working patterns – has caused an industry-wide talent shortage, with many companies reporting an open headcount of 20-30%. This will be one of the biggest challenges businesses face in the first half of 2022 and we expect to see more remote hiring and outsourcing, in order to make up for the shortage of talent available locally. We will also see a continued investment in automation and AI to help rectify the issue.
Along with this migration of the workforce, we also expect the industry as a whole to continue shifting. The growing prevalence of privacy restrictions worldwide will prompt even more mergers and acquisitions as large US companies buy up EU businesses to draw on their expertise and privacy-first technology. Look out for buy-side and sell-side platforms adding clean room technology to their offering, resulting in a flurry of deal activity.
We may also see blockchain finally gain traction in the marketing industry. The topic may cause a few eyes to roll, but as blockchain becomes mainstream marketers' confidence in the technology is growing. Decentralised social media networks, for example, may use blockchain to close the attribution loop between brands and influencers, who may also start to be paid in cryptocurrency creator coins, reducing friction, cost and delays.

FirstPartyCapital
FirstPartyCapital is the only angel-backed venture fund investing in ad tech, martech and digital media companies globally....
Powered by PressBox