Lucid & Adelaide Prove Attention Metrics Drive Better Brand Outcomes Than Traditional Metrics
by ExchangeWire PressBox on 15th Mar 2022 in News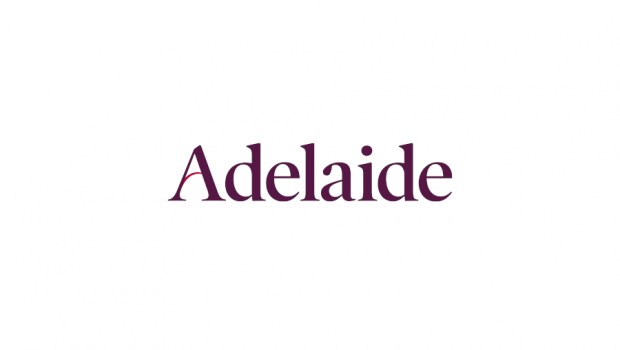 Lucid®, a leading provider in programmatic research technology, and Adelaide, a leader in the field of evidence-based media quality measurement, have partnered to help advertisers quantify the impact of attention metrics on upper-funnel brand lift KPIs.
Incorporating Lucid's media measurement solution, Impact Measurement, directly into the Adelaide platform, advertisers can better understand which elements of their digital media investments deliver the most efficient and impactful outcomes.
With a heightened focus on outcomes-based marketing, and an increased need to prove ROAS, advertisers are increasingly in search of solutions that make it easier to understand the success of their digital campaigns. This is particularly true when it comes to measuring the performance and impact of upper-funnel or brand lift campaigns – a long-standing pain point for marketers.
By integrating the data and insights from Impact Measurement into Adelaide's AU Measurement, advertisers can verify the impact of optimising with AU, the company's omni-channel attention-based metric, optimisation against brand outcomes, and compare incrementality to other optimisation tactics, like viewability.
"Optimising media spend is easier when marketers have a complete view of how their campaigns are actually impacting consumer sentiment and behaviours," said Laura Manning, senior director of strategic partnerships at Lucid (A Cint Group Company). "Building a strong ecosystem of partnerships is instrumental in helping provide marketers with all of the necessary information to assess campaign performance. Our partnership with Adelaide fills an important gap in the market around measuring and validating performance based on metrics, like attention, that are incredibly impactful yet have been harder to quantify in the past."
Across seven brands and 15 campaigns, Lucid reported that high-AU media delivers, on average, +40% lift in ad recall, +28% lift in familiarity, and +27% lift in unaided awareness compared to low-AU media. Structured A/B tests also proved that in-flight optimisation towards AU drives brand impact increases of up to 22% compared to viewability.
More specifically, AU allows advertisers to measure media quality across their entire media investment. AU evaluates thousands of signals to predict the likelihood of attention to advertising, empowering marketers to make better investment decisions and drive better results.
Lucid's media measurement solutions, including Impact Measurement, are powered by its research technology (ResTech) platform, Lucid Marketplace®, which provides programmatic access to first-party data. Using a survey-based approach, Lucid helps clients measure the effectiveness of their advertising efforts to build smarter marketing campaigns.
Working with Adelaide and Lucid, brands have the opportunity to test, learn, and optimise in real-time towards metrics that are predictive of full-funnel brand KPIs.
"We are very excited to work with Lucid, as our partnership helps substantiate the utility of AU in achieving more efficient and impactful results. It allows advertisers to confidently leverage AU for planning and optimisation with certainty that it is a proxy for upper-funnel outcomes," said Marc Guldimann, CEO, Adelaide.

Adelaide
Adelaide is a leader in the rapidly growing field of evidence-based media quality measurement. Adelaide's attention-based metric, AU, helps advertisers make better media investment decisions. AU is an omnichannel metric that evaluates thousands of ...
Powered by PressBox
Digital MarketingMeasurementOmnichannelProgrammatic