Webinar Announcement : How to go From a Good to a Great Ad Refresh Strategy?
by ExchangeWire PressBox on 23rd Mar 2022 in News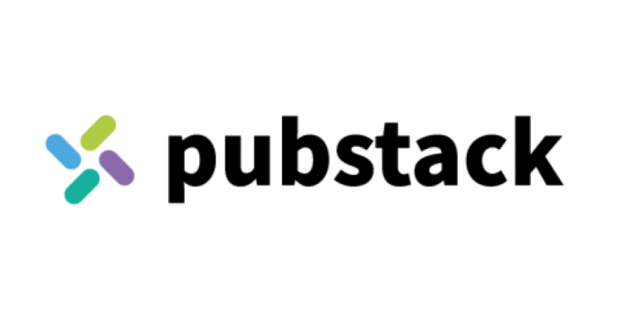 Pubstack is running the online event 'How to go from a good to a great Ad Refresh strategy?' 
In their continuous quest for creating more revenue streams, publishers have tested many monetisation strategies. Among them, Ad Refresh is very efficient, as it allows publishers to boost the value of their existing inventory and significantly increase their revenue per session. 
However, Ad Refresh was not very appreciated by the industry, back at the time, as it was not standardised. Nonetheless, several actors in the industry accept Ad Refresh and, in fact, you can even refresh Google AdX ads under certain conditions. 
During this webinar, Pubstack will go through all the aspects that should be taken into account in order to implement a great Ad Refresh strategy, so publishers can reap all the Ad Refresh benefits and unleash the full potential of their ad inventory. "By the end of the session, you will have an overview of the step by step guide to implement a great and safe Ad Refresh strategy, the absolute do's and don'ts of Ad Refresh, and much more"
The event will take place on Wednesday, April 6th, 2022 at 3:00pm CET (9:00am EST / 1:00pm GMT). To register and get additional info about the event, click here. 
EventsInventoryMonetisationPublisher