Smartclip Announces New Diversity Equity & Inclusion Committee to Set Higher Standards in the Ad Tech Industry
by ExchangeWire PressBox on 29th Mar 2022 in News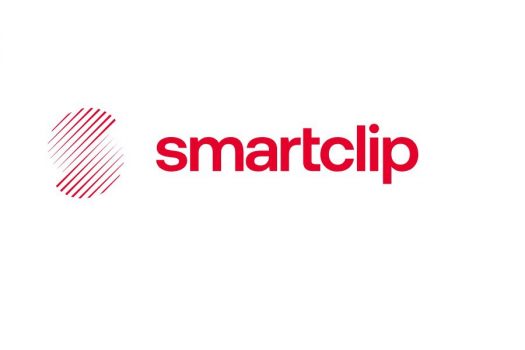 The DEI Committee will work closely with Smartclip management to ensure tight alignment with the organisation's overall business strategy, and to help institutionalise practices that support and accelerate diversity, equity, and inclusion goals
Smartclip, the ad tech unit of RTL Group, today announced the establishment of the new Diversity, Equality, and Inclusion (DEI) Committee. The DEI Committee will act on behalf of the company to jumpstart and manage the diversity and inclusion process within the Smartclip organisation and foster equal opportunities within the ad tech industry. The newly formed DEI Committee will closely align with the inclusion and diversity efforts of RTL Group and Bertelsmann while remaining an independent body focused on tangible change within the Smartclip organisation.
The purpose of the DEI Committee is to establish organisation-wide strategies, systems, and best practices that serve and grow a diverse workforce. The DEI committee seeks to serve as a confidential support hub for management and employees on DEI topics. Focus areas for the newly formed committee include advancing DEI with regards to age, social background, physical and mental abilities, sexual orientation, gender and gender identity, religion and worldview, and ethnic background and nationality.
Sina Wittenzellner is the newly elected chair of the committee, supported by Shira Leffel as vice-chair. Seat Members include Massouda Sarwari-Pumm, Damir Avdic, Sebastian Belforti, Sarah Peters, Sebastian Busse, and Stephen Byrne.
"While we will work closely together with HR and upper management, it is crucial to create a committee that operates as an autonomous entity in order to challenge the status quo vis-à-vis diversity, equity, and inclusion topics within Smartclip", said Sina Wittenzellner, chair of the Smartclip DEI Committee. "We aim to include members from various backgrounds, departments, and markets as well as create a safe space for employees to share their concerns and suggestions. We also seek to get a comprehensive view of what Smartclip is already doing, and what can be improved in order to raise awareness and start initiatives accordingly — in the efforts to create a welcoming workspace for everyone."
The DEI Committee will issue a biannual report in May and November in order to communicate initiatives, achievements, and areas where the company should improve.
"Smartclip has always strived to be open-minded for conversations around diversity and inclusion issues in our workspaces," said Dr Oliver Vesper, co-CEO and MD media & operations Smartclip Europe. "The ad tech industry has made advancements in this regard, but like many tech sectors, we still have a long way to go as an industry to fully represent our diverse societies. We are excited and proud to see such an initiative grow from within our organisation, and are fully prepared to support the DEI Committee in its efforts."
Ad TechAddressabilityDiversityPeopleTV