Ads For Good Platform Good-Loop Plants One Million Trees Through New Climate-Friendly Ad Format
by ExchangeWire PressBox on 22nd Apr 2022 in News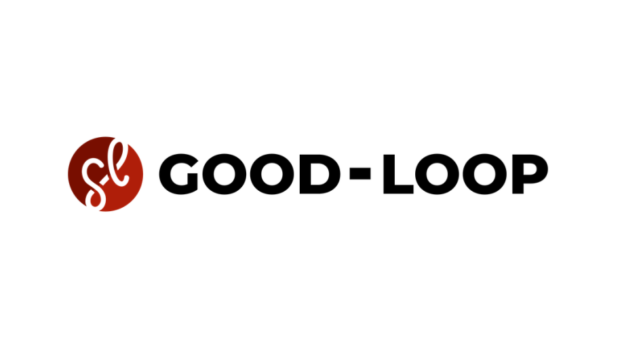 Ads for good platform Good-Loop today announced it has planted over one million trees in just five months through its This Ad Plants Trees ad format
The new green media unit, which rewards viewers' attention to ads by funding tree planting around the world, has planted 1,179,039 trees since its launch during Climate Week in September – the same as planting 20,000 acres or 1,500 football fields of forest.
The sustainable media format, which plants a new tree every third view of an ad, helps limit the damage to the environment caused by CO2, including emissions generated by brands' digital ad campaigns. 
Digital advertising leaves a substantial carbon footprint around the globe, with a typical online video campaign emitting 5.4 tonnes of carbon dioxide (source: Good-Loop) — almost half what an average person in the UK and a third of what a US consumer produces in a year. 
One million trees can absorb around 24,000 tons of carbon dioxide annually – the equivalent of taking 6,000 cars off the road each year.  
As well as the planting itself, donations raised through the ad unit – which come from the overall media spend – also go towards transportation and ongoing protection. 
To celebrate the one million milestone, Good-Loop will also be dedicating trees to several agencies that have supported the company since its inception. 
Amy Williams, CEO and founder of Good-Loop, said: "It's exciting to be able to convert digital advertising into real-world impact. Thanks to the funding from our fantastic brand partners and the attention from our ad viewers, there are now one million more trees on this planet. That's a milestone we can all be proud of." 
Good-Loop's This Ad Plants Trees format – which also includes a live counter that lets viewers know how many trees they've helped to plant – is the latest of a range of green, sustainable solutions the company has created to make digital advertising less harmful to the planet. Other solutions include: 
Green Ad Tag:

Enables brands to measure and offset the carbon cost of their online campaigns in real-time. The tracking pixel is bought on a 'Tree-PM' model, which means for every thousand impressions served, Good-Loop will also plant one tree. 

Green Watermark:

A free watermark that helps consumers identify which online ads are not contributing to global CO

2

emissions.

Carbon Calculator:

A tool that helps brands and media agencies manually calculate the carbon footprint of their online ads. 
Williams added: "For too long, the carbon cost of digital advertising has been ignored – by brands and consumers alike. Good-Loop is changing that by creating solutions that will help advertisers decarbonise their digital ad campaigns."
According to Ad Net Zero, seven in 10 people working in the UK ad industry (71%) are worried about the negative impact the industry has on the environment. To find out more about Good-Loop's green solutions, click here.

Good-Loop
Good-Loop is a purpose-led advertising platform on a mission to make advertising better for consumers, brands, and the planet. The B Corps-certified company builds turnkey products for advertisers to do good at scale. Good-Loop's carbon-neutral adv...
Powered by PressBox
Ad TechEnvironmentalMediaSustainability