Xandr & Lucidity Provide New Advanced Path Optimisation for Samsung Electronics Benelux B.V.
by ExchangeWire PressBox on 1st Jun 2022 in News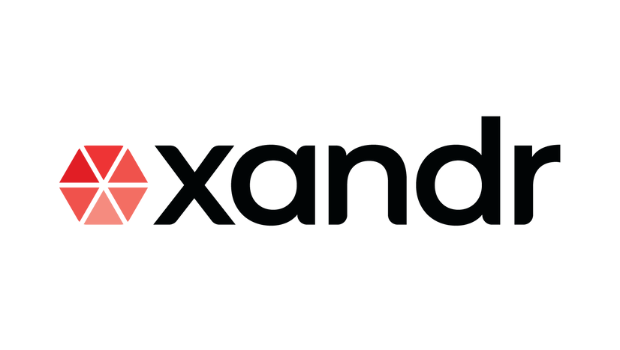 Samsung Electronics Benelux B.V., in partnership with Xandr and Lucidity, today (1st June 2022) announced the results of a pilot campaign initiative, Samsung Private Marketplace, a new advanced Supply Path Optimisation (SPO) strategy for programmatic advertising. 
To deliver the campaign, Samsung leveraged Xandr Curate, a self-service platform that allows users to create packages of omnichannel, curated inventory from multiple publishers and sell them programmatically via a single deal ID to any integrated DSP of the buyer's choice.
Additionally, Samsung tapped into Lucidity's blockchain-based technology to analyse the ad supply chain for any unconfirmed impressions, clicks, or other breakages, providing a comprehensive view of Samsung's campaign's health and identifying the sources of delivery issues. 
The pilot campaign resulted in a 98% ad quality score (confirmed impressions) compared to the benchmark, which achieved only 70% confirmed impressions. Therefore, wasted impressions were reduced from 30% to 2%.
"Before this pilot campaign, we would have had to target a site list and let the DSP decide which supply path to purchase the publisher's inventory through or construct an individual deal ID for each programmatic site we wished to buy from. Each approach has limitations that produce waste in the supply chain," said Fabio Pellegrini of Samsung Electronics Benelux B.V. "We partnered with Xandr and Lucidity to leverage and optimise today's most advanced technologies focused on supply paths. It's clear that a curated approach to programmatic, plus the ability to see the delivery pain points with full control and transparency, is a powerful way to reach quality sites and users."
"Our research shows that roughly half (47%) of media buyers say driving spend towards performing inventory is a requirement for their supply strategy, and 30% said their objective is to improve transparency. However, realising these objectives is increasingly difficult in today's programmatic ecosystem," said Ben Kneen, denior director of product management at Xandr. "With Xandr Curate, Samsung easily and efficiently delivered the campaign via just one deal ID comprised of multiple underlying private marketplace (PMP) deals sourced directly with publishers."
"Wasted impressions are a common issue often hidden amidst the convoluted programmatic ad supply chain. Using blockchain technology to analyse the supply chain for each ad is the best way to ensure ads are being delivered as they should," said Sam Goldberg, president of Lucidity. "We are excited about the results generated in partnership with Xandr and Samsung. Samsung Electronics Benelux B.V. has taken a leadership position in recognising that media buyers need clarity and confidence to uncover true return on investment."

Xandr
Xandr is AT&T's advertising company and a leader in addressable TV, creating a better solution for advertisers and media companies. Xandr is making advertising matter and more relevant. Xandr Invest and Xandr Monetize, our strategic platforms b...
Powered by PressBox
BlockchainCampaignProgrammaticSupply Chain