Italian Spyware Infiltrates Apple & Android Phones; SoftBank Under Pressure to Dual-List Arm
by Hannah Dillon on 27th Jun 2022 in News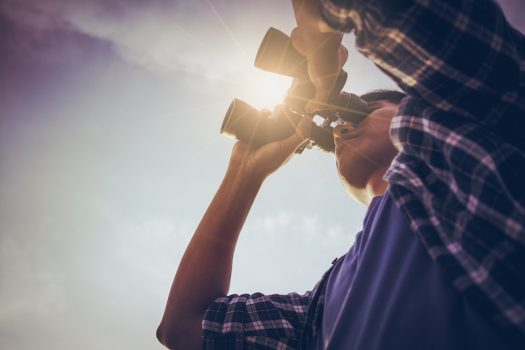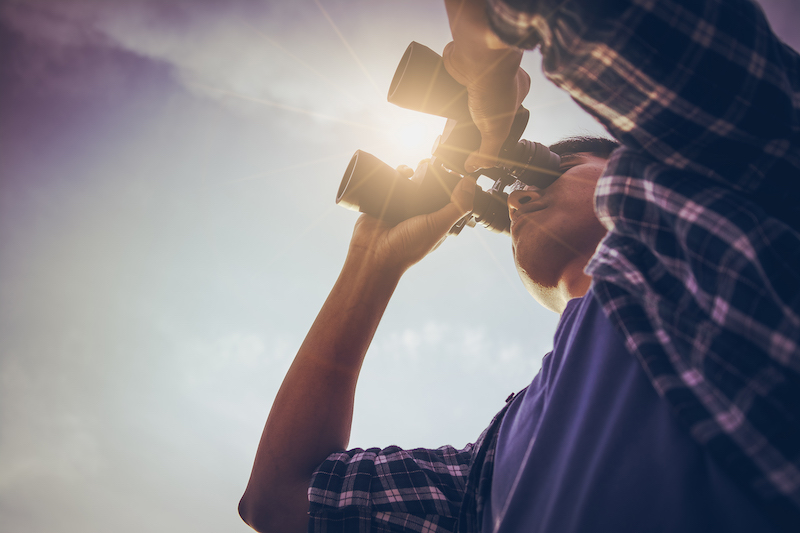 In today's ExchangeWire news digest: Apple and Android phones hacked by Italian spyware, reports Google; SoftBank faces calls to dual list UK chip manufacturer Arm; and Naspers and Prosus serve a new blow to Tencent as they reveal plans to sell off their stake in the holding company.
Google reveals Apple and Android phones hacked by Italian spyware
Hacking tools from Italy's RCS Labs were used to spy on Apple and Android smartphones, according to Google. The spyware, which was developed by the tech security firm to secretly record private messages and contacts of targeted devices, is believed to have infiltrated smartphones in Italy and Kazakhstan.
In response to the revelations, RCS Labs stated it operates in accordance with Europe's tech rules and complies with law enforcement agencies. The Milan-based consultancy told Reuters in an email that, "RCS Lab personnel are not exposed, nor participate in any activities conducted by the relevant customers," adding that it condemned any misuse of its software.
SoftBank under pressure to dual-list UK's Arm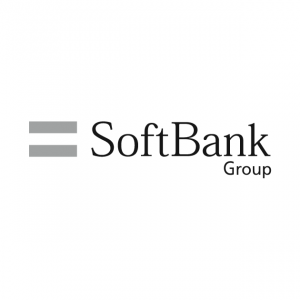 Japanese holding group SoftBank is under mounting pressure to dual-list Arm after its deal with Nvidia collapsed.
SoftBank had planned to sell the UK chip manufacturer to Nvidia for USD$40bn (£32.5bn), however growing scrutiny from regulators caused both companies to abandon the takeover. SoftBank has since returned to its former plan to list an IPO for Arm, with CEO Masayoshi Son revealing Arm is likely to  be listed on New York's Nasdaq stock exchange.
The company, however, is facing increased pressure to dual-list the chip manufacturer between the US and UK, a move which would endorse "the UK's future potential to build great companies and that signal would be very powerful to those who are founding businesses or investing in innovative tech here," according to Blossom Capital's Alex Lim.
Prosus, Naspers set to sell off Tencent shares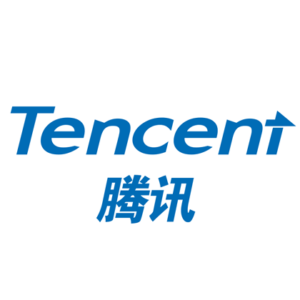 South African holding company Naspers and its internet assets division, Prosus, have revealed plans to gradually sell off their stake in Chinese software behemoth Tencent. The mass-selling of stock is intended to fund a share purchase programme.
Prosus currently holds a 28.9% stake in Shenzhen-based Tencent, valued at over USD$100bn (£81.4bn). According to Reuters, both Prosus and Naspers have indicated intentions to sell shares at 3-5% of the company's daily average trading volume.
Naspers and Prosus' planned sell-off caused an immediate knock to Tencent, whose stock slid 2.5% in value following the announcement.
Also in the news:
- IAS & Spotify Join Forces to Establish a Brand Safety Solution for Podcast Advertisers
- Picnic Goes All-In on Green Media, Teaming with Scope3 to Make 100% of Campaigns Net Zero
- Quantcast Launches Brand Advertising Solutions to Maximise the Impact of Every Marketing Dollar
- David Reeves is Appointed to Bidstack Board as Chairman Designate
- JCDecaux UK Launches Programmatic DOOH at Heathrow Airport
AppleCybersecurityInventoryTencent