The cookieless future: a new era for privacy?
by John Still on 4th Jul 2022 in News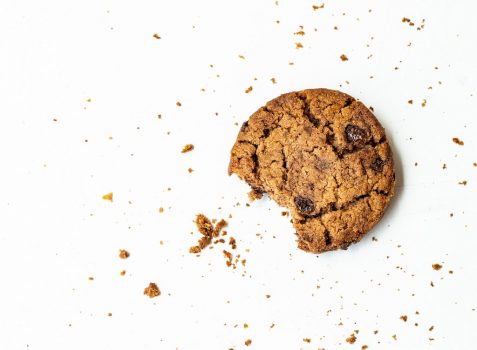 With Google set to end the use of third-party cookies by 2023, ad tech is bracing itself for a sea change. But what will this mean for the industry? Rather than a crisis, does the shift away from third-party data present an opportunity to reassess and restructure, placing user privacy at the heart of data and targeting strategies?
As the 'cookiepocalypse' draws near, we asked the industry their thoughts on what needs to happen, and how companies can position themselves to thrive in the new normal.
What the industry is saying..
User privacy must be at the core of cookie alternatives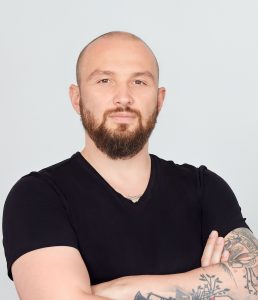 While the end of third-party cookies and the limited availability of mobile IDs will mean an increase in user privacy, that doesn't mean that user privacy is going to be fully protected. Some of the alternatives collect deterministic data, e.g. email addresses, meaning they're collecting even more personally identifiable information than companies did with third-party cookies and mobile IDs. For this reason, user privacy will need to be at the core of these alternatives. Moving forward, I believe companies will need to test out different alternatives and include a mix of these solutions in their advertising operations.
Piotr Banaszczyk, Clearcode
The industry must add value to how user consent is obtained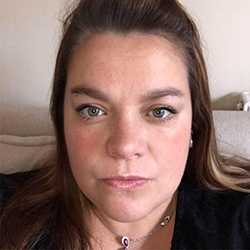 Google brought privacy into the cookie conversation but there is no avoiding the fact that cookies and privacy should not be grouped into one category. Privacy is about the right to use or remove data. Data collected through digital channels like email, mobile ad IDs, and CTV IDs are just mechanisms to make data addressable regardless of what infrastructure you are using. The industry needs to adapt by adding value to how they obtain that consumer consent.
Alison Harding, VP of Data Solutions, EMEA, Lotame
The deprecation of cookies has increased scrutiny for agencies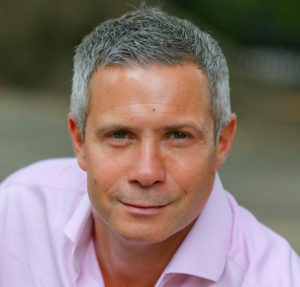 It is a shame that this question is still being asked with no definitive answer in place. Everyone (buy and sell-side) is working towards an acceptable answer as quickly as possible. Privacy has always been a priority but programmatic infrastructure has allowed for fraudulent and, most importantly, unchecked behaviour, since its inception.
Clients need to dictate to their agencies that they target quality supply and audiences and use trusted/approved partners to ensure privacy is being respected and prioritised. The phasing out of cookies has forced agencies to increasingly prove to their clients they are buying quality supply that is relevant to the needs of their client. At IRIS.TV, we are doing our part to try to make the supply chain more accountable by creating enhanced transparency throughout the buying process by facilitating and encouraging the use of video-level data.
Bill Swanson, EMEA Strategy, IRIS.TV
As the cookie crumbles, the industry will move towards AI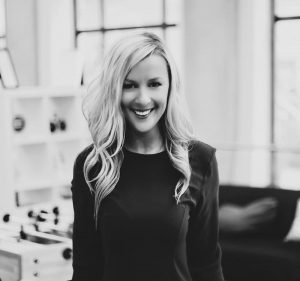 To adapt to evolving privacy regulations, the industry must lean in to methods that drive performance without the use of personal identifiers. As such, we'll see advertisers start to build up their own data insight capabilities (rather than relying on data from walled gardens), and move towards areas like AI-driven predictive modelling as a way to improve outcomes without compromising consumer privacy. Those companies that embrace innovation by continually optimising their media based on multiple data signals and powerful AI capabilities will be well-placed to develop more effective advertising campaigns, regardless of the cookieless future.
Sarah Rew, Senior Director, Global Marketing, LoopMe
First-party data will strengthen confidence in the future of digital advertising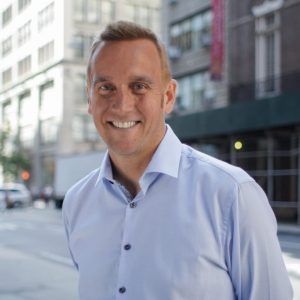 Adapting to the new cookieless and privacy-led 'normal' requires a radical change in mindset around targeting. Responding to our global survey, more than one-third of UK advertisers claim to be less confident in post-cookie targeting segments. However, simply having a solution available won't be "good enough". Understanding how to implement the technology across the marketer's entire journey, from solving the identity puzzle to achieving scalability, is key to succeeding in the post-cookie world.  
 Third-party cookies were never the perfect solution for audience targeting – our research data indicates nearly half, 47%, of ad requests are not addressable with these identifiers. First-party data coupled with the media marketplace will provide a sense of safety and confidence for digital advertising's new future.
John Stoneman, TripleLift
The deprecation of third-party cookies "will not be the end of the fight"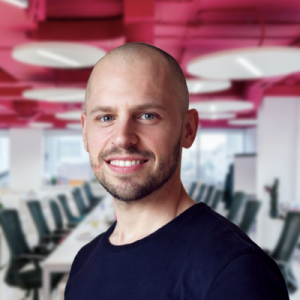 The digital advertising ecosystem has already started adapting to tighter privacy regulations in its step away from individual personalised data. Industry players are instead embracing more contextual, interest-based data to inform their digital campaigns, as demonstrated by platforms such as Google. 
However, this will not be the end of the fight for privacy-centric, yet secure audience insights, with Google also leading the way for many others to avoid the practice of 'covert data collection', considered a short-term solution by some. The adoption of privacy-friendly analytics tools will be vital when it comes to obtaining the truly granular audience information required for effective targeting in the longer term.
Lloyd Davies, Managing Director, Making Science UK
Ad TechCookielessPost-CookiePrivacy