Clinch Partners with IAS to Launch Industry-Leading Automated Tag Wrapping Solution
by ExchangeWire PressBox on 5th Jul 2022 in News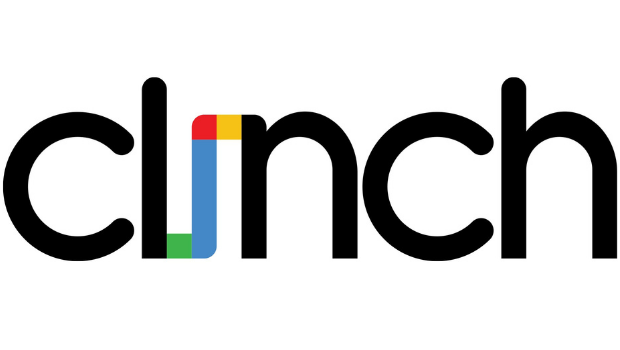 Clinch, a leader in dynamic ad serving personalisation and creator of Flight Control, the Omnichannel Campaign Management Platform, today (July 30th, 2022) announced a partnership with Integral Ad Science, a global leader in digital media quality, to leverage its industry-leading automated tag wrapping solution. Now advertisers working with Clinch have a streamlined process to activate IAS verification services across display and video campaigns.
Known for its innovative integrations with top DSPs such as The Trade Desk, Clinch now offers third-party verification from IAS to advertisers directly within its platform, Flight Control, including a fast way to wrap ad server tags in seconds. Advertisers can now automatically add IAS verification to their video and display campaigns seamlessly, helping to launch campaigns faster and maximise media efficiency.
"Operational efficiency across all facets of our platform is a core focus here at Clinch, both from the perspective of the advertisers and the platforms and proxies we work with," said Adi Raz, Clinch's head of product. "Integrating IAS's verification services directly into our platform and automating the tag wrapping process aligns with this focus and makes our technology even more approachable and easy to use."
Instead of manually applying IAS' measurement to each creative ad tag, Clinch advertisers can use automated tag wrapping to decrease set-up time and minimise human error.
"Our automated tag solution solves a critical industry challenge that many of the world's largest brands face, of ensuring media quality while launching campaigns quickly," said Tony Marlow, CMO, Integral Ad Science. "By partnering with Clinch to expand our automated tag solution, we will make it even easier for advertisers to target their spend on quality impressions as we continue to support a brand-safe digital ad ecosystem."

Clinch
Clinch leads the industry in developing platforms that help brands and agencies advertise better. The company's AI-driven Personalisation/DCO technology delivers custom-tailored ad experiences across all channels, driving best-in-class performance ...
Powered by PressBox
Ad ServerAutomationDSPPartnership