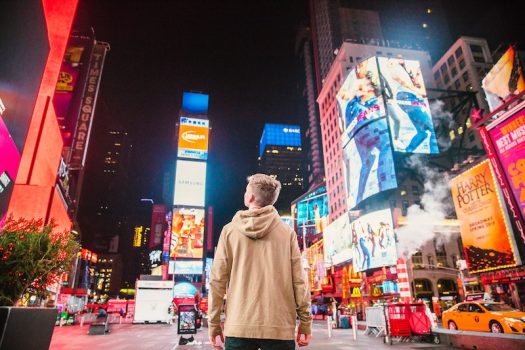 OOH has always been seen as a playground for advertisers. It's a place to test new copy, to try out new creatives in front of a wide audience, and allows creatives to 'think big',and propose grand scale, eye-catching initiatives.
But OOH is more than just a space for 'blue-sky thinking' - it's a targetable, increasingly measurable and impactful form of advertising, one which is experiencing a digital renaissance and is becoming a pillar of many omni-channel campaigns. After a barren period during the Covid-19 pandemic, advertisers are once again opening up to an approach that offers as much to hyper-local community campaigns as it does to headline-grabbing, multi-national approaches.
So what are those in the know seeing in the OOH arena this year? We gathered a panel of OOH experts to hear their insights into the latest trends , and the developments they're seeing across the industry. Read on to hear more about programmatic OOH's acceleration, the new data revolution and an increased focus on sustainability.
What the industry are saying
DCO will enhance the benefits of programmatic digital OOH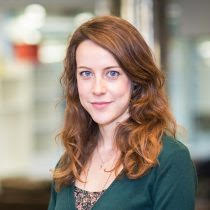 A key trend for 2022 is the acceleration of programmatic adoption within DOOH, driven by increased supply, the resurgence of contextual targeting and inclusion alongside other digital channels - thanks to the innovations in DOOH tools within DSPs. Dynamic creative optimisation (DCO) is also going to enhance the benefits of programmatic DOOH, as data-driven targeting combined with the ability to deliver and optimise campaigns with contextually relevant ads will drive huge value for marketers.
Frances McCann, Head of DSP Partnerships, Global at VIOOH
Brands can no longer think about traditional domination strategies in the OOH space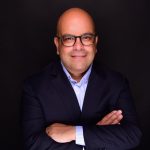 Digitization, increased data availability, the application of innovative data-supported solutions, and audience measurement and environmental support within OOH are key trends of 2022 and beyond.
 The way brands harness these growing trends will be key. Whether through offering real-time KPIs of audience impressions or developing drive-to-store or drive-to-website measurement tools, OOH is becoming more measurable, offering marketers solutions across the whole media buying process, from media planning, creative optimisation, campaign performance measurement, and ROI evaluation.
Brands no longer can think about traditional domination strategies in the OOH space, consumers now want a blend of digital and physical experiences with users' brand perception and sentiment increasing when exposed to a blend of online and offline to make purchasing decisions.
Post- pandemic, people want to spend more time experiencing the outdoors., and as a result, are noticing billboards and other OOH media more now than over the past two years. Since the end of lockdown in Europe, where we have seen campaigns welcoming pedestrians back into our streets, 2022 has re-emphasised the role of OOH as a way to show solidarity and engagement to major global causes such as World Earth Day.
Jesh Sukhwani, Global Media, Ad-Tech & Data COE Director, Lenovo
OOH marketers must tap into consumer movement trends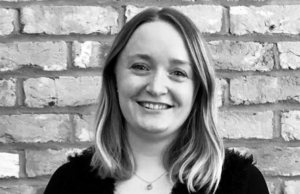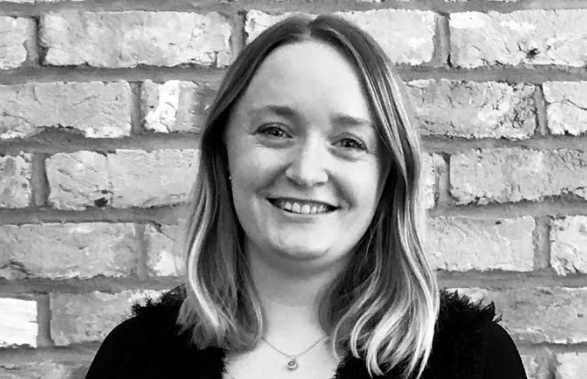 Despite the fact inflation is likely to drive up some OOH placements, I think the next year will see programmatic grow exponentially for the channel; as traders shift towards the medium as a cookieless alternative and buyers seek more control and opportunities to reach new audiences. Sustainability and community involvement will also be a focal point, with many in the industry calling for the buying process to be Net Zero. Moving forward, it will be important for OOH marketers to tap into consumer movement trends; to consider the ratio of leisure vs business footfall (given that many people work from home now) and to ensure they're targeting accordingly.
Hannah Thompson, Group Media Director, Tug Agency
Brands will lean into digital OOH at a hyper-local level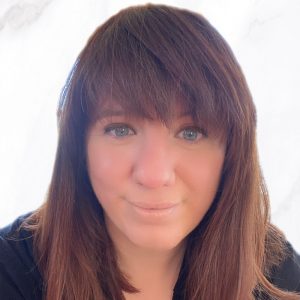 Big trends we are expecting to see in OOH are brands increasingly taking advantage of digital OOH and programmatic opportunities to reach audiences at a hyper-local level. This will take the form of a balance between highly targeted sales driving activity which leverages context and moment to drive footfall with brand building executions designed to meet the needs and interests of local communities.
Cate Hardiman, Head of Strategy, Carat UK
OOH is being delivered in much larger, more impactful formats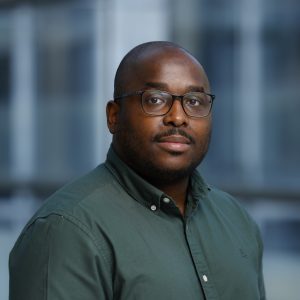 Grabbing and maintaining attention is a massive priority for brands at the moment: the longer your ad can stay in someone's mind, and the better experiences you can offer, the more likely they are to actually try your product. Because of this, I've seen much more out of home advertising that's more outspoken, and delivered in larger, more impactful formats. Previously, placing an ad on the London Underground, for example, was enough because your audience had nothing better to do whilst commuting; that isn't the case now and brands are realising this. Digital screens have popped out pretty much everywhere now, at least in larger cities, but there's still the need to broaden them out so they can have a national remit. Nonetheless, the growth of out of home into the digital space, as well as the programmatic space, is great, as this provides more data which can be utilised to understand how effective out of home is.
Patrick Zinga, Digital, Data & Martech Lead, Heineken